SHARE YOUR BATTLE Weekly Challenge! DRAGONS!
This is my entry for this week's challenge. The challenge for this week is to include any dragon monster in your line-up. For this challenge, I choose CAMILA SUNGAZER for my entry.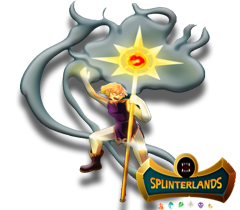 CAMILA SUNGAZER
It is said that Camila Sungazer received her summoning abilities from visions wrought by staring day after day at the noon sun for her entire life. She is, of course, completely blind from staring at the sun, but her magic is most impressive. - From lore of splinterlands.com
STATS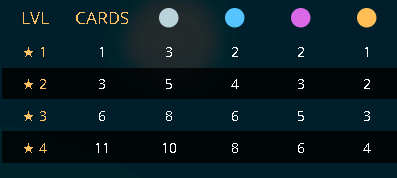 BATTLE LINE-UP
| | |
| --- | --- |
| | CAMILA SUNGAZER - Dragon summoners give -1 to enemy melee attackers. I choose CAMILA SUNGAZER as summoners because of the rule on the battlefield. |
| | DJINN CHWALA - My tank for this battle melee attacker with ability thorns. To give additional damage to the enemy |
| | GLORIDAX MAGUS - Magic attacker with ability blast. To give additional damage to an enemy. |
| | GOBLIN MECH - Melee attacker with the ability of piercing |
| | CORNEALUS - Legendary neutral range attacker with the ability to selft heal. |
| | SPIRIT MINER - Legendary neutral magic attacker with the ability to dodge. |
| | CERBERUS - Fire melee attacker with the ability to self heal. |
| | |
BATTLEFIELD CONDITION AND GAME PLAY
Mana: 48
Rule: Super Sneak and Even Steven
Disable Splinter: Life, Death, and Water
Opponent: Fire Splinter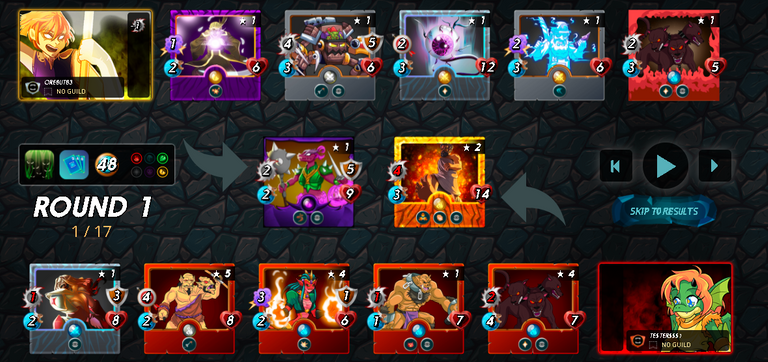 ROUND 1-In this round the 1st monster lost is MAGNOR on my opponent's side.
ROUND 2- I lost 2 monsters in this round 1st is DJINN CHWALA followed by GLORIDAX MAGUS. The opponent also lost an additional monster.
ROUND 3-No monster lost in this round
ROUND 4-In this round both of us lost 1 monster
ROUND 5-No monster lost in this round
ROUND 6-2 monsters lost on my opponent (SERPENTINE SOLDIER and ELVEN DEFENDER)
ROUND 7-No monster lost in this round
ROUND 8- It takes 8 rounds to finish the battle. only 3 monsters remain standing.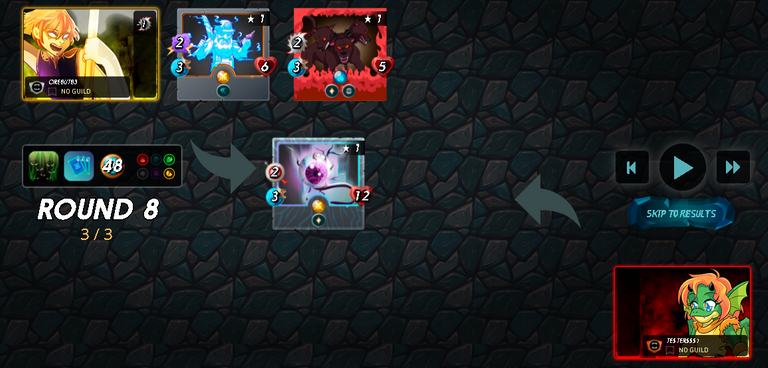 If you are interested in watching the battle click the reply button below:


For me using CAMILA SUNGAZER as summoners are good especially if you expect the opponent will use an all-melee attacker.


This is the official battle challenge post for Splinterlands Weekly Battle Share Challenge. If you like the challenge and want to make a post then you can also participate and share it with more people.
Become part of this wonderful play to earn game and enjoy the awesome gaming along with rewards. To join just click the join button below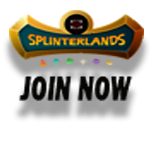 ---
---