SHARE YOUR BATTLE Weekly Challenge! DRAGONS!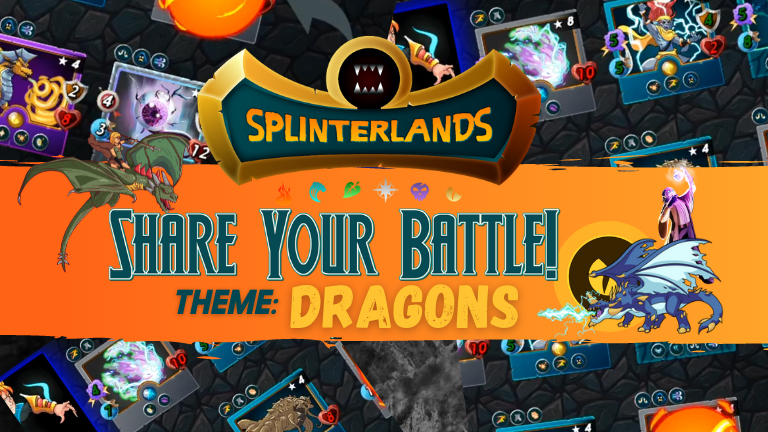 This is my entry for this week's challenge. The challenge for this week is to use any dragon monster in the line-up. I choose SELENIA SKY as my entry for this week's challenge.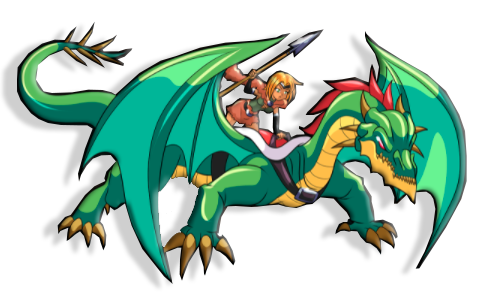 SELENIA SKY -Selenia Sky is a famed Dragon summoner from Draykh-Nahka. Though she has no scales, the purest of the Fire Blood pumps through Selenia's veins. Most of the flying Dragons allow her to ride them even though she is not an approved Gloridax Dragon Rider. Selenia has won more Mount Mox victories than any other summoner in the Splinterlands, and she knows she is the best.
SELENIA SKY STATS
| ICON | ABILITY | DESCRIPTION |
| --- | --- | --- |
| | +1 Ranged | All friendly ranged attack monsters have +1 ranged attack. |
BATTLE INFO
Mana: 30
Disable Splinter: None
Opponent: Fire Splinter
RULE:
| ICON | RULE | DESCRIPTION |
| --- | --- | --- |
| | Unprotected | Monsters do not have any armor and do not get armor from abilities or summoner buff. |
| | Even Steven | Only monsters with even mana costs may be used in battles. |
| | | |
| --- | --- | --- |
| | SELENIA SKY | Summoner give +1 Ranged attack to friendly monsters. |
| | SHIELDBEARER | My tank for this battle, Melee attacker with taunt ability. |
| | CORNEALUS | Range attacker with Heal ability. |
| | VENARI CRYSTALSMITH | Ranged attacker with tank heal ability. |
| | FIRE SPITTER | Ranged attacker with fly ability. |
| | FURIOUS CHICKEN | A zero mana monster with melee attack. |
| | | |
BATTLE DETAIL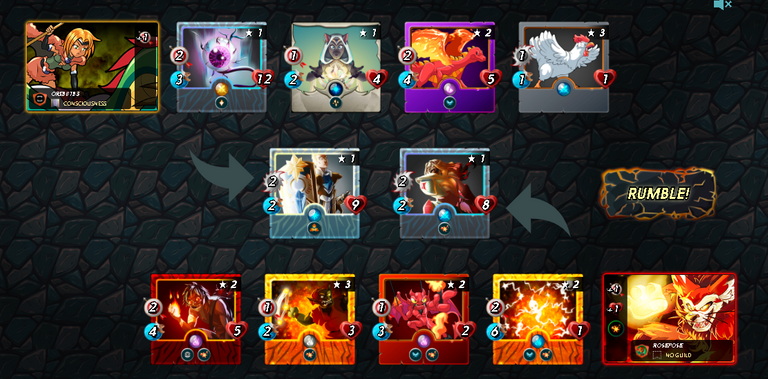 ROUND 1- In this round ELVEN DEFENDER of opponent lost in battle. And my SHIELDBEARER is critical only 2 life left after the round.
ROUND 2- My SHIELDBEARER lost in this round.
ROUND 3- Both of us lost 1 monster ( FURIOUS CHICKEN and IMP BOWMAN)
ROUND 4- My FIRE SPITTER lost in this round because of sneak ability of PYROMANIAC.
ROUND 5-10- Battle end in round 10. Because of the speed of PYROMANIAC my VENARI CRYSTALSMITH miss multiple times.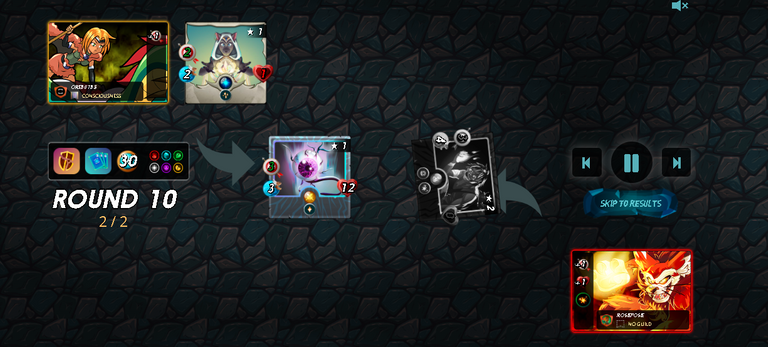 If you are interested in watching the battle click the reply button below:

For me, when using SELENIA SKY as summoner's I Always make sure all monsters put on the battlefield have a ranged ability. The additional range attack to the friendly monster is a big help to all ranged attackers.

This is the official battle challenge post for Splinterlands Weekly Battle Share Challenge. If you like the challenge and want to make a post then you can also participate and share it with more people.
Become part of this wonderful play-to-earn game and enjoy the awesome gaming along with rewards. To join just click the join button below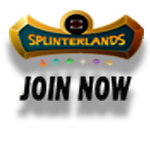 ---
---