Splinterlands Daily Focus - Bronze I Modern - 6 CHESTS! Gobson Bomber!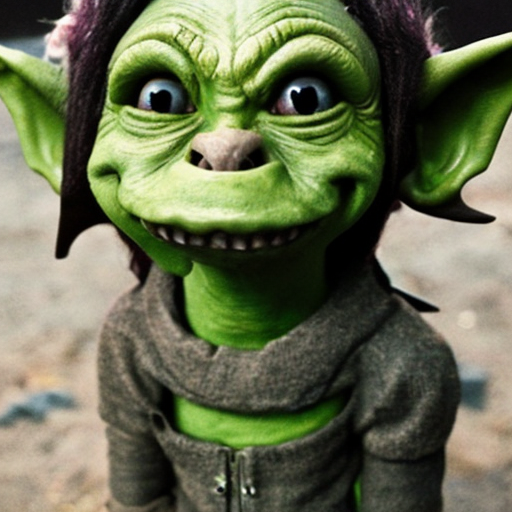 AI art generated by https://xno.ai
Today I won 6 chests, including two monster cards: Gobson Bomber and Dumacke Orc!
In general, I'm not a huge fan of Gobson Bomber's Recharge ability, since it means missing every other turn. However, combined with Camouflage, Gobson Bomber will at least lessen the frustration of seeing your monster get killed by Opportunity or Snipe before it can fire off its attack!
In addition I received some Splintershards (SPS) and Legendary Potion rewards.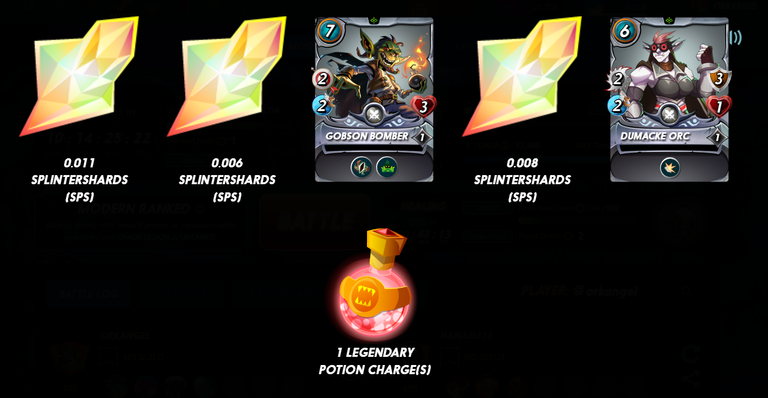 Happy battling! @orkangel
---
---