Splinterlands Art Contest Week 229 | "Water Caller" Jesber's Version [ENG-ESP]
Gwen Stormsong was born and raised on the aquatic realm of Lemell. From an early age, she had a strong connection to the elemental mana of water. To foster her abilities, her parents sent her to train with the druids of Lemell. Gwen spent her formative years on the water, learning how to channel its power. While some druids specialized in offensive spells, Gwen preferred to use her powers to help others. Link
Gwen Stormsong nació y creció en el reino acuático de Lemell. Desde muy pequeña sintió una fuerte conexión con el maná elemental del agua. Para fomentar sus habilidades, sus padres la enviaron a entrenarse con los druidas de Lemell. Gwen pasó sus años de formación en el agua, aprendiendo a canalizar su poder. Mientras que algunos druidas se especializaban en hechizos ofensivos, Gwen prefería usar sus poderes para ayudar a los demás. Link
---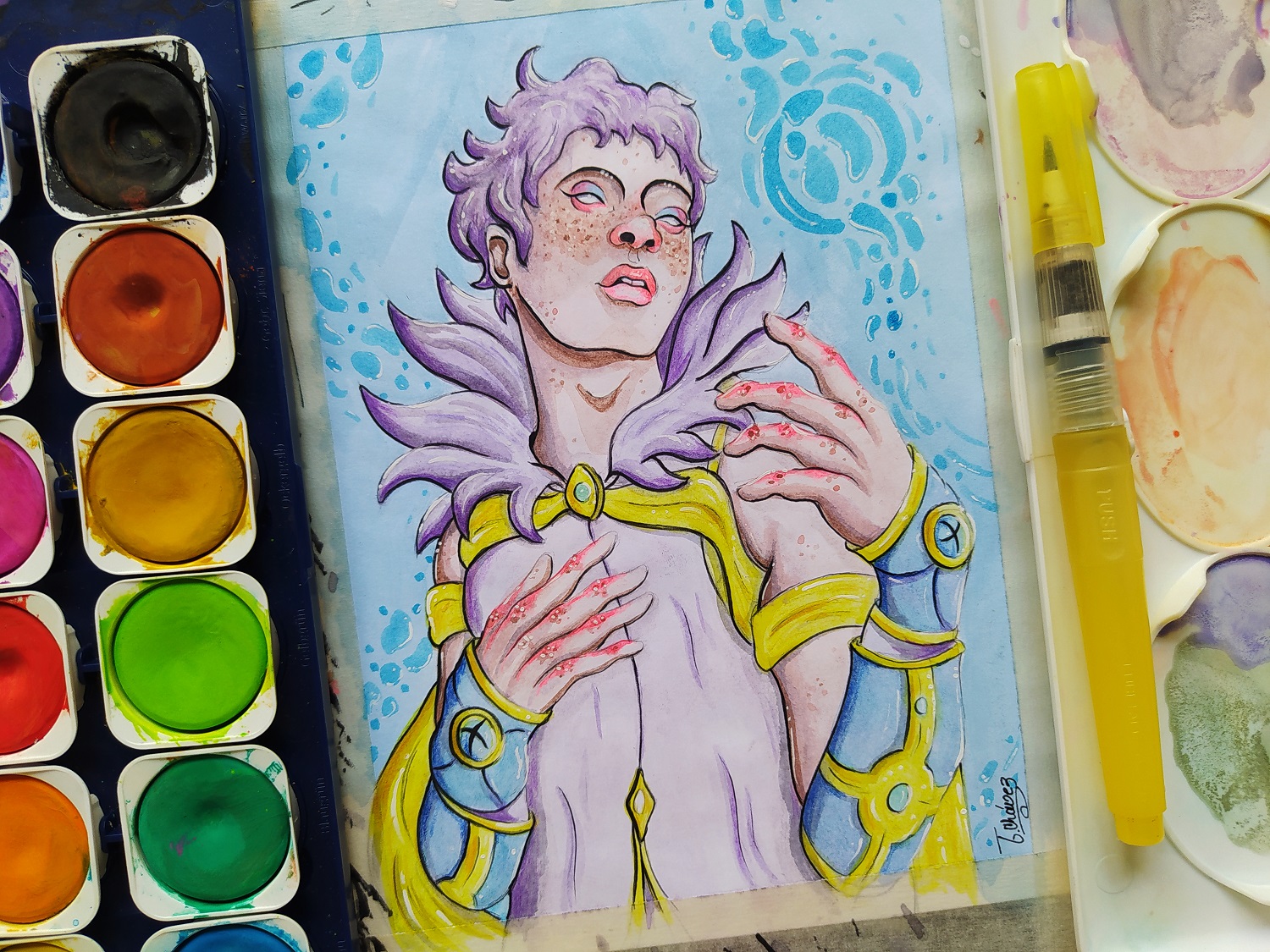 Original JesberChavez
---

Hello HiveBlog people! I hope each and every one of you is doing great! Today I come to you with a new drawing, exactly for the @Splinterlands art contest. As usual, I took a walk through the game cards and found this wonderful character Water Caller, which I really liked and wanted to make my male version in my own style.
Hola gente de HiveBlog! Espero y cada uno de ustedes este super bien! El día de hoy les vengo con un nuevo dibujo, exactamente para el concurso de arte de @Splinterlands. Como es de costumbre, me di una vuelta por las cartas del juego y encontré este maravilloso personaje Water Caller, el cual me gusto mucho y quise hacer mi versión masculina a mi estilo.
---
⬛➖⬜➖◼➖◻➖🌵 PROCESS // PROCESO 🌵➖◻➖◼➖⬜➖⬛
---
I started making the sketch, which took me longer than I thought, since I wanted a good composition of it, so I took all the time I needed to have it. The original illustration is a woman, but to do my version I wanted to do a man version, since I'm always drawing women.
Comencé haciendo el boceto, el cual me llevo mas de lo que pensaba, ya que quería una buena composición del mismo, así que me tome todo el tiempo necesario para tenerlo. La ilustración original es una mujer, pero para hacer mi versión la quise hacer en versión hombre, ya que siempre estoy dibujando mujeres.
After having been working for a long time on the sketch, I went to do the color work on the drawing. I really liked the color palette of the original character, because if you look at it, it is a cold color palette, with mostly blue, purple and lilac colors, and the truth is that I am a fan of this kind of colors in drawings. I took those colors as a reference and started to work the color throughout the drawing.
Luego de haber estado trabajando un largo tiempo en el boceto, me fui a hacer el trabajo de color en el dibujo. La paleta de color del personaje original me gusto mucho, ya que si nos fijamos bien en la misma, es una paleta de color fría, con colores azules, morados y lila en su mayoría y la verdad soy fanático de este tipo de colores en los dibujos. Tome como referencia esos colores y comencé a trabajar el color en todo el dibujo.
This drawing after having done the linear and final details I really liked it, it has something that calls my attention, but I don't know very well what it is, since I see it and I simply love it, I don't know if it is because of the color palette or the general composition of it, what I know is that I really liked this drawing. The final details are the part that I always like to do in the drawings and although this work doesn't have so many details, the few that it has make the drawing stand out even more.
Este dibujo luego de haber hecho el linear y detalles finales me gusto mucho, tiene algo que me llama la atención, pero no se muy bien que es, ya que lo veo y simplemente me encanta, no se si sea por la paleta de color o la composición general de mismo, lo que sé es que un dibujo que me gusto demasiado. Los detalles finales son la parte que siempre me gusta hacer en los dibujos y a pesar de que este trabajo no tiene tantos detalles, los pocos que tiene hacen destacar el dibujo aún mas.
I hope you like it!
¡Espero que te guste!

🌿 "Water Caller" Jesber's Version🌿
---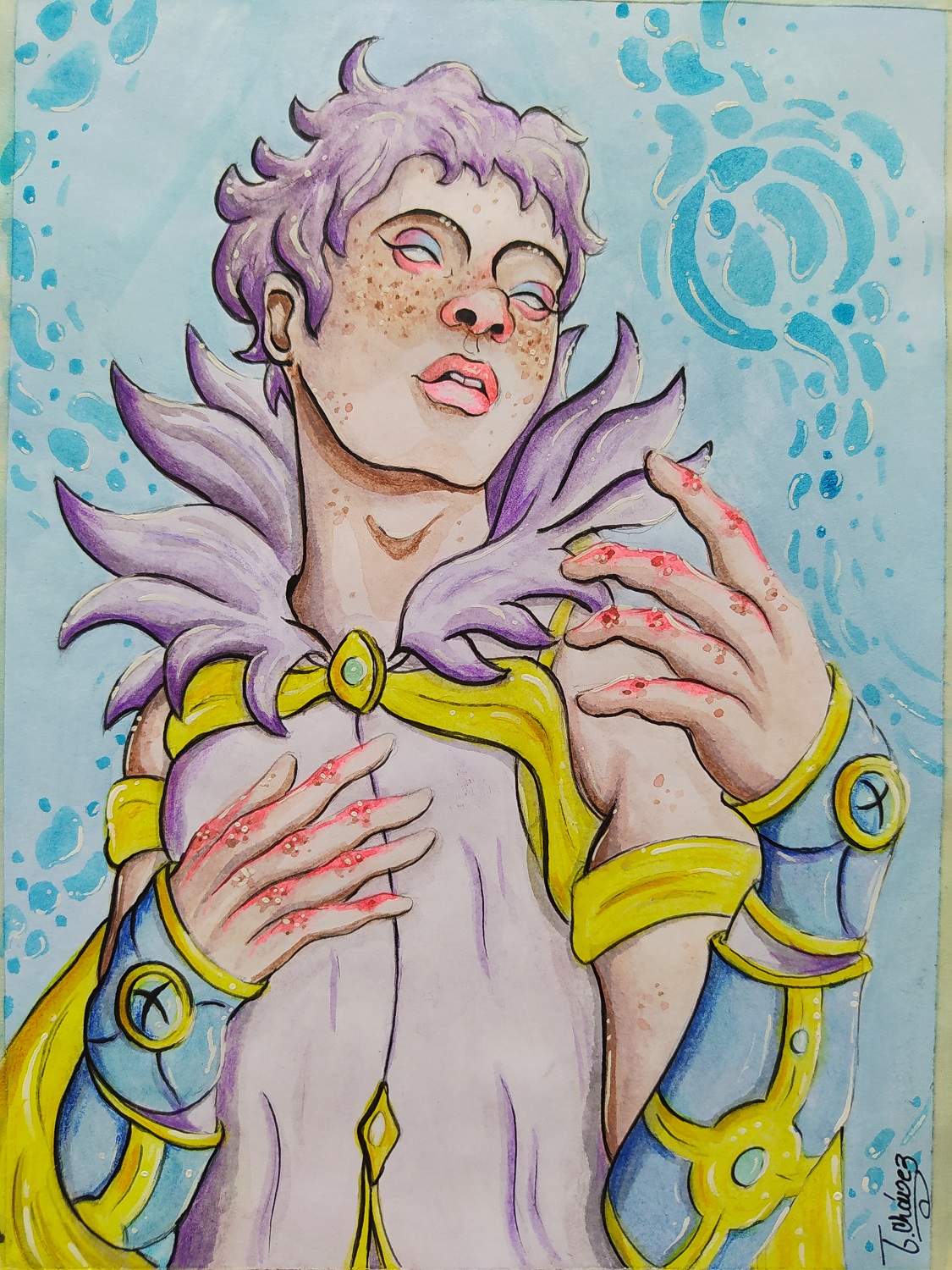 Original Jesber Chavez
---

🌿 Water Caller 🌿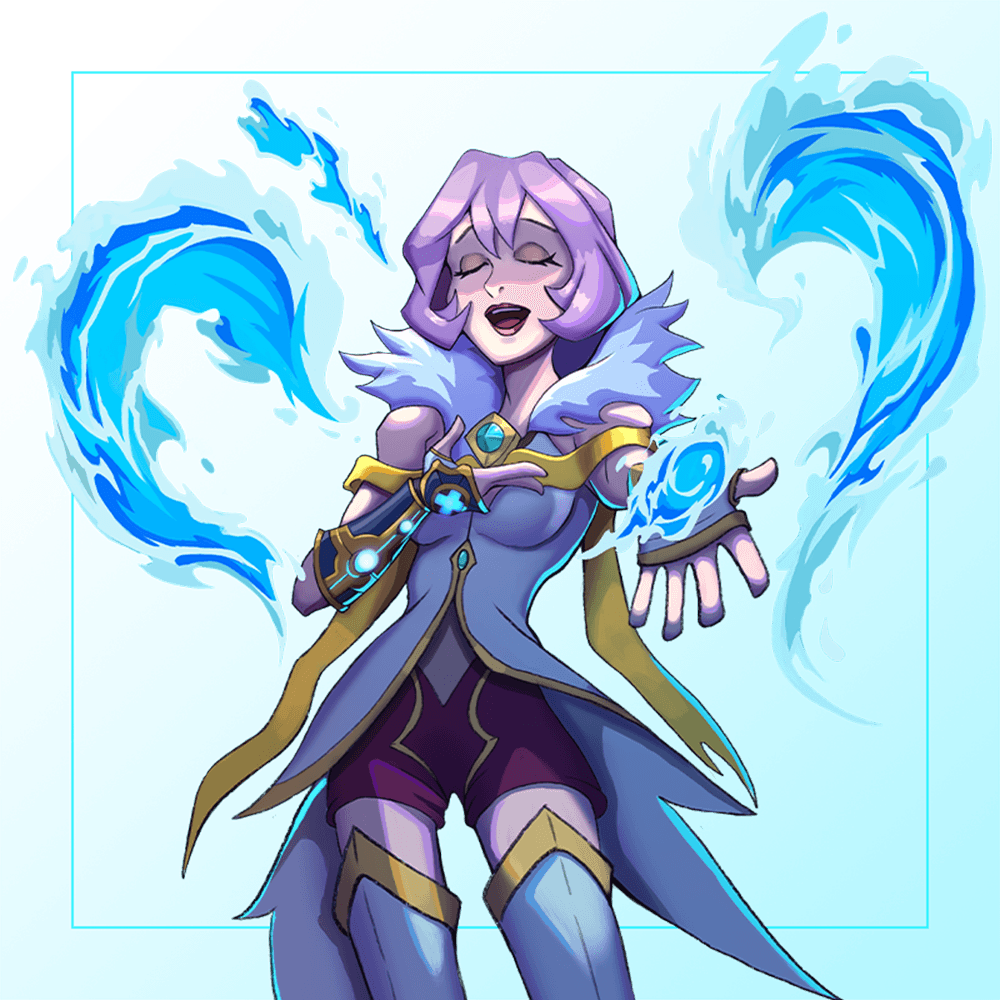 Link

---
Summary of the whole Process
Resumen de todo el Proceso
---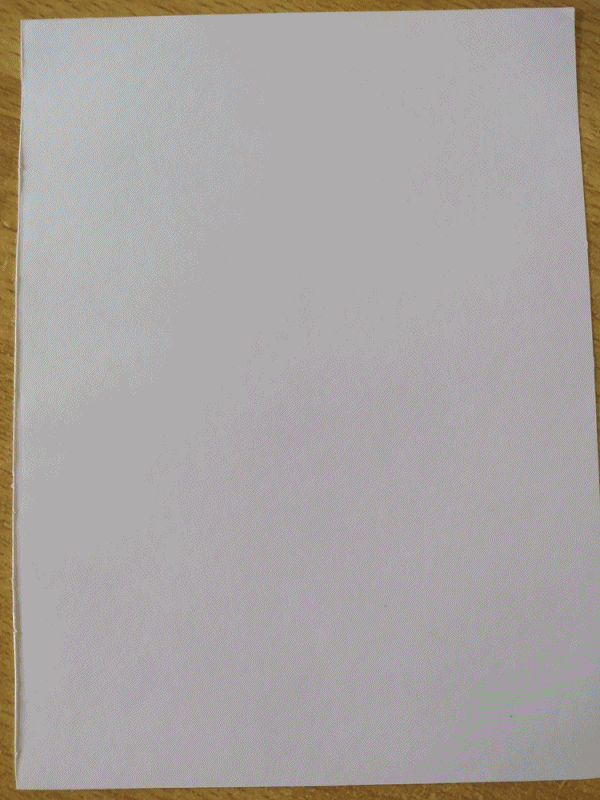 ✨Thank you for entering the publication.✨

✨Gracias por entrar a la publicación.✨
---
NFTShowroom
Rarible
GhostMarket
Instagram
---
---
Translated thanks to Deepl
Traducido gracias a Deepl
https://www.deepl.com/translator
---
---
---