OWLY FARM WEEKLY CL PACK GIVEAWAYS!!!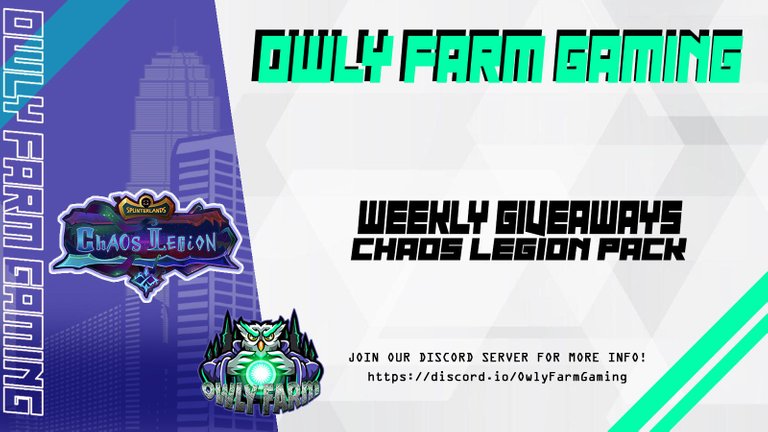 The winner of the giveaway of the week is: @davethegreat
Congratulations to him.

Thank you all for participating and supporting Owly Farm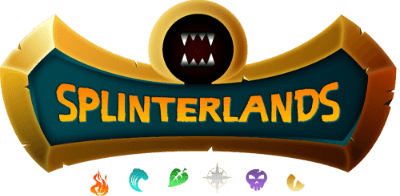 GROW YOUR SPLINTERLANDS NFT COLLECTIONS WITH THIS GIVEAWAY!!!
Giveaway start 07/16/2022 10:55 AM
Giveaway end 07/24/2022 10:51 AM

YOU COULD BE THE LUCKY WINNER FOR THIS WEEK!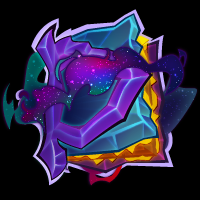 ---
---
ENTER NOW!
---
---
Hello everyone, OwlyFarm Guild decided to take the challenge and will be organizing a weekly GIVEAWAYS! Every Saturday morning in July, a chaos legion pack will be put up as giveaways on our discord!
Step to enter
Go to OwlyFarm discord server

Navigate to the 'Giveaways' section inside the server.

Click 'ENTER GIVEAWAY'.
As simple as that.
---
terms and condition.
1. All participants have to member of Owly Farm discord until the end of giveaway periods to be eligible. In order to participate, you must have posted a message in 💼᲼❙᲼general at least 3 days before the end of the giveaway.
2. The winner must have Splinterlands or Hive account to be able to receive the gift.
3. The winner will be announced in Owly Farm discord server.
4. The winner also will be contact by direct message in discord by OwlyFarm guild leader @donma by discord.
*only if the person discord not set private.
5. The winner will also be announced and mentioned in the following week's giveaway post.
6. OwlyFarm reserves the right to cancel any giveaway entry if it is discovered by any chance:
Deception.
entering with multiple
accounts.
Or using any other exploits and bad behaviour to influence the outcome of the giveaway.
ENTER NOW!
---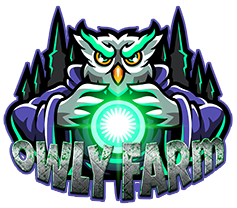 About Owly Farm Guild
Owly Farm has a dream to reach more people and help more crypto enthusiasts far and beyond. With that, we would like to announce that owly farm accounts on different social media channels will be active soon! We will be posting crypto and NFT news over those channels so make sure to leave a like and a follow on the links below.
Facebook
Instagram
Twitter
Discord
Our Partner:
SBT Official discord server
PeakD @sbtofficial
---
TWITCH STREAMS
https://www.twitch.tv/owlyfarmgaming
The twitch channel of the Owly Farm Main Roster Members. We promote esports in the Play 2 Earn cryptogaming community. . Giveaway at each of our streams for ACTIVE FOLLOWERS in the chat ONLY. Join us for lots of fun !!!
---
---