SHOUT OUT TO ALL SPLINTERS IN THE LAND!!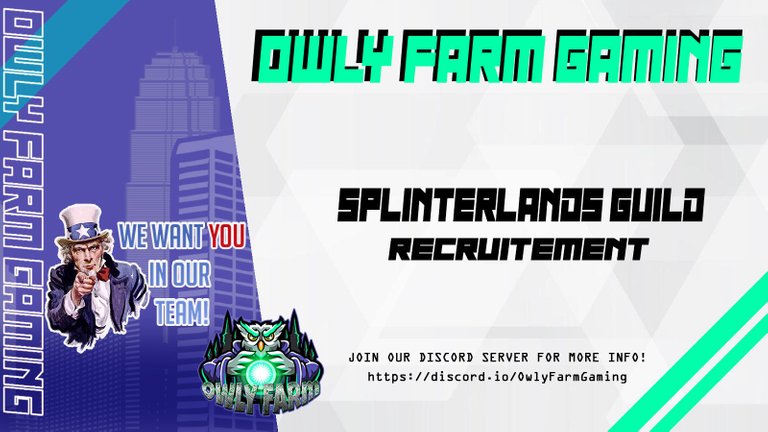 First and foremost, I want to congratulate all of our members on their hard work and desire to bring it their all in every battle. You guys should feel proud.

But as we win fights and climb the ladder, our opponents become tougher and fiercer. And it will get even more challenging after our barrack upgraded soon.
Our guild leader, @donma, had that thought just this evening. He assigned me the task of creating a recruitment post for our Splinterland Guild, which may need some additional splinters to fill the two vacant positions and to fight together as our comrades in the frays.
and hereby we are annoucing...

OWLYFARM SPLINTERLANDS GUILD MEMBERS RECRUITMENTS!

We are calling out to all brave splinters who qualify to join and fight alongside us in the Splinterland guild.
We currently have two open positions for two splinters who met the following criteria:
Capable of participating in Golden Fray brawl matches ranging from bronze to gold tier.

Possess the cards required to participate in GF brawl matches or be willing to rent those cards.
(Rentals are valued between 1k and 2k DEC.)

Have a Discord account to join the OwlyFarm server for all important discussions and meetings.

Make a commitment to be present in both our discord and splinterland as needed.

There is no mandatory guild DONATION or CONTRIBUTION, but it is always appreciated.
Those who meet the above requirements and have a desire for Victories should contact our leader on Discord for further instructions.
---
OwlyFarm Splinterland Guild stats.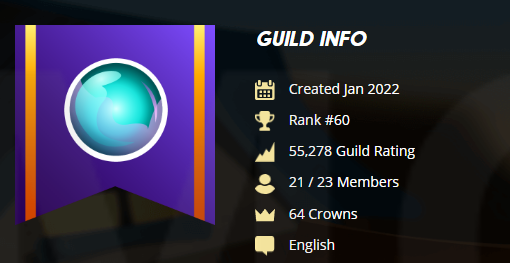 ---
Those who are accepted will benefits all of the guild perks and buff which are :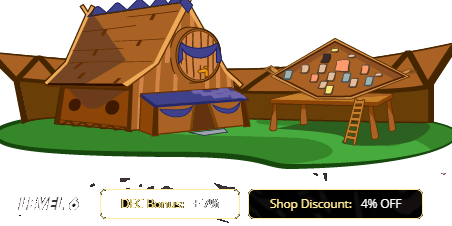 benefits of the lodge's advantages. 7% bonus DEC on each battle, plus 4% off when purchasing from the shop.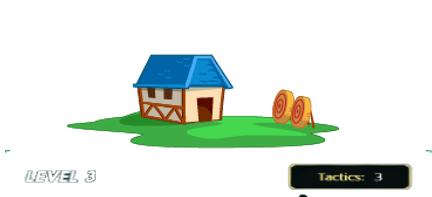 Enter the frays with confidence, knowing that the guild has some skill that play under our command.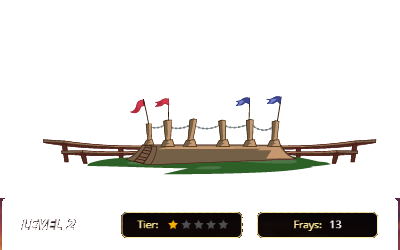 We will soon be upgrading our arena and entering more difficult tiers of competition.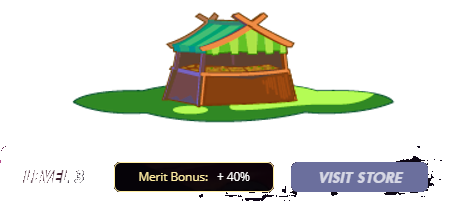 Id says that gaining 40% more merits from a brawl is not a bad deal.
SO DON'T DELAY!! APPLY NOW AND LET US GROW TOGETHER!!
(Send DM to Donma#7076 on discord)
---
---