Welcom new main roster members !!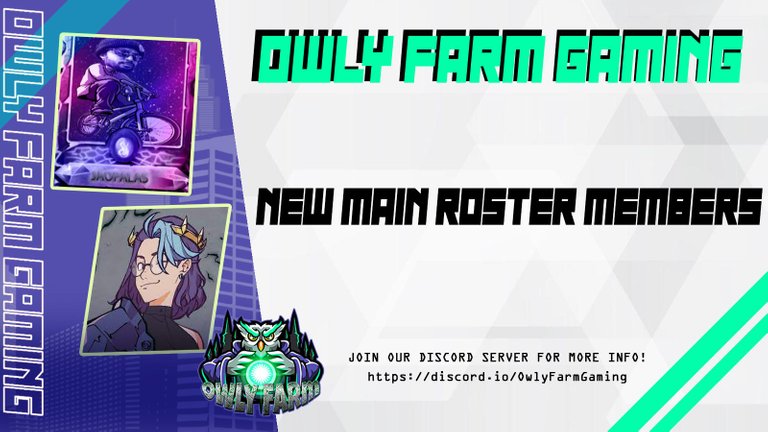 Hello to all, we don't communicate much but there's a lot going on right now at Owly Farm.
@typicalplaya14 is leaving the main roster to devote himself to developing his twitch channel. We wish him all the success for these projects and thank him for all the work he has done for us.
---
NEW TEAM MEMBERS OF OUR OWLYFARM FAMILY!
To continue providing amazing non-stop quality content on our twitch channel, let us introduce to you new members of our Owly Farm family. This is for us to reach and connect with other owly viewers all around the world. Starting next week, you will be watching @arcgspy and @jaopalas stream together with your old-time streamers @cmmndrbawang and @donma.
Arcmilla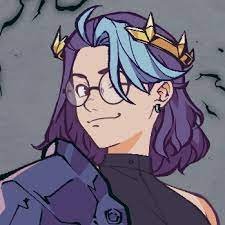 If you follow our streams on twitch you probably have noticed the arrival of lady @arcgspy on our streaming team! She is a Filipina with off-the-roof energy (she never sleeps for sure!!!) It is with great pleasure that we welcome the first woman to our team!
She is also a moderator of our discord, nso pay attention now she makes sure that the rules are respected on the discord server :).
Twitter: https://twitter.com/arcgspy
Twitch channel: https://www.twitch.tv/arcmilla
---
Jaopalas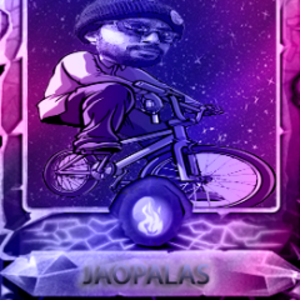 From next week onwards, you will also be able to discover someone new.
He is a 28-year-old Brazilian! A great guy and already known in the streaming and blogging world. Let's all welcome @jaopalas as he stream next week on our twitch channel! While still waiting for his stream on the Owly Farm twitch channel, you can learn more about him through these social networks.
Instagram: https://www.instagram.com/jaopalas/
Twitter: https://twitter.com/jaopalas
Twitch channel : https://twitch.tv/jaopalas
---
SOCIAL NETWORKS
---
GIVEAWAY
As a kicker for our partnership with Spring Training, some giveaways will also be included in our discord. To be eligible for the giveaway make sure to follow these steps:
Join Owly Farm Gaming discord server: https://discord.gg/FQtyZy95Q3
One giveaway every 3 days on our discord (SBT token, Spring Training NFT and splinterlands NFT).
You must have posted a message in 💼᲼❙᲼general or 🥳᲼❙᲼mêmes-only-gif at least 3 days before the end of the giveaway. If you are not active on discord at least, you will not be eligible for a victory and in this case another winner will be chosen.
---
TWITCH STREAMS
https://www.twitch.tv/owlyfarmgaming
The twitch channel of the Owly Farm Main Roster Members. We promote esports in the Play 2 Earn cryptogaming community. . Giveaway at each of our streams for ACTIVE FOLLOWERS in the chat ONLY. Join us for lots of fun !!!
---
---