Waking Up To Crypto
One of my guiding principles has always been that what is worth doing is worth doing well. At least to the best of my ability I do something till it sings.
Since September that I joined the Hive platform, I have only been blogging basically. There were a whole lot of factors contributing to that though. I never had the time to go in depth and learn about the basic terms and deal of this crypto world. I mean, words like hive power, proof of stake, staking and all untill I started making withdrawals.
As a novice in the crytoworld, I noticed that the value of hive was increasing at a commendable rate and I was curious to know the factors responsible for that. This got me asking a lot of questions and doing my own findings.
I can say without missing a word that I have been short changing myself by just blogging alone without actively investing in hive or playing those 'fightie games'.
I must say that I have picked a great deal of interest in crypto that any little time I have off mommy duty is definitely used to learn more about the new normal.
The lots of information available here and everywhere else is so overwhelmingly much that I wondered why this world had not existed for my much earlier. How come nothing about crypto ever made sense to me before now?
Looking back to my undergraduate days. I remember there was this department mate of mine that would always sit and stare with keen interest at some boring immovable chart. He would do this all day. When a bunch of us were out having lazy chats and gist about random things, my friend would be in front of his laptop staring at his chart.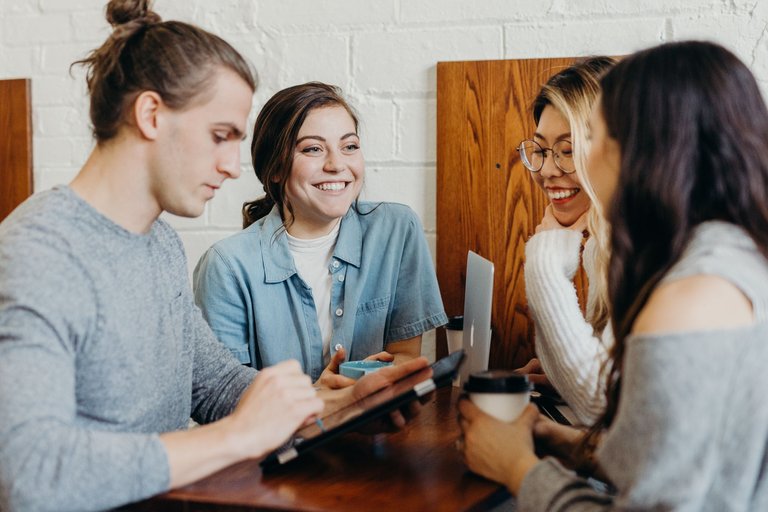 source
One day I got curious and so I walked up to him to know his deal. To me, I felt I needed to help him to be more out going. He didn't have to sit all by himself all day staring at his lap top screen. I was going to invite him to hang out with my bunch of friends. That was when I knew he was not been shy but as a matter of fact working.
Still, I didn't understand his work. He had attempted telling me some stuffs of what he was doing. He even mentioned candles and all. I didn't see no candles and I definitely didn't see no fun in what he was doing. So, I let him be. At least I have tried to help him be more social, I had thought.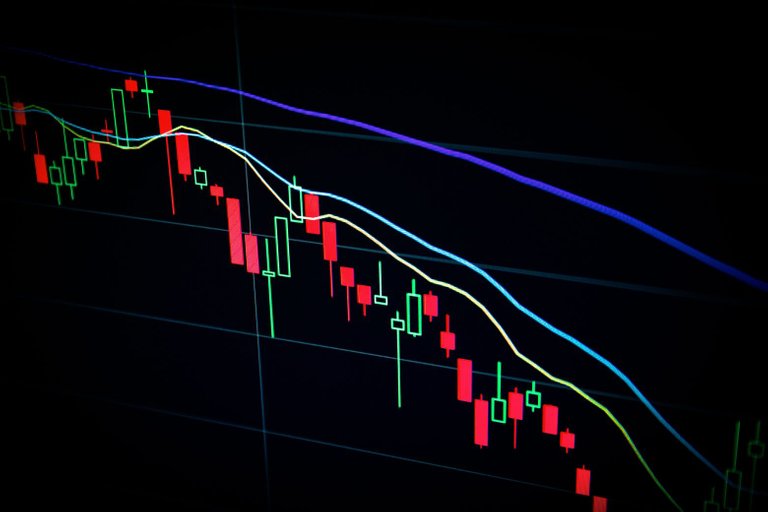 source
Alas, I was the one that needed help. He was charting his way into the future of great wealth as an undergraduate and there was me chatting my time away. Well, in life its never too late and that's one things I love about living. Its just a matter of perception. Opportunities are abound, start when you wake up to the realization.
I still cant find words to express how much I love it here on hive but what I can do is tell you what areas of hive I would be exploring next!
Here is a summary of it;
Stake and Earn: Since I'm becoming a bigger fish, I'll be doing more of staking than withdrawing.
Blog
Oh, how much I love blogging! I'll continue to share my thoughts here.
Play Games like Splinterlands
Finally am going to be trying of this splinter land games that a lot of people here have been talking about. I normally don't do 'fightie games' but if you all said its cool, I should definitely try it! Fingers crossed.
Posted Using LeoFinance Beta
---
---