I'm here too!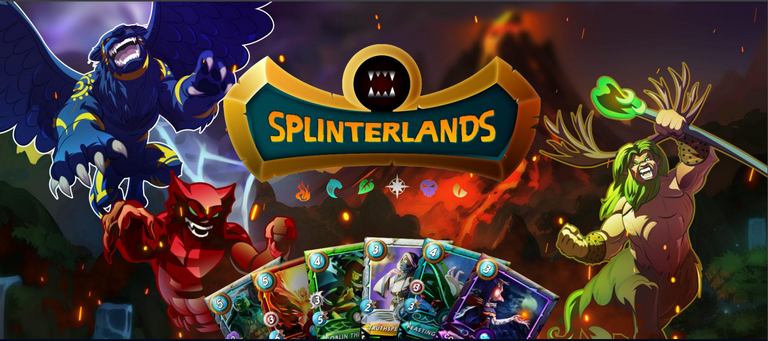 Bye!
After Hiveblog, Peakd, D. Buzz and Actifit I decided to embark on the Splinterland adventure!
I love the Hive ecosystem and I think that starting to play Splinterland is a natural step that completes my experience (plus I will probably also visit Rising Star eh eh!).
Obviously I'm still at the beginning, I'm trying to understand all the dynamics of the game, I'm studying the rules thoroughly and only then will I fully immerse myself in the game experience.
I have always loved card games and, coming from the world of poker (which has been work as well as passion for a while), it was only a matter of time before I launched into this new world, plus in the past I also played Magic and it seems to me that there is something here that reminds me so I think I will be able to get into the various mechanisms that regulate the game soon.
Digging for a moment I also noticed that within the Hive ecosystem there is also a community reserved for poker, which I like a lot, in fact I think I will soon join that too considering that in the personal blog I took care of before transferring everything on Hive I also wrote several articles about the world of Texas Hold'em.
Anyway, coming back to us, I'm here and I'm ready; today I will study all the material available and I will prepare to enter battles; weekly I will try to post an update on my "Splinterlandian" adventure.
Obviously all the advice and suggestions are welcome and desired because, in my opinion, they are the bread of us noobs!
I hug you!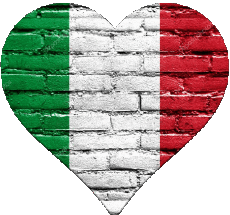 Ciao!
Dopo Hiveblog, Peakd, D.Buzz e Actifit ho deciso di lanciarmi nell'avventura di Splinterland!
Adoro l'ecosistema Hive e credo che, quello di iniziare a giocare a Splinterland, sia un passo naturale che completa la mia esperienza (oltretutto probabilmente farò una capatina anche su Rising Star eh eh!).
Ovviamente sono ancora agli inizi, sto cercando di capire tutte le dinamiche del gioco, sto studiando a fondo le regole e solo dopo mi immergerò a pieno nell'esperienza di gioco.
Ho sempre adorato i giochi di carte e, venendo dal mondo del poker (che è stato per un pò di tempo lavoro oltre che passione), era solo questione di tempo prima di lanciarmi in questo nuovo mondo, oltretutto in passato giochicchiavo anche a Magic e mi sembra che qui ci sia qualcosa che lo ricorda quindi penso di riuscire ad entrare presto nei vari meccanismi che regolano il gioco.
Divagando un attimo ho anche notato che all'interno dell'ecosistema Hive c'è anche una comunità riservata al poker, cosa che mi aggrada parecchio, infatti credo che presto mi unirò anche a quella considerando che nel blog personale che curavo prima di trasferire tutto su Hive scrivevo anche parecchi articoli inerenti il mondo del Texas Hold'em.
Comunque tornando a noi, sono qui e sono pronto; nella giornata odierna mi studierò tutto il materiale a disposizione e mi preparerò per entrare in battaglie; settimanalmente vedrò di postare un aggiornamento su questa mia avventura "splinterlandiana".
Ovviamente tutti i consigli e i suggerimenti sono ben accetti e auspicati perchè, a mio avviso, sono il pane di noi niubbi!
Ti abbraccio!
---
---