Splinterlands giveaway for today (8/9) rar card "temple priest"

Today will be light rar card as a giveaway . its not wroth a lots but its useful card especially if u level up the card .
Today giveaway card will be "temple priest"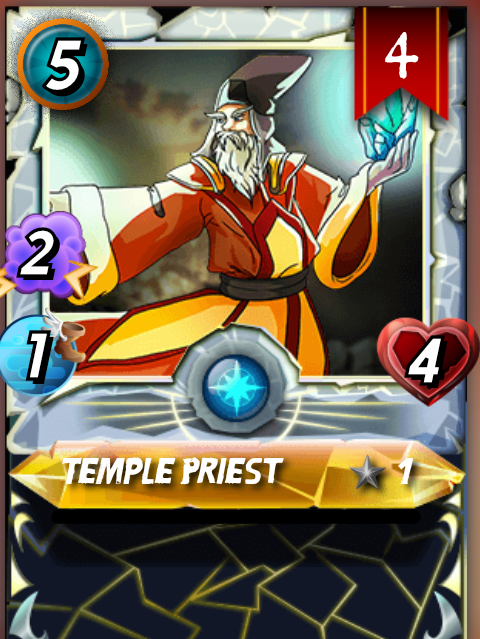 If u interested in this card comment ur splinterlands username , And the wheel of luck will decide at 02:00-03:00 GMT who will get the card . And remember the cards is just level 1.
Note: u can support me if u want by voting and following and reblog . Its not necessary .
Update : the wheel have decided . The card goes to :
********@gregory-f******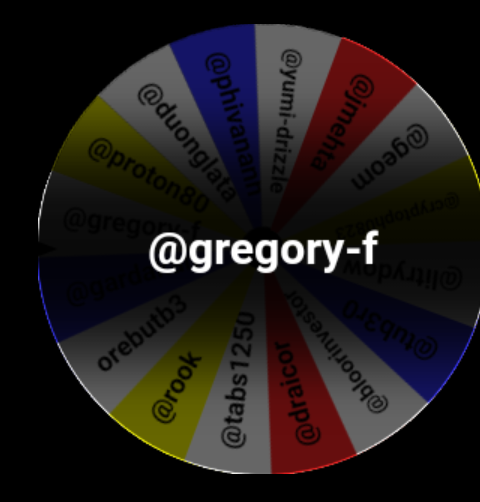 ...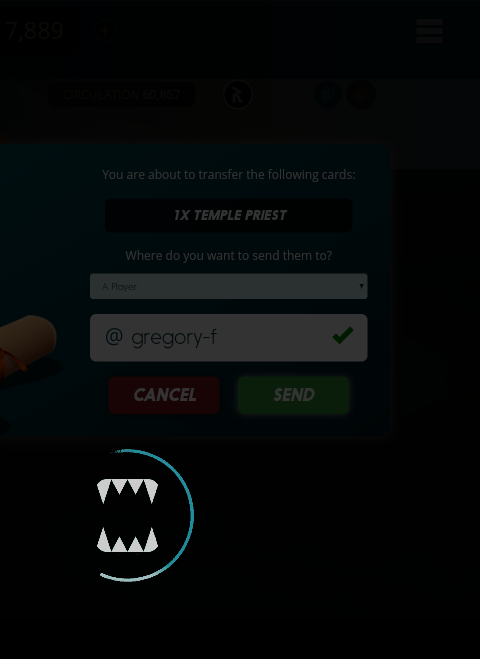 Done
---
---