Splinterlands Magic kings of the six elements

My favourite splinterlands tipe cards is mage monsters , i rather to use them in most of my battles , so i decided to put a list of "kings" of mage from different elements .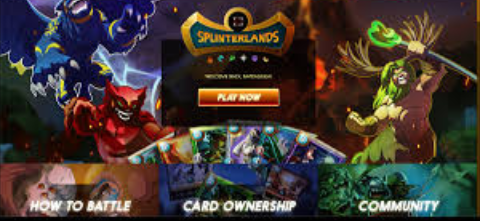 So lets take a look :
Fire ; caladuum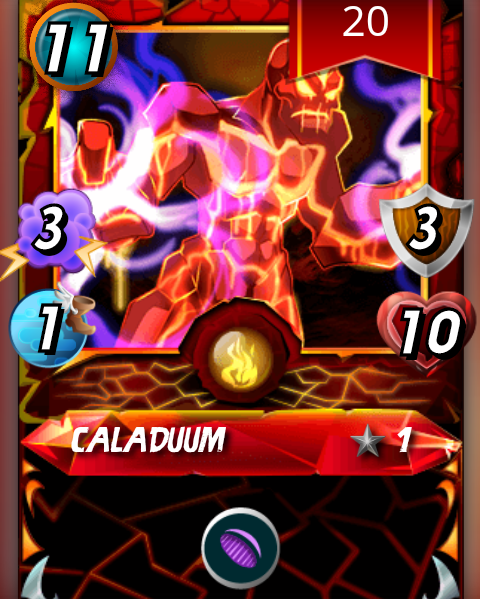 Viod ability .
water ;Phantom of the abyss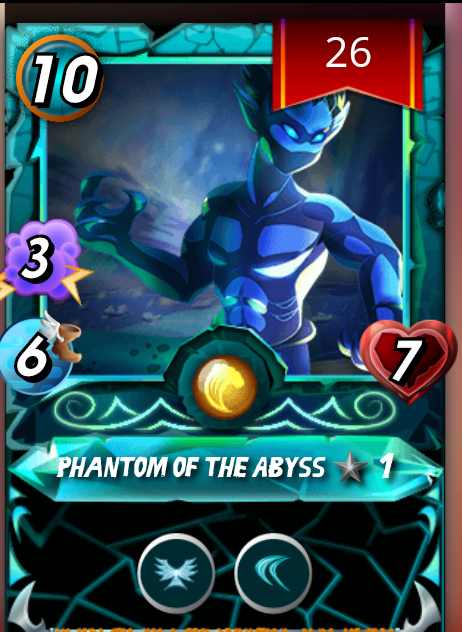 Dudg and fly ability
Earth; kron the undying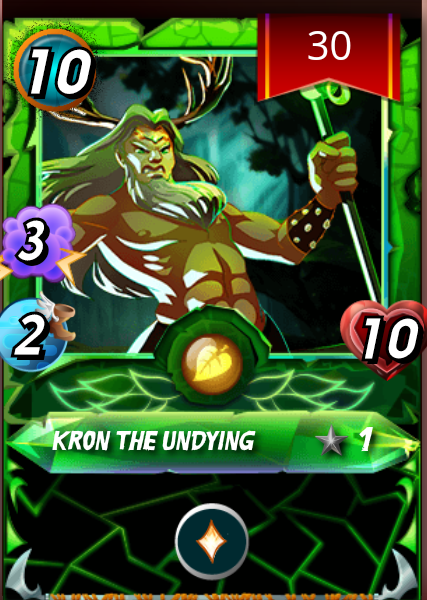 Heal ability
Light; bila the radiant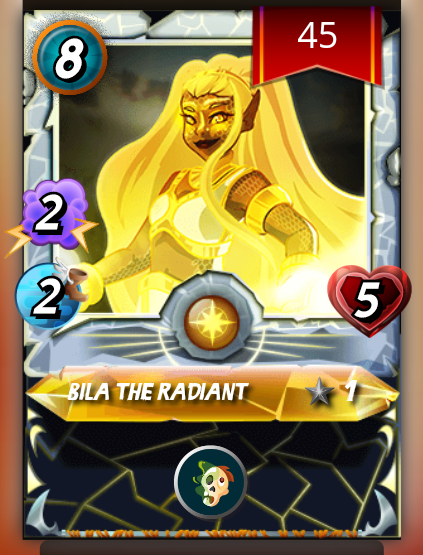 Life leech ability
Dead; cthulhu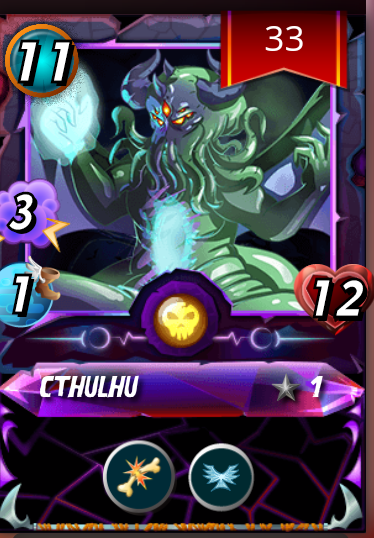 Fly and cripple ability
Dragon; diamond dragon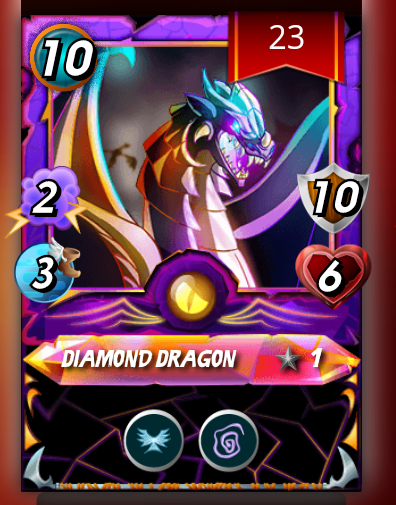 Fly and slow
So if u have a chance to get some of those monsters , wich of thos king u will take ?
I think the best is king of jungle😅 kron
And i think no one will disagree .
---
---