Immunity of resurrected Card to poison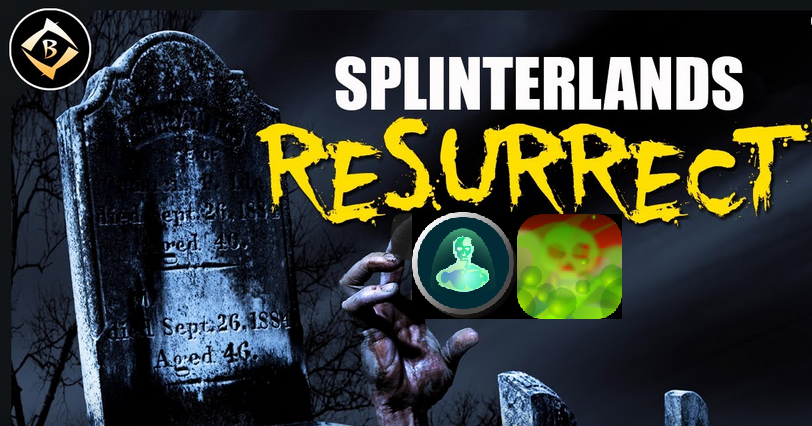 image by @bittrio
---
Hi Splinterland friends,
I had no idea that a card after being resurrected is immune to poison till I played this match.This feature is cool and helped me to stay my Taunt even longer against my enemy.
---
The Taunt I used ShieldBearer has 9 hit points and 4 shields in level 1 plus 3 shields added from the PeakRider Summoner in white Splinter.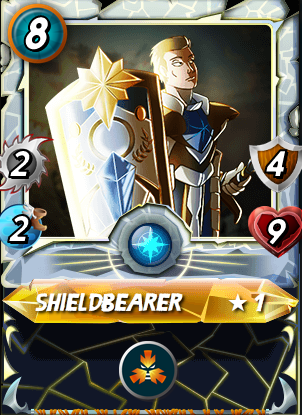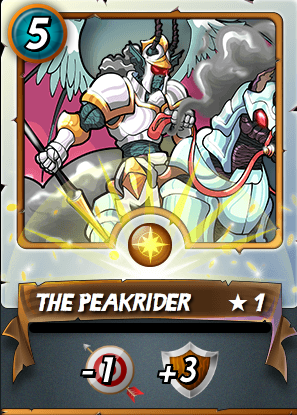 ---
When ShieldBearer get resurrected in Round 3 by High Priest Darius legendry White Splinter, it got 1 hit points plus 7 shields totally immune to poison.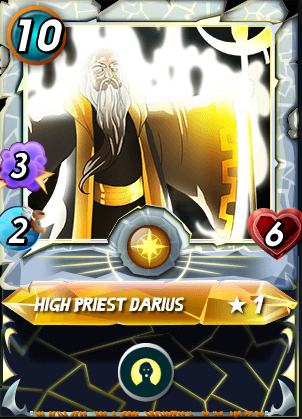 It helped me alot to stands againts mostly archored team which had no chance from poison and my magic attacks.
---
Ruleset: Noxious Fumes , Equalizer , 99 mana cap
---
Battle Round images: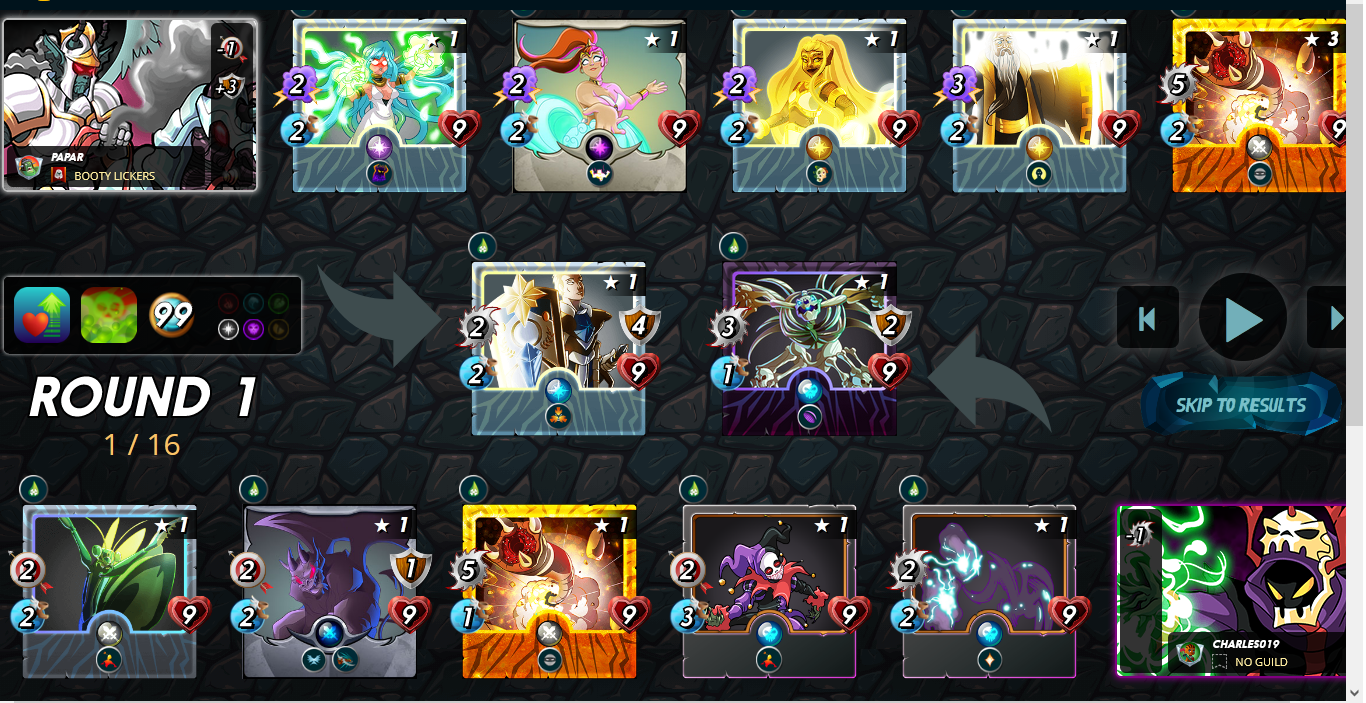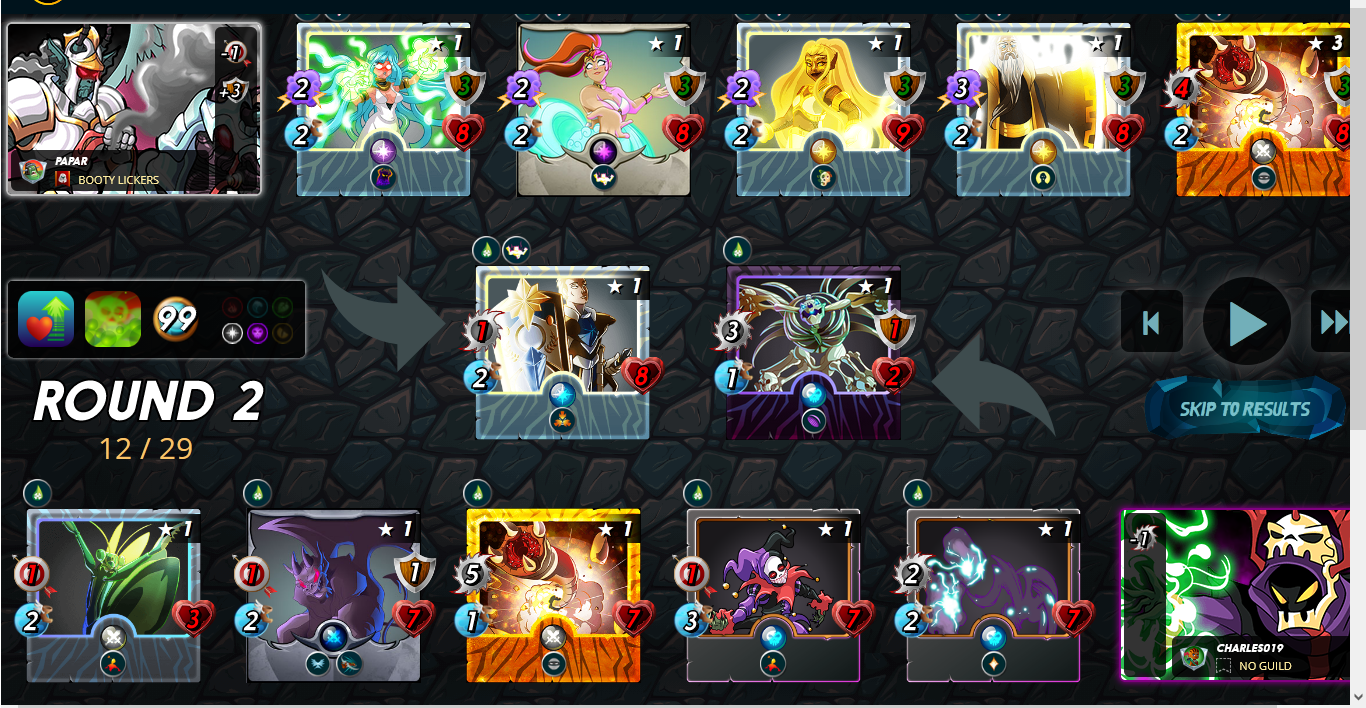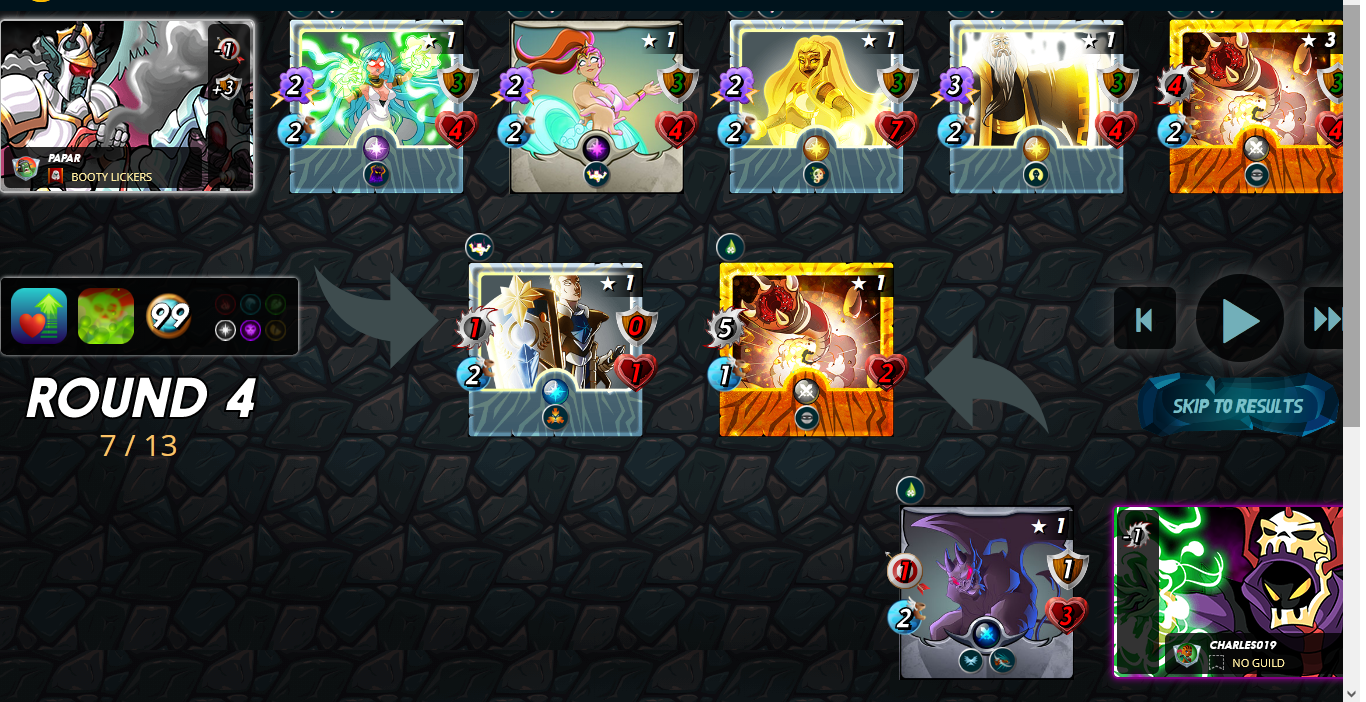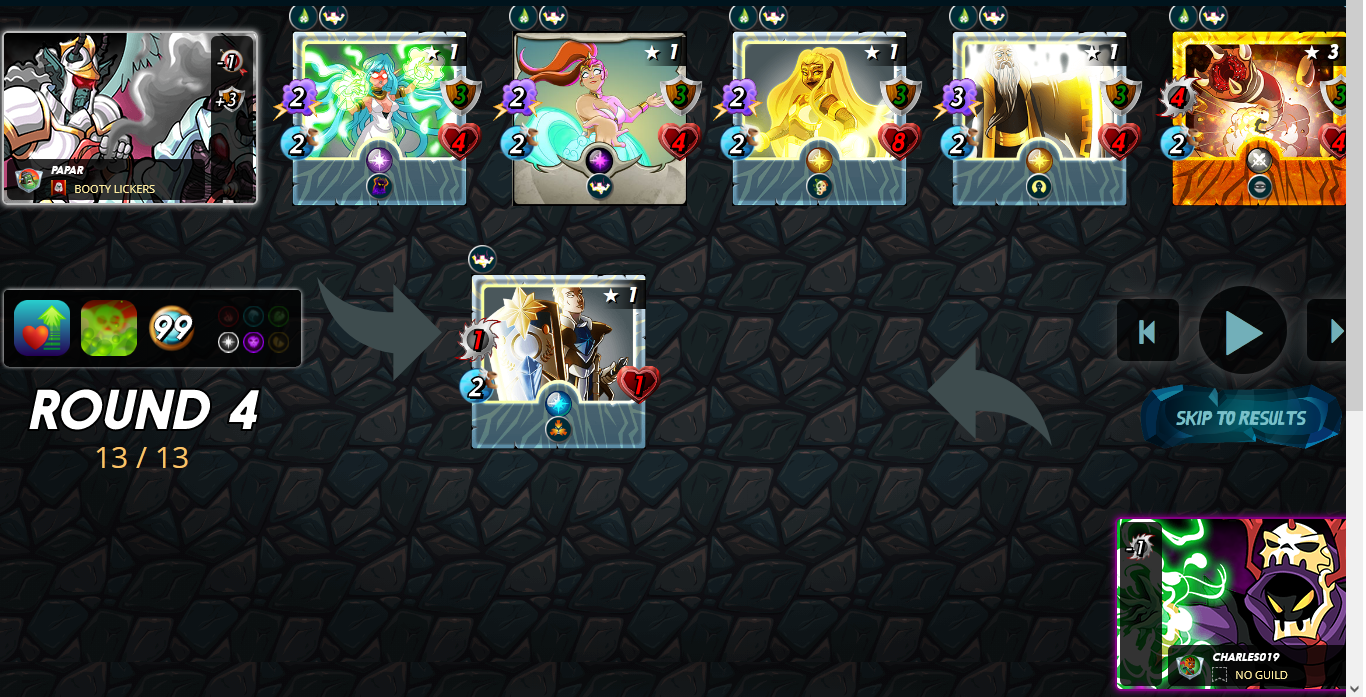 ---
---
We owe it to ourselves to make Hive great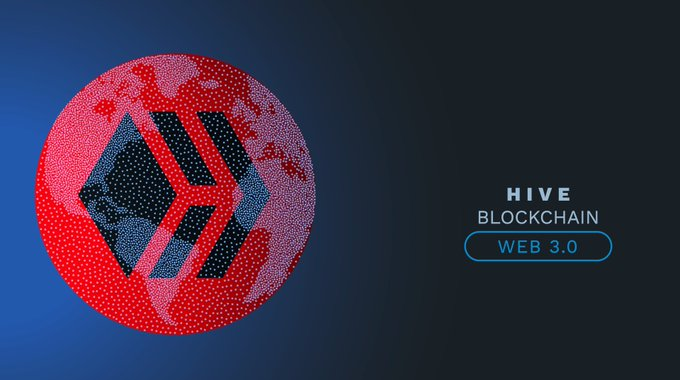 image by @dose
---
---