Magic fight in fire team

Hi Splinterlands friends,
I had a fight with fire team using magic. My opponents also used magic with his fire team. Moreover, there are some speculations that fire would be the next magic house when chaos legion released. See the Splinterlands twitter post yesterday.
So good to ask ourselves which card is the most powerful magic card in fire team right now? Yes you probablly know Caladuum.
I used Caladuum with 3 Magic hits and Void, Although it has 1 speed and 11 mana, its void ability let him stands longer against every magic.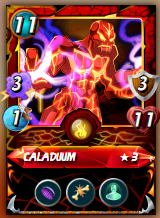 Moreover, its 3 shields help him to stands against melee attackers like living Lava.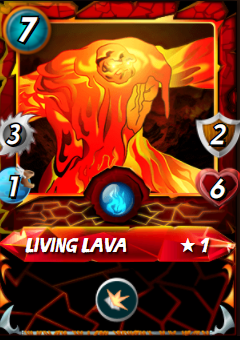 In this battle, Caladuum faced Elemental Phoenix magic after killing living Lava. Although Elemental Phoenix has 5 speed and 8 hit points, Caladuum void and higher 11 hit points helped me win against Elemental Phoenix and the battle.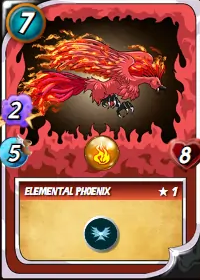 Battle rules: Earthquake, Taking Sides, Mana cap 19
Summoner used : Brighton Bloom
Battle Link
Battle review: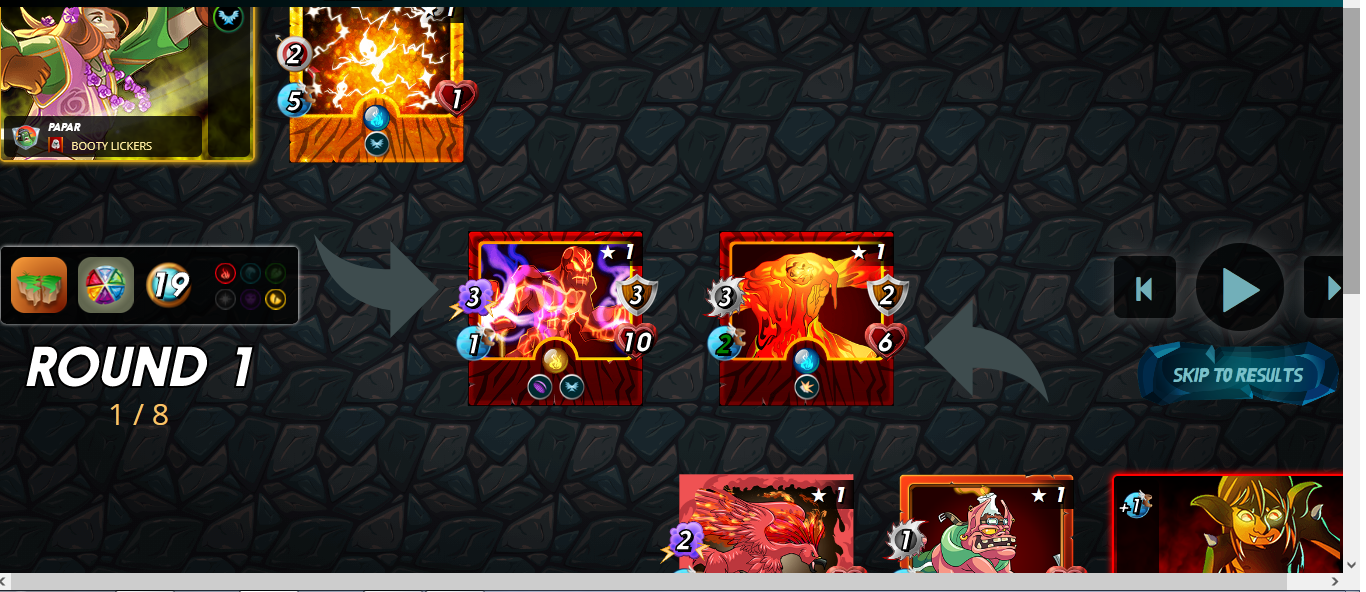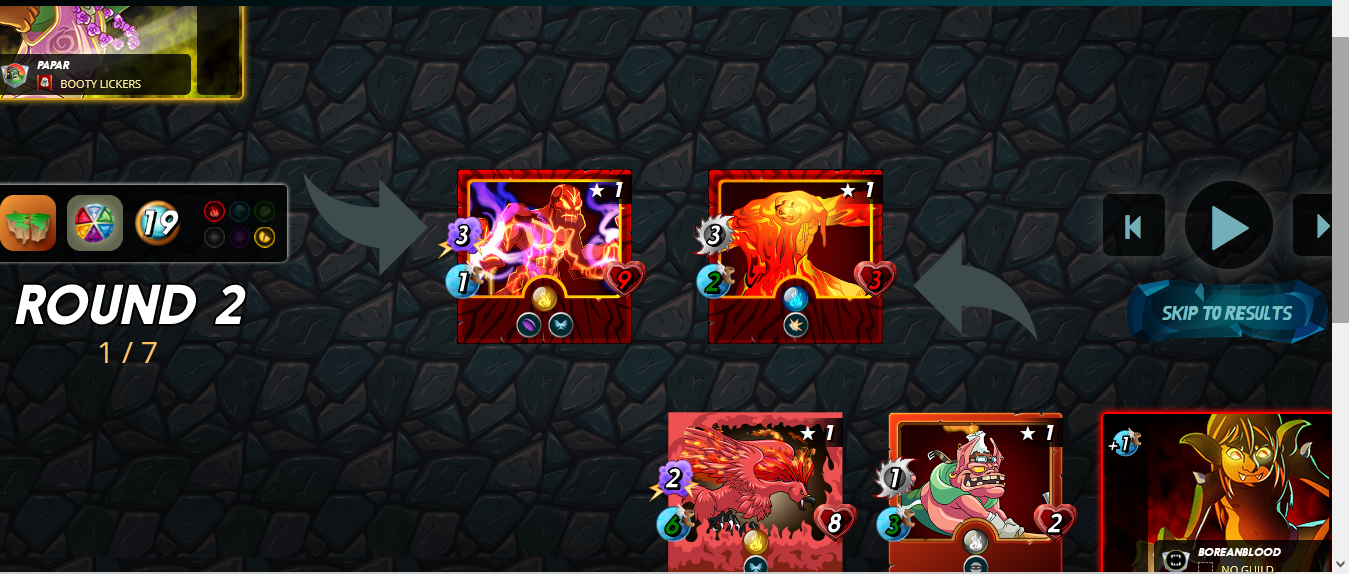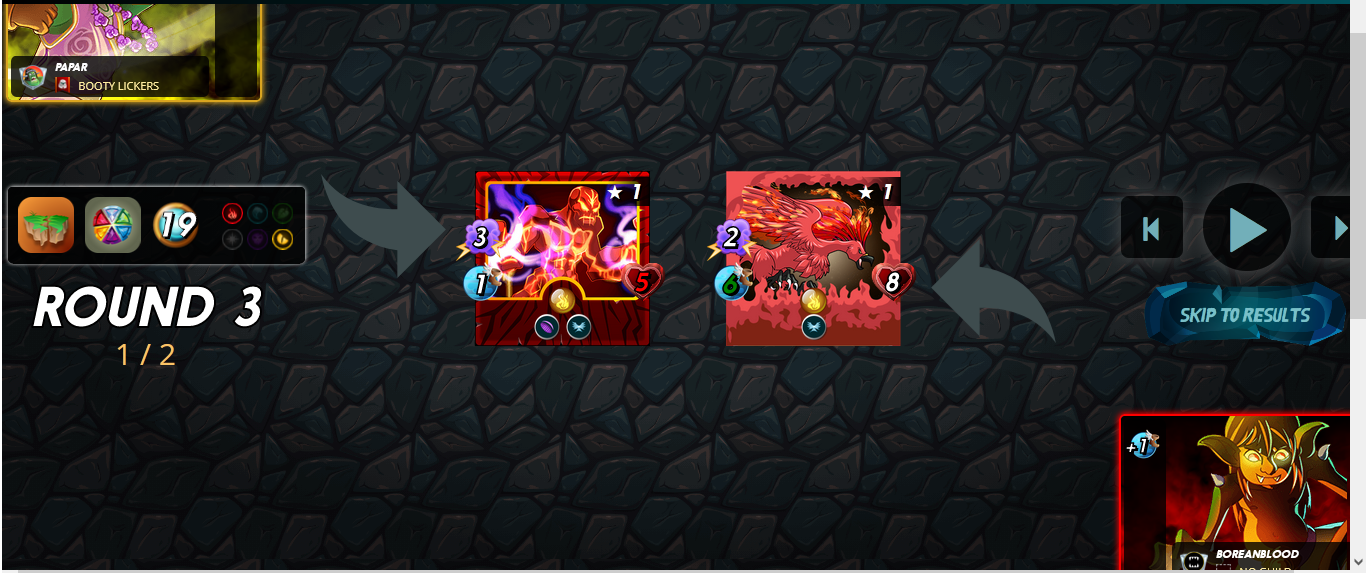 ---
---