New Chaos Legion cards : Shadow Snitch and Acid shooter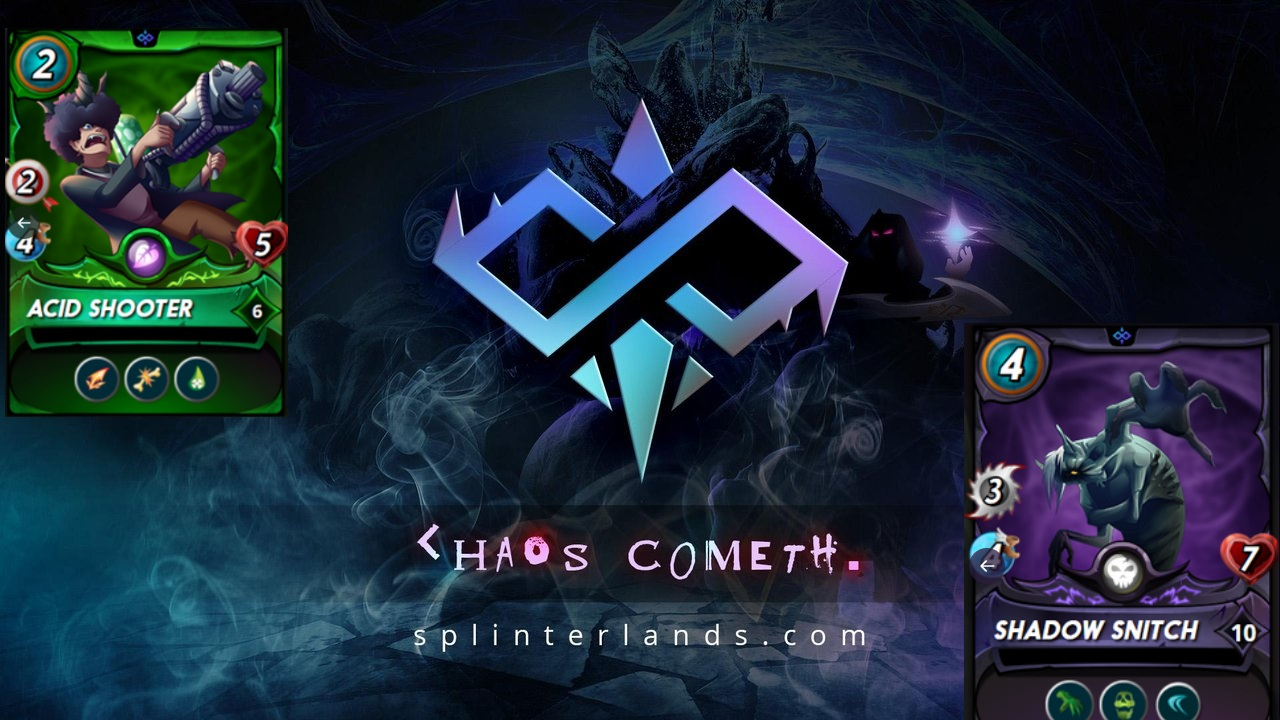 Hi Splinterlands friends,
I have seen some new Chaos Legion cards shown in Splinterlands twitter.
---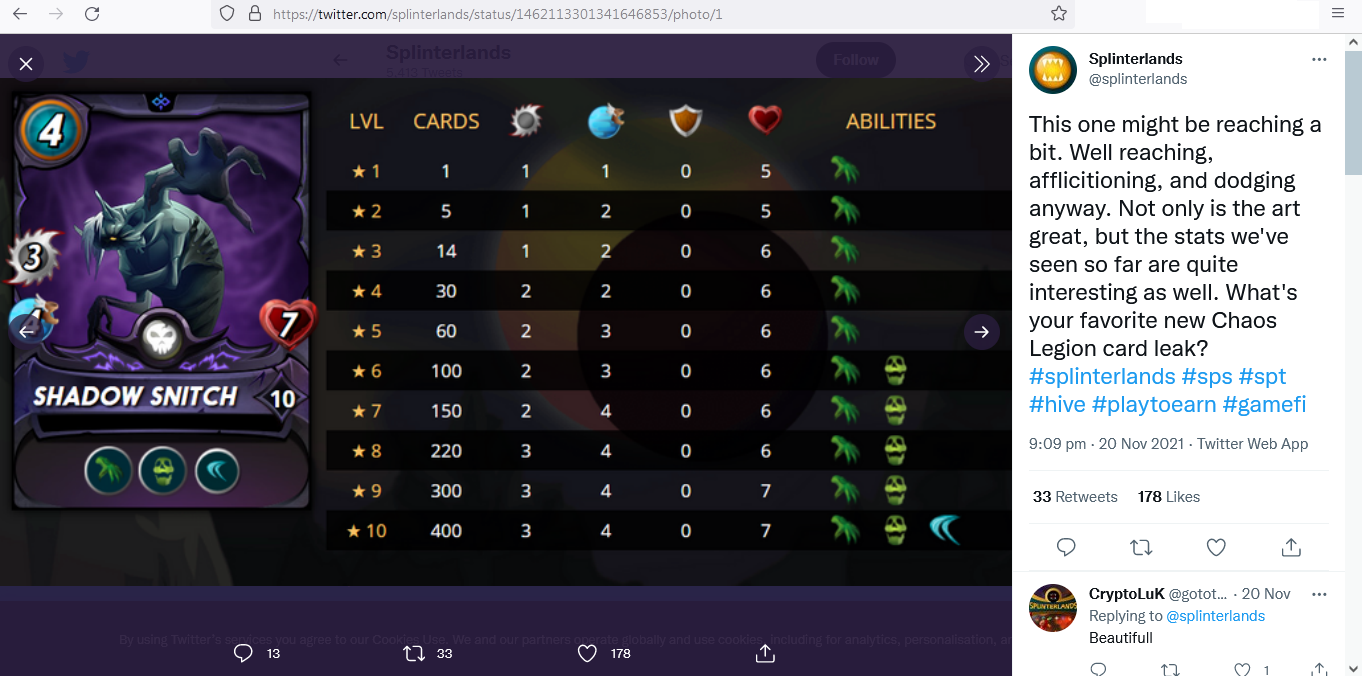 Shadow Snitch Death monster from level 1 to 5 just has Reach ability, it is somehow comparable to The Gorlodon Death Untamed monster with
the same Reach ability. It just has 4 mana suitable to use for the rule under 4 mana is allowed, by contrast The Gorlodon has high mana 9.
From level 6 to 10 Shadow Snitch also has Affiliction ability again useful and can be a replacement for the Undead Archor Death rare monster with Affiliction ability in our Death team. Also, Level 10 of this card has Dodge ability to hide from melee and ranged attacks.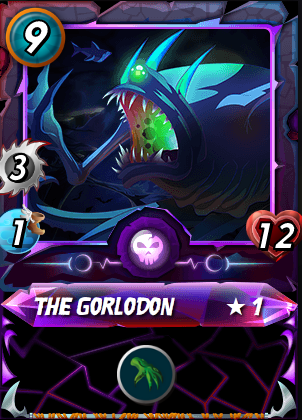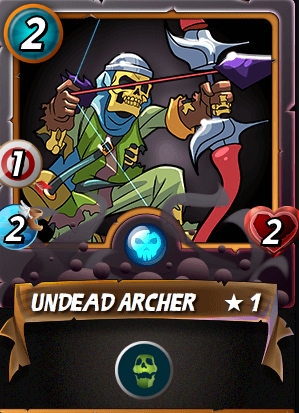 ---
---
Acid Shooter is another Chaos Legion monster with new defined ability Scattershot. It seems a cool ability to randomly attack
targets on the enemy team.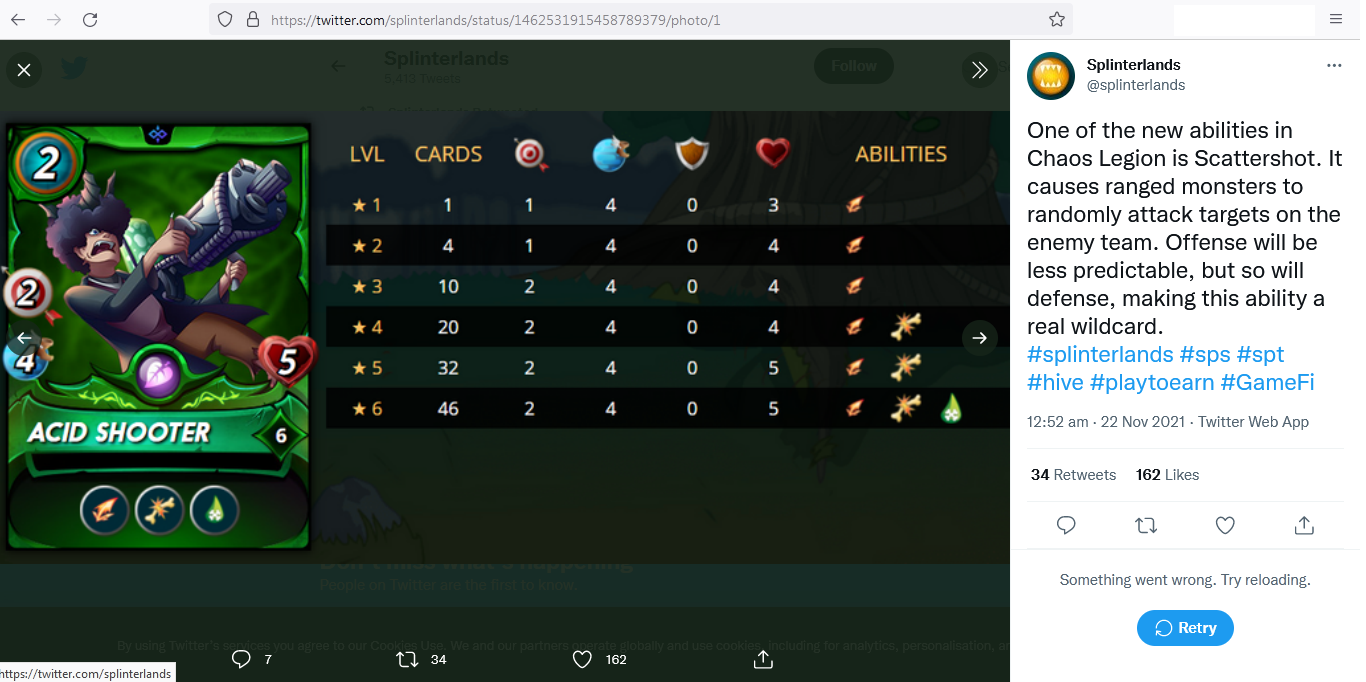 It also has Cripple ability for level 4,5 like Beatrix Ironhand Untamed Earth monster. It could bring poison in level 6 like Venari SeedSmith Rare Earth Monster but with lower mana.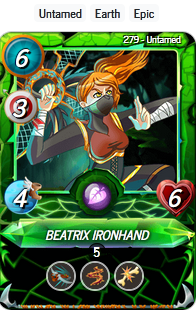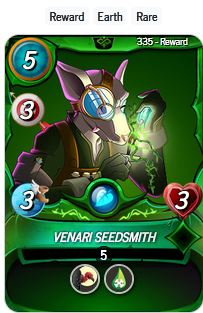 ---
We owe it to ourselves to make Hive great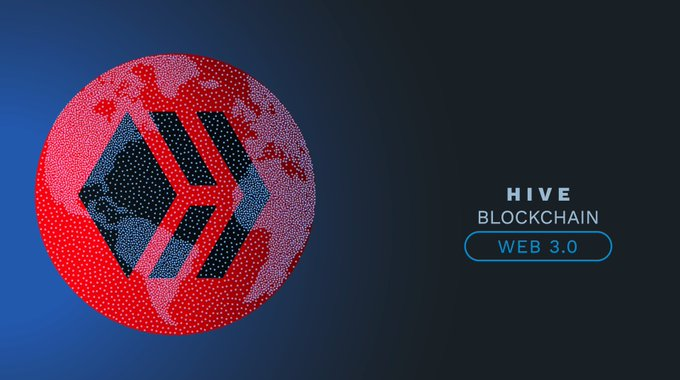 image by @dose
---
---