Splinterlands Social Media Challenge! Worst Rewards Ever?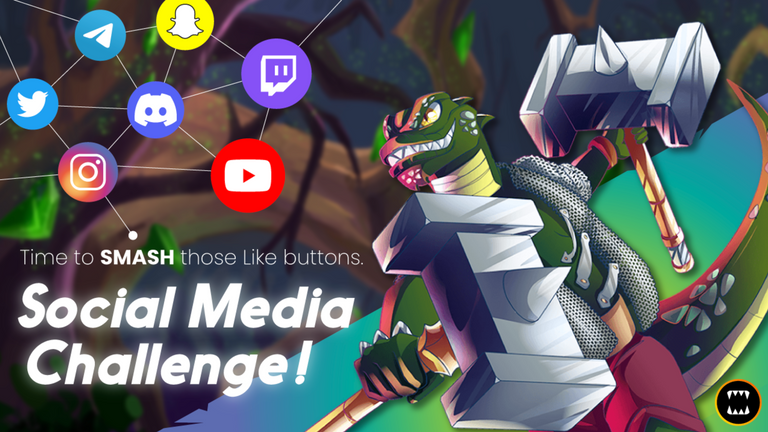 Hello
I'm a newbie on Splinterlands (I've only been playing for 3 weeks and I was really excited to get my season's rewards for the second time. I'm playing in the Bronze League and during the past week I was able to use credits & HBD from my posts to buy some cards on the market and reach Bronze II.
During the previous season I scored 3 common cards and 1 rare out of 7 Chests and It felt pretty good. This season I got 146 credits in the first chest. Not to bad I though. But then, for my second chest 1 Alchemy Potion and after that ALL the chests were potions! Correct me if I'm wrong but these must be the worst rewards in the history of Splinterlands ever right?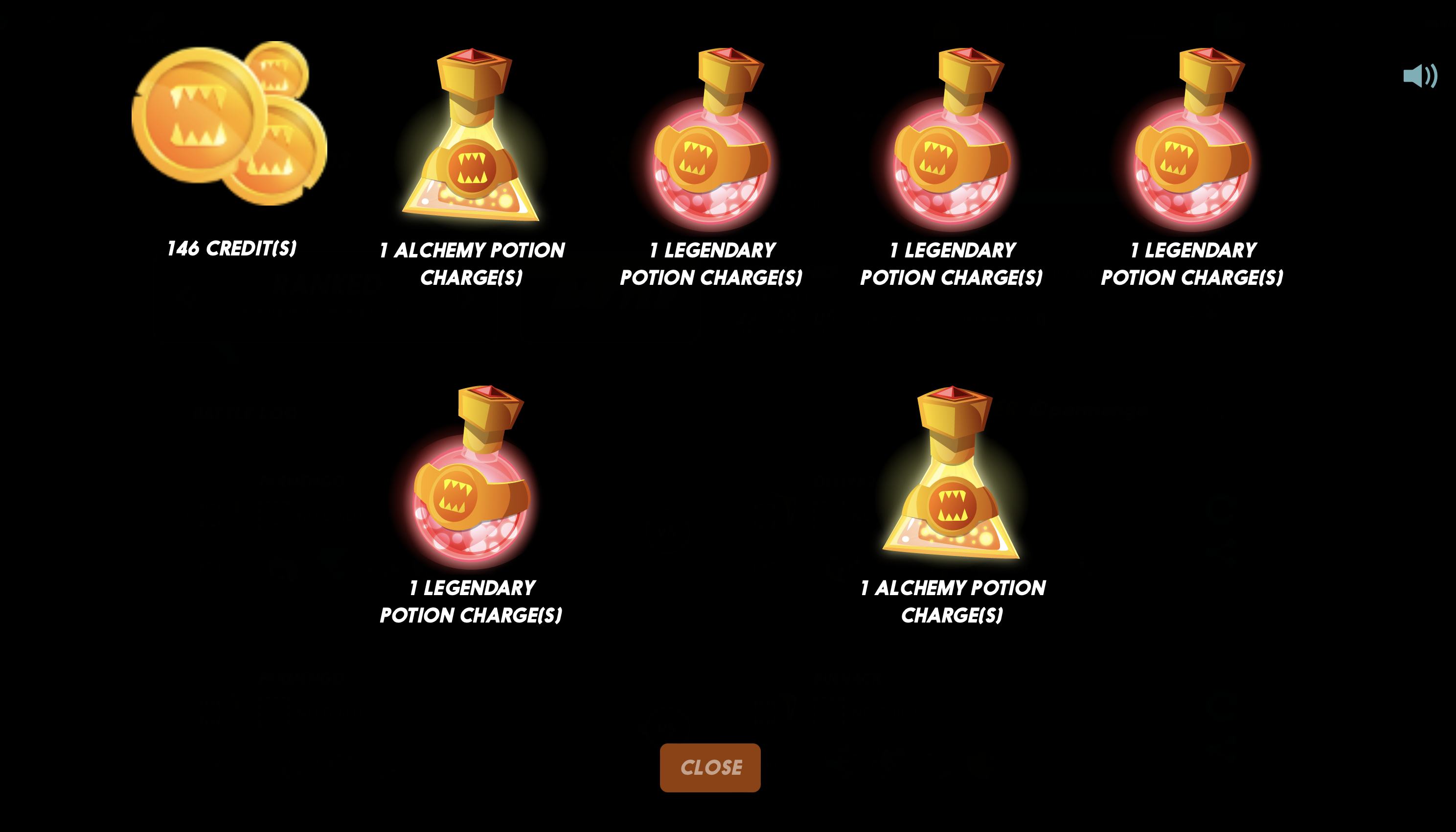 I Can't remember where I read it but I was under the impression that in the Bronze League the chances of getting a Potion in a chest are about 33% (Same as chances of getting a Card or Credits) What are the odds of getting 6 potions out of 7 chests?
These were the last rewards on the old system and I'm looking forward to the new system hoping that rewards might be a bit better.
In the mean time I just hope that this post gets upvoted a lot so I can afford to buy a new Chaos Legion Pack and put all these potions to good use! Who knows maybe I'll score a Legendary and the worst rewards even might turn out to be good after all. Fingers crossed!
What about you do you think you got worst rewards than me?
See you all in the battlefield!
Posted Using LeoFinance Beta
---
---