About Me - My Introduction to the Hive Community
Hi Hello Hive Community, Finally found time in making an intro and thank you to @lovesniper for suggesting it,
ABOUT ME
I'm Paolo Chaz hence "Pchaz" A family man From CeBu city Philippines. A illustrator, character designer(id like to think so) Animator both in 2d/3d and graphic artist not my strong point but i try.
Iv been working in the creatives industry for a while now. working on local and international project. different companies and freelance.
INTERESTS
Well it always starts with video games from the family computer(neS) Snes, gameboy
Arcade PSX, PC, mobile, etc. you can tell that im kinda aged with these console's haha
but now adays i can only play a selected few. P2E (SPL,Axie)
I was never the Sports minded type but a few yrs back i discovered boxing judo and Grappling
so yeah im also a Fan of MMA, and its also important to have a little exercise here and there. since most of the time im just sitting down on work.
im also into 3d Printing. the resin kind. but i seldom do it nowadays since i dislike the smell and the cleaning process. takes awhile and is very messy
currently got myself into Crypto and Blockchain games. its fun, had some ups and down, DYOR is important dont just follow the hype.
Hive
I never would have found this place if it weren't for splinterlands. i was doing DYOR
after not so great expirencce on other Blockchain games. i was amazed on how it has a pretty good community(HIVE). i haven't grasp the whole thing yet, im still learning,
Splintertalk
Originally I only came so I could earn SPT to help out on my SPS airdrop, but i find my self finding other blogs fun, but when I found out about the weekly art contest,
it rekindled my passion for drawing for fun again (plus the excitement of getting those U pack!! wew!)
sharing some Random art work i did before.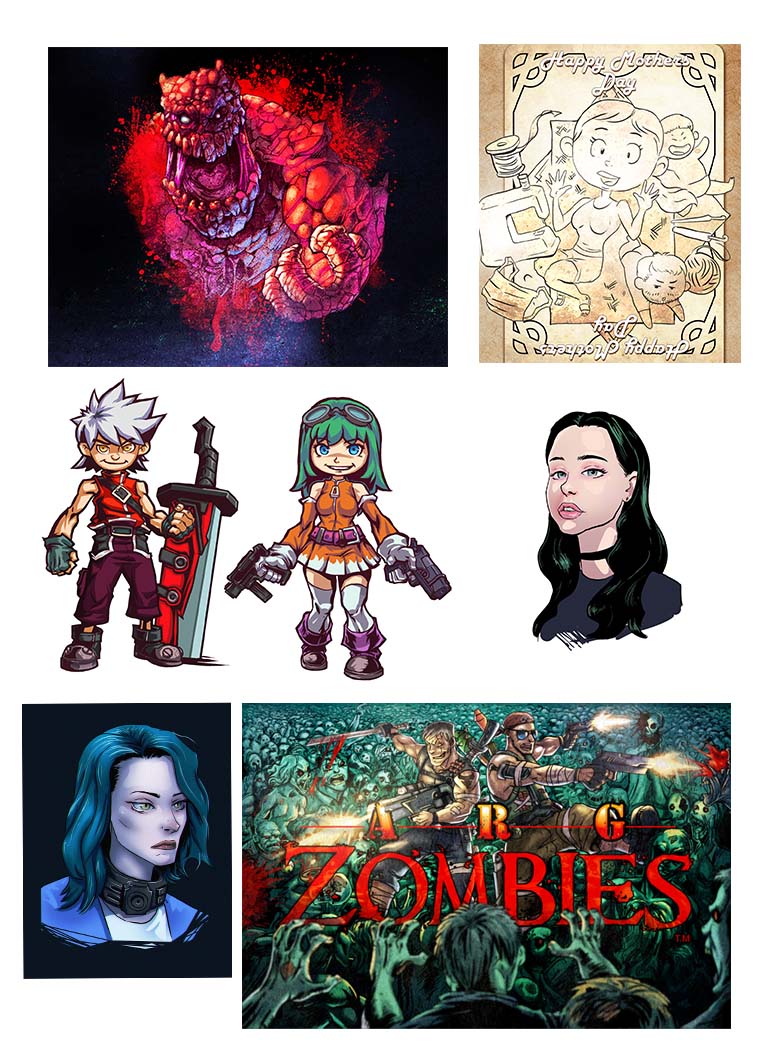 well that's Me, thank you everyone for being supportive in this great community
---
---