Splinterlands Art Contest! // Week 161/PLADO EMBERSTORM NEW LORE
Hello, thank you for the upvotes and support on my last entry the enchanted sorceress, Appreciate it 😌
This time I'm doing Reimagined version of PLADO EMBERSTORM, that fit his redesign I made,
note: (title new lore is just a click bait hehe)😁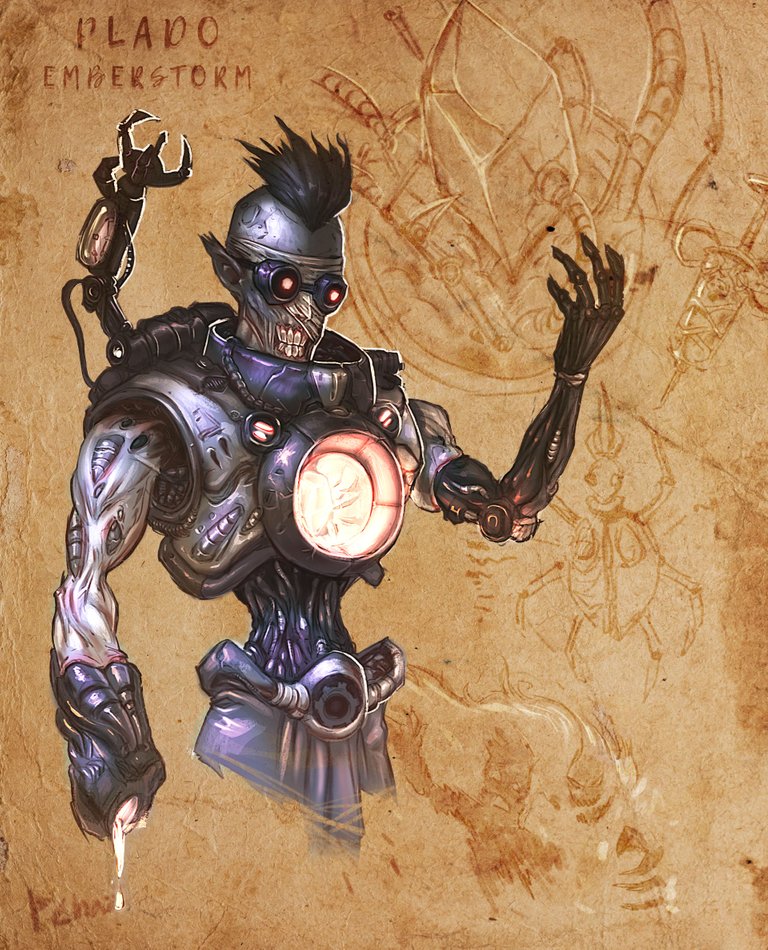 A Rough draft of the Story, But from what happened, Paldos parents were both scientists/mages and young prodigy Paldo worked as there assistant. experimenting on the Various creatures and Elemental stones. both ethical and questionable methods,
during one of the experiments something went horrible wrong. both parents killed and Paldo injured. left him no choice but to use one of there untested creations.
this Give him the abilities of a fire Bettle and so much more, Saving him from the horrid event,
but that's not all it did, it soon consumed his flesh and mind, partially due to corruption of mixed energies of the stones into the serum, creating a suit that would inhibit the (corruption) metamorphoses.
source material: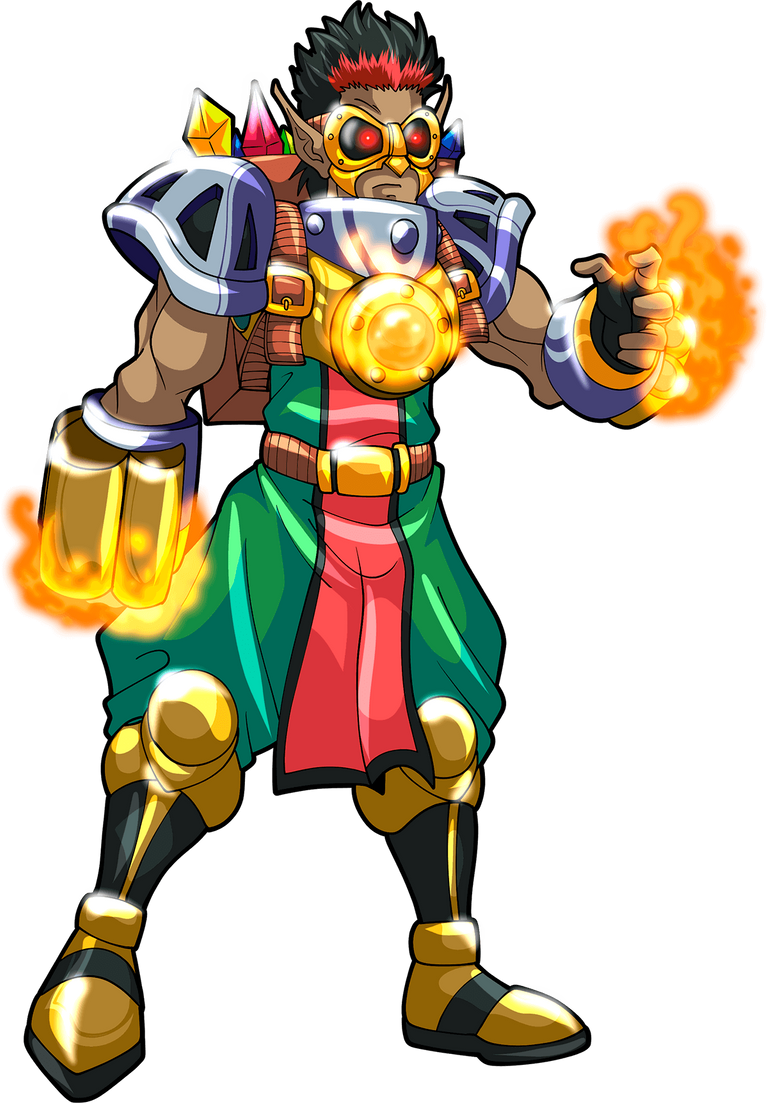 Process:
so what happened was I really wanted to draw thee ELVEN CUTTHROAT, but as I was warming up on sketching i started to get into it and decided ok ill finish this.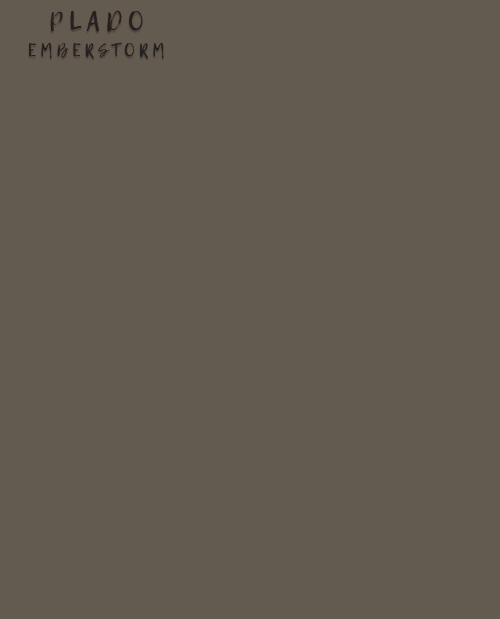 so that's that
I hope you enjoy the art as well as my version of the Lore.
---
---