How Hive has become a multi income stream for myself!
First layer, Hive
Of course, and in my opinion the most important one, Hive itself. My Hive Power is growing steadily, right now with about 300 HP per month. This by curating and posting, and last but not least, commenting. Activity on other's posts is really appreciated and should be encouraged even more. And by some you get rewarded for it, by an upvote. Bet even better, it gives you more visibility for your own posts. So commenting is maybe the key here.
Also on the first layer, there is HBD, Hive Backed Dollars, I save them into a savings account, because of the very interesting interest of 12 percent. Which at this time brings me in about 4 HBD per month, not huge yet, but hé, it's free money, so it is very welcome to me. And I will be adding to stack every single day.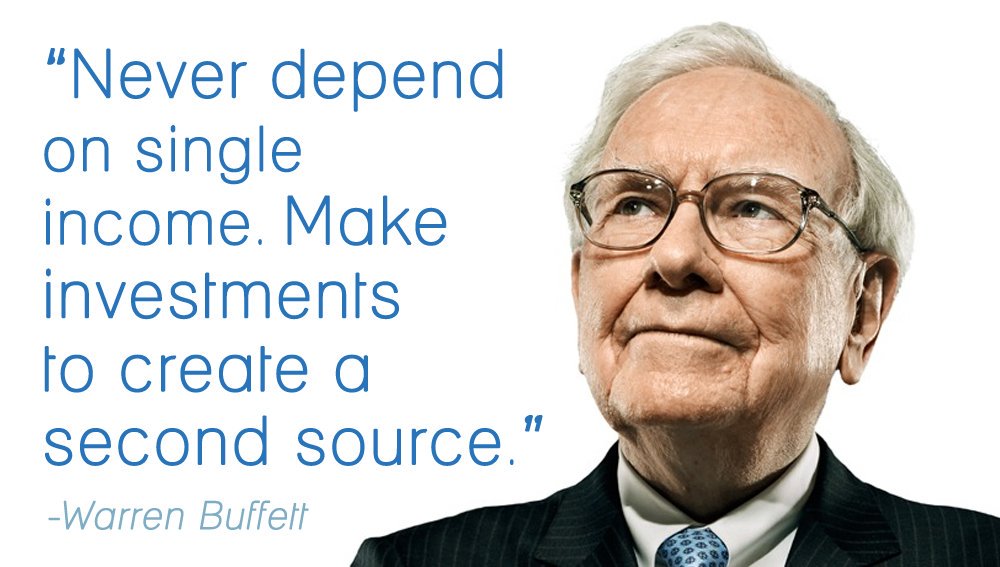 The big guy couldn't have said it better...
Second layer, Hive Engine tokens
I am active in a few communities, like Leofinance, Sportstalk, Proofofbrain, VYB, Cent, Archon, Neoxian,... All these communities have their own native token, of which I sell some for Hive, must most gets staked. This stash is right now worth around 1500 USD, but it is growing every month. Pretty decent, in my opinion, especially, because I don't have to do anything extra for it. I just need to add the tag into my posts.
Third layer, airdrops
And there comes the exciting factor, the airdrops, which are pretty amazing on the Hive blockchain, as there are a few every now and then.
First I have the airdrop of the Splintershards Tokens, which you get for holding Splinterlands cards and DEC. I have around 45500 worth of DEC in my Splinterlands acount, which give me a daily return of around 3.8 SPS, which of course I stake, and therefor get another return in SPS of +/- 30 % APR. Isn't that swell, again for just holding. And every once in a while claiming your tokens and staking them.
Pretty sweet money, in my opinion.
But there's of course more, Polycub, the airdrop for Cub holders in Kingdoms and Farms, and for them who provide liquidity in some pools. I decided to provide some pLeo and wMatic, and get my daily return of around 0.3 Polycub right now. Pretty decent too, especially because I can stop my liquidity providing at any time and get my Leo and Matic back.
And there is more to come, there will 3Speak airdrops, and the long awaited Ragnarok airdrop, all planned for this year.
The multi income stream only becomes bigger!
Enjoy your incomes peeps, we are in the right place!
Sincerely,
Pele23
Posted Using LeoFinance Beta
---
---