SplinterShards rising hard ahead of the validator node release!

Good investment
People that bought SPS the last few months, or participate in the airdrop by Splinterlands daily, have done a great deal. As SplinterShards is rising hard in value.
There are multiple reasons for that, first of all, there is pSPS-Polycub liquidity pool that has been launched last week. With over 45000 USD already locked in the liquidity pool, and still an APY of over 80 %, the demand for SPS keeps rising.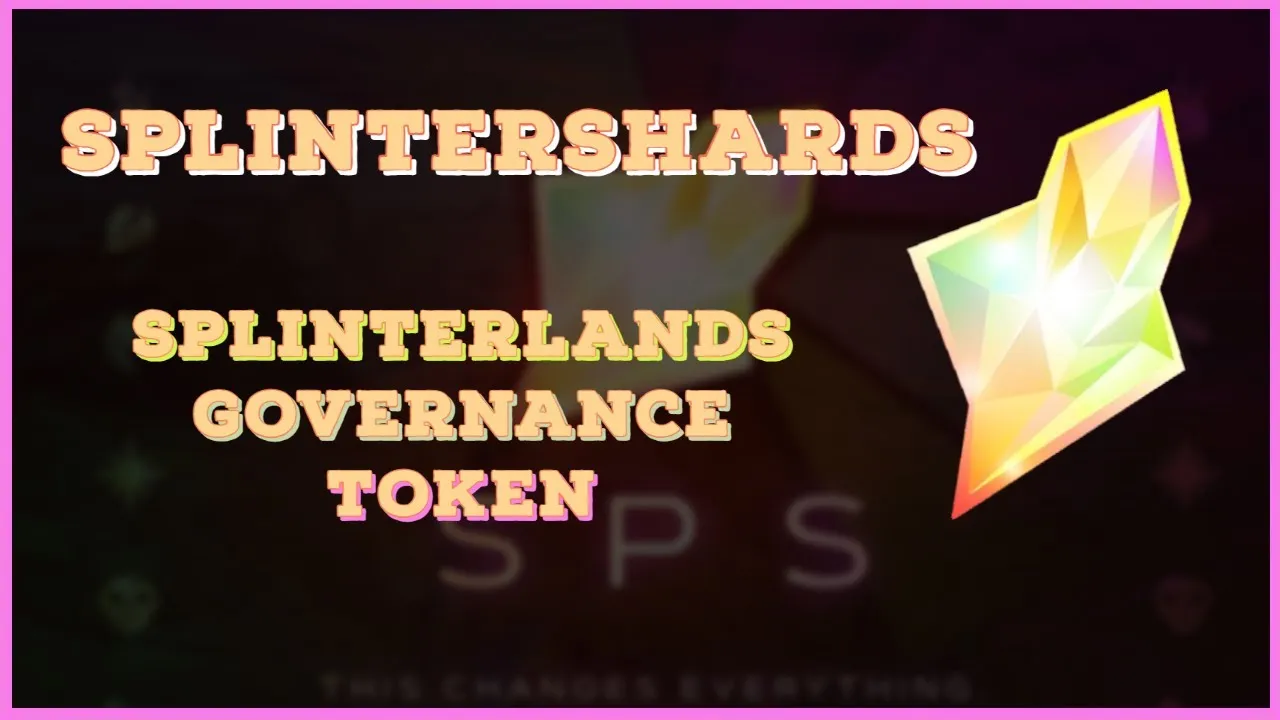 And then there is the launch of the validator nodes on Splinterlands. For which both SPS and Vouchers will be needed to "buy in". This launches in less than an hour, and will be a success, no doubt about that, as the demand and hence also the price of SPS has risen over 10 % today. I myself won't be buying into the validator nodes, as I don't have so much SPS to spare. But I do like the price action though. I like it so much that I bought some extra Dark Energy Crystals to deposit into Splinterlands, to get more SplinterShards airdropped. Because, let's be honest, a daily airdrop of currency that is rising in price, is too sweet. I must be honest, the easiest money I have ever earned. And will be earning in the next 2 months of the airdrop.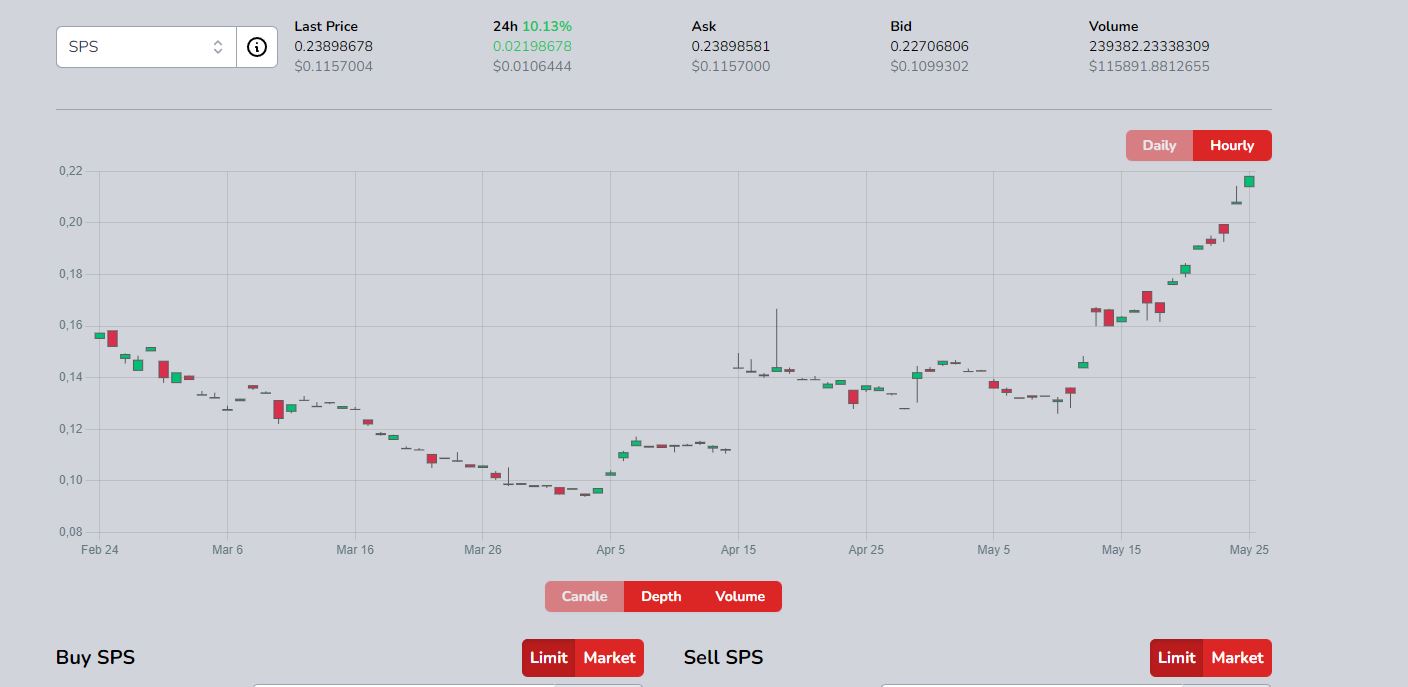 Splinterlands promises to become bigger
With all that is going on right now, around Splinterlands, and especially the decentralisation of it, due to the validator nodes, I am convinced that even more players will be attracted to the game. The economy is good, the game is addictive, and it earns well if you play it smart. A perfect combo for a Play2Earn game.
Imagine what it would mean for Hive if the daily users went from 300k to a million. That could be a gamechanger for both Splinterlands and Hive. And then Ragnarok hasn't even launched yet.
The future is bright here on Hive!
Sincerely,
Pele23
Posted Using LeoFinance Beta
---
---