The best thing about passive income: you get it even on off days!
When an off day is allowed
I admit it, I had a total off day today, not in a good mood, really not into it at the job, just a day to throw in the trash can. The problem at my job is, that doesn't bring in any money, sadly. But luckily I don't have all my eggs in one basket. I have got Hive and other crypto bringing in money for me. For Hive, I just have to curate posts, and boom, I am printing cash, just like that. HBD in my savings account brought in the same 12 % return as yesterday, when I didn't have a bad day. My Polycub grew from the Liquidity Pool that I am staking in, just like that. The Dark Energy Crystals brought in their daily Splintershards, and my staked SPS brought its 29 % return…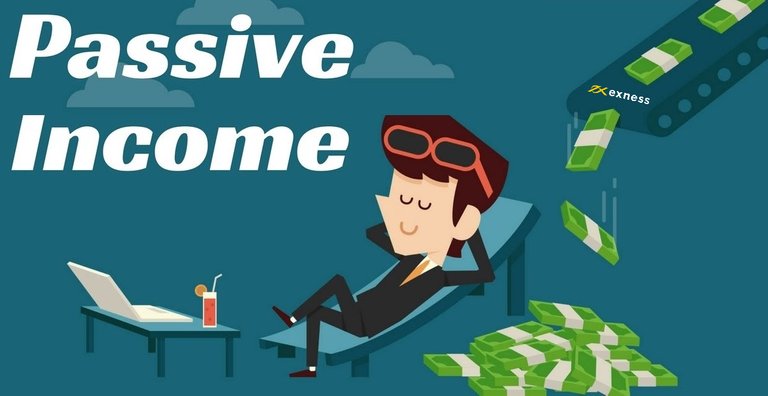 So, as I said before, my eggs in the other basket brought me the same returns as always, reliable as clockwork. Even on a bad day, isn't that swell? I think so, and we're just growing the stack, day by day!
Have a nice evening,
Sincerely,
Pele23
---
---