When will the big move on Hive start?
End of November 2021
At the very end of November of last year, Hive price spiked above 3 USD. It was the start of the maturing of Hive. Before that Hive had been hovering around the price of Steem, and had been in the high 20 cents and low 30 cents for a while. Since then, Hive has made a huge move. With a current sideways channel between 85 cents and 1.05 USD for the last 4 months or so. In my opinion, that is normal activity after such a move. But the big move of Hive is coming closer every single day. The big question is, when will it happen? When will Hive test its All Time High again, and will it settle above that 3 dollar mark or even 5 dollar mark?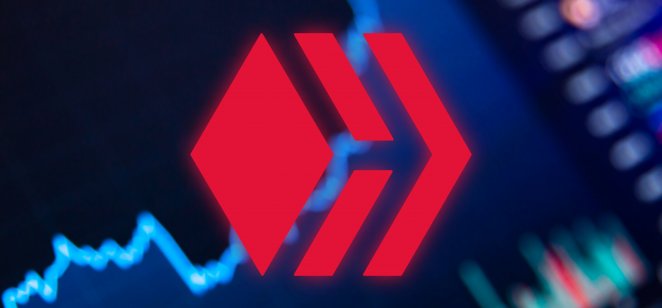 Image Shutterstock
It could come sooner than we think
With all that is going on on Hive the last year, this move could come a lot sooner than we think. I think we can expect it in a matter of months, depending on other factors of course. The price of Bitcoin, and especially how soon the Ragnarok game will be released officially.
Why do I expect so much of this game? Well, Splinterlands has shown us, that a good, or very good, Play to Earn game, can attract an immense amount of traffic and money to this blockchain. In the case of Splinterlands, that was shared with Steem. Now, it is completely on the Hive blockchain, which makes it a lot more attractive for Hive. If it attracts the same amount of players as Splinterlands does, I suspect Hive could double in value in a matter of months. If it is even more succesfull, well then the sky is the limit. I wouldn't be surprised to see Hive above 5 USD very soon. And that is no exaggeration, the demand side would grow so big, exponentially, that it is just a mathematical evidence that Hive will grow very fast.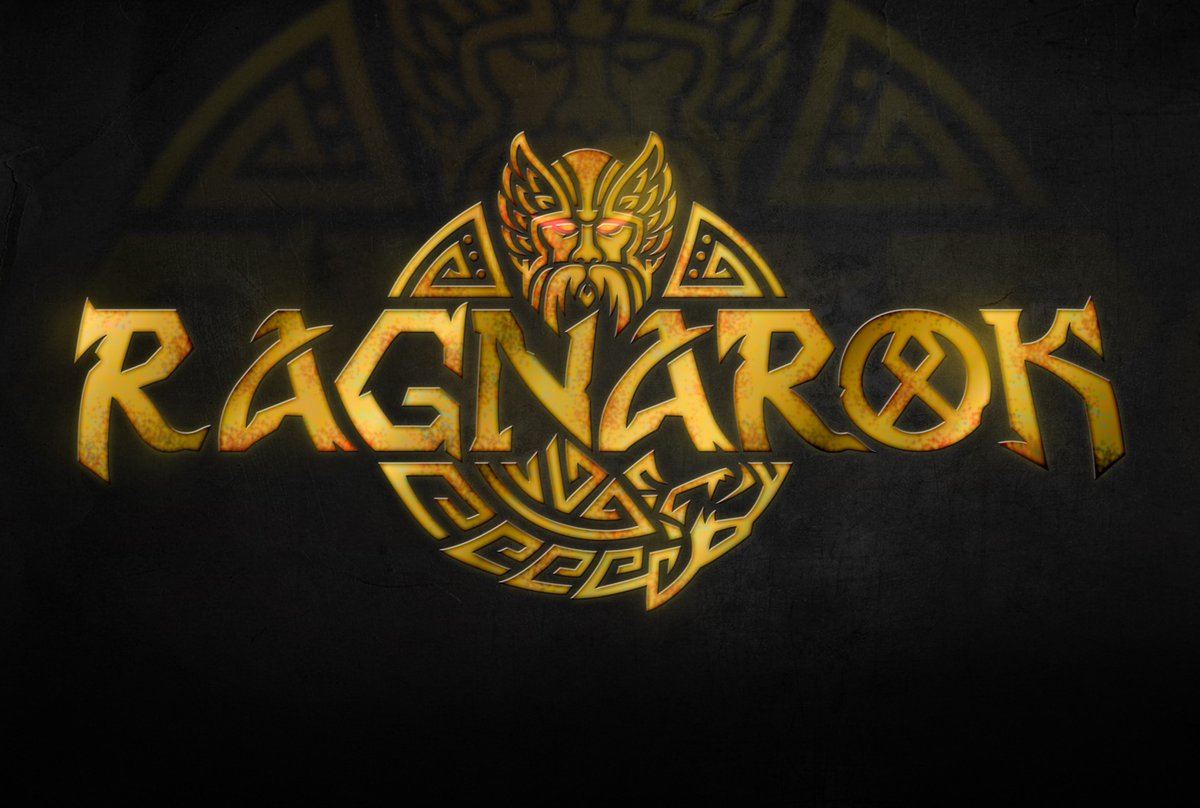 Hopefully, the SPK team behind Ragnarok do their homework well, and don't release the game before it is completely finished. It is pivotal for the game, and for the entire Hive blockchain that the game is well tuned finished product, to be a complete success. So I rather have it a bit later than sooner. But I have confidence in the team, they will deliver an amazing game, that gives an amazing experience with top notch in game economics.
One thing is for sure, Hive will thrive!
Sincerely,
Pele23
Posted Using LeoFinance Beta
---
---