Missed Opportunity or just lower profit margins.
I am not sure when the new news of vouchers being required still after pre-sale came out but if I think about it now. I am stupid.
Somewhere I read that vouchers will be required for the first 2million packs... Glancing at the below image, I think that would be very difficult seeing as there is a million max and each pack costs 1 voucher.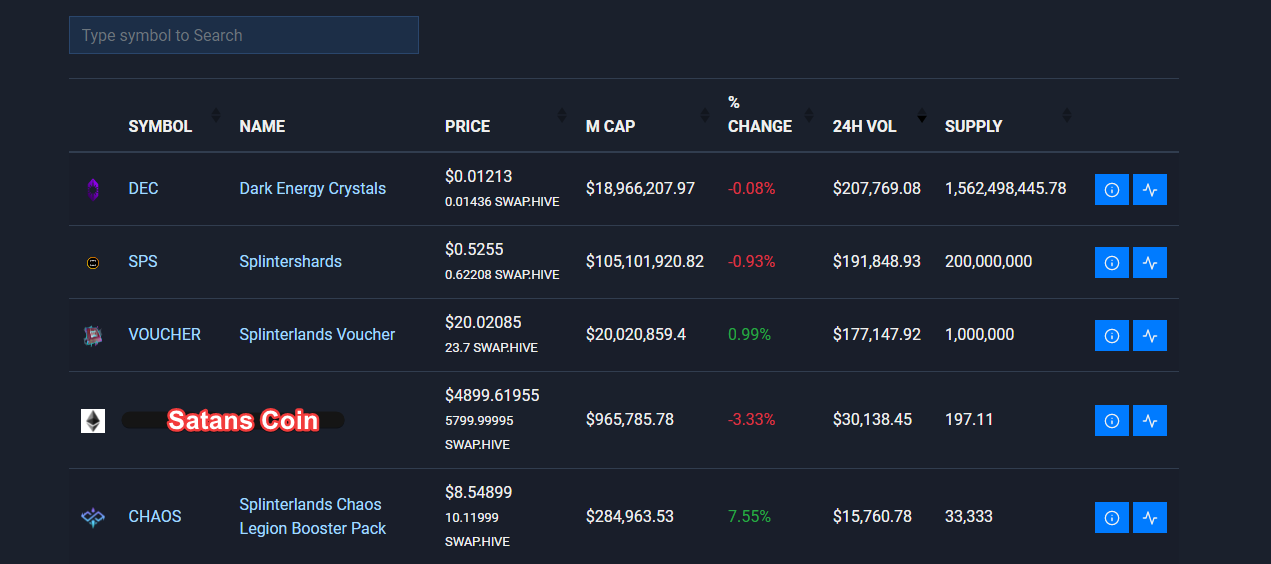 Anyway, whether it is too late I have decided I will be needing 100 vouchers. Now I am very aware that the voucher to pack ratio has been broken beyond repair. So the whole buy a voucher then a pack and sell the pack manoeuvre is not realistic in the least anymore.
Now we buy to keep. Since the prices are controlled for the most part by those who have the most, and fair enough. The vouchers will possibly keep climbing, and everyone will be forced to buy at whatever price the biggest holders set.
They do not require to sell, they sell because they want to. For the most part, some bought early and there was a pretty cheap period where if you could stack vouchers it would have been a good buy. Possibly the deviation from pack cost difference is merely that, recouping costs.
Anyway enough musing on shit I don't know. I do not that I have decided having 110 packs of chaos would be the ideal scenario for me in the long run.
Since I play actively - mostly - whether I keep the packs or open them both will pay for themselves.
Keeping the packs, means 550 cards. So at 0.10 a card with the worst of luck and possibly lower for some with the increased dump truck supply. I would be paying at current prices $2400 for something that is only worth $55...
Sounds like the crypto thing to do.
If I really wanted to have nothing I could resell that at the current pack price and get back $880.
Then have no packs or vouchers.
Be out $1520 with no way of getting the money back either.
So with that logic, I have decided to pay $2400 give or take a kidney, depending on the whales' wishes. Go forth and hope I do not have shit luck and maybe my packs, if I am able to purchase them will be more than $55 worth.
Heck, I am hoping that in a year they might just be $2400 worth and have earned me some nice working profits in the meantime.
---
---