Splinterlands Social Media Challenge-Riftwatchers is Coming!


My Riftwatchers Workout Plan
I have been so excited about the Riftwatchers release, although I have tried to not look at the cards because I do love a surprise, I'm excited to see what comes out of a Riftwatchers pack. I love collecting, I love surprises, and that is why I'm a sucker for pack openings. Would it be better to buy the card you wanted instead of 20 packs, sure. But it ruins the POSSBILITY. I wish I had started playing earlier, but most of my collection is Chaos and Reward edition, which is fine, but it will be so cool to see every card is brand new.
The Riftwatchers gem popped up yesterday. Eek!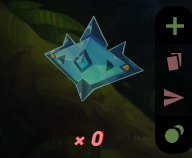 So, in addition to my excitement for Riftwatchers, I have also had trouble finding the motivation to exercise (It's certainly not a causal link!). While I know that exercising keeps me on the emotional level so that I have the energy to live the rest of my life I still come home after work and don't want to do it. But I once rode my bike for two hours to look for a wild Elderberry bush, so I respond to rewards.
The motivation part is simple, for every three days I exercise for at least 20 minutes I get one Riftwatchers pack. (Another problem is that I'm not particularly good at adhering to the rules, and will just go and buy them all myself and never workout so I asked my husband to help me out with the track and purchase part).
Here are my exercises from last week and this week:
| Sunday | Monday | Tuesday | Wednesday | Thursday | Friday | Saturday |
| --- | --- | --- | --- | --- | --- | --- |
| Biking | Yoga | Dancing | Biking | Yoga | [X] | Yoga |
| Dancing | Dancing | Walking | Biking | TBD | TBD | TBD |
It has been raining since last Friday, so I've been indoors a lot. For yoga, I always go to Yoga with Adriene she has something for everything mood. I am doing solo Salsa, Bachata, and sometimes if I feel goofy I will play Just Dance. Today it was beautiful outside and I made it down to the river on my bike to soak in some of its peacefulness.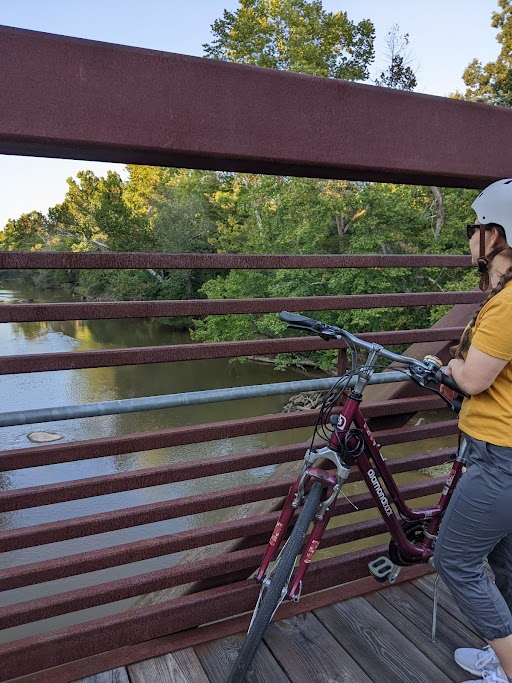 So far the plan is to try to get 50 packs tomorrow during the pre-sale to cover 20 weeks of exercise rewards and will also guarantee a Legendary Dragon promo card. I only hope it doesn't sell out too quickly!!!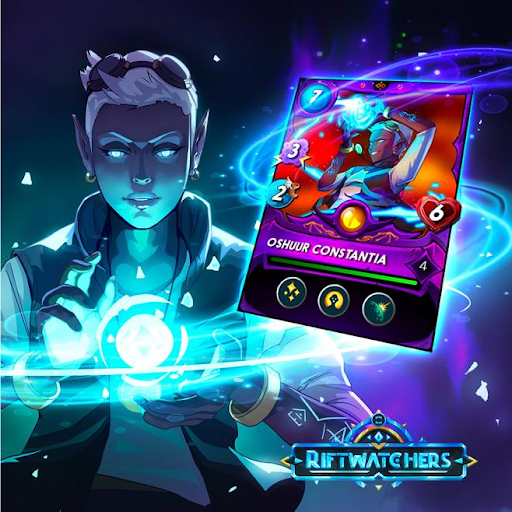 Only 18 hours left!... Followed by 13 days until I can actually open them.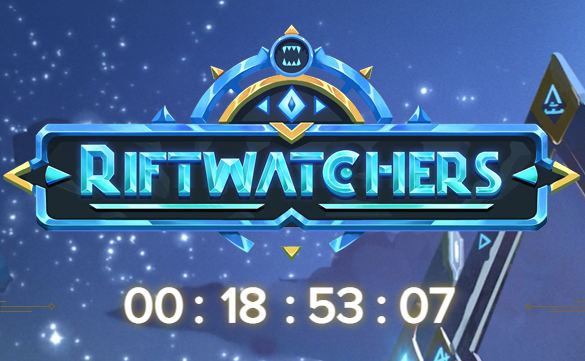 Thanks for reading and I'd love to hear any fun exercise ideas or ways that you motivate yourself!
---
---