WHY CUSTOMERS ARE STILL BUYING CHICKENS AT NORMAL PRICE DESPITE THE PRICE OF FEEDS KEEP INCREASING // LIFE OF A LIVESTOCK FARMER.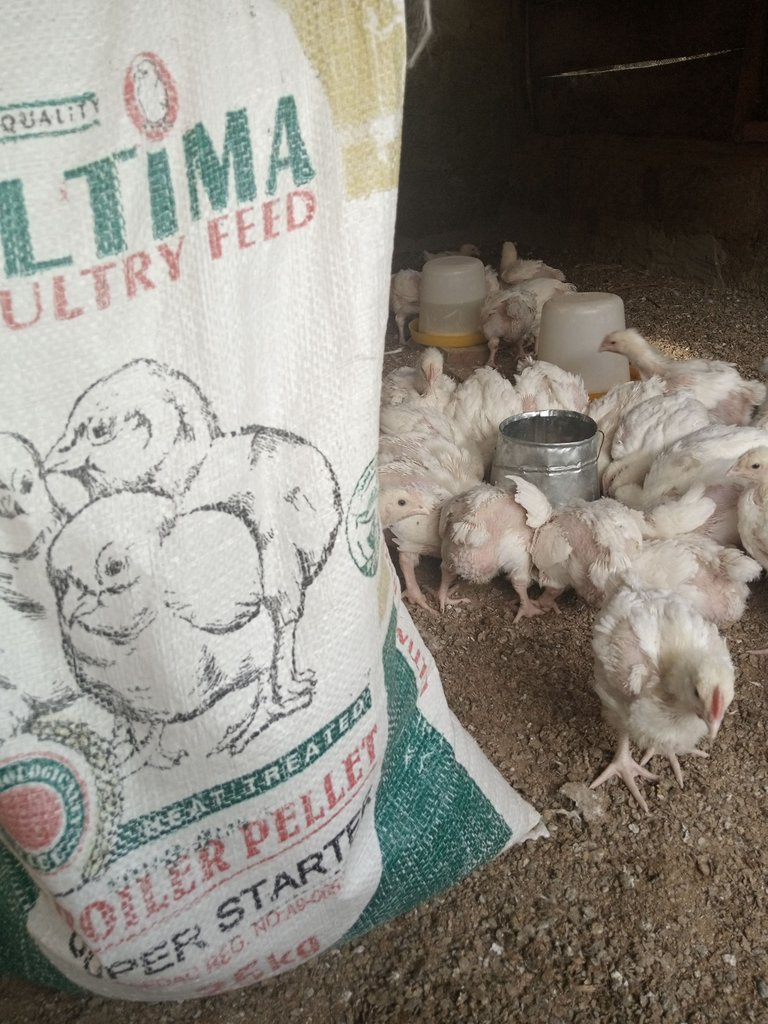 Undoubtedly, I know the last time I bought Chickens feed, the price was at #8,400. The reason is that I bought these feeds in stock to basically save stress of mobility. Like buying 20bags at a go. So I escaped buying the feeds when the price changed from #8,400 to #8,600. Now the price of the feed is presently#8,400. The price of feed keeps on increasing while our darling customers still insisting on buying at normal price.
With the little experience I have in buying and selling of good, I think when you have goods that you intend to sell, your total expenses will determine how you will put the goods up for sales so that you the seller and the buyers will prove equilibrium of the goods. Meanwhile presently, reverse is the case here.
The price of the feed keeps increasing and the customers still insist on buying at the normal price.
---
REASON WHY CUSTOMERS ARE INSISTING ON BUYING AT NORMAL PRICE.
One of the major reason why buyers are still insisting not wanting to shift ground on price of chicken is that, there are impromptu poultry farmers who last year still have some of the birds they sold for December till this moment. They are unable to put them all up for sales. These are birds feeding everyday with the constant hike in price of bag of feeds. So they are pressured to sell at the normal price despite they are buying the bag of feed at an increasing price. These are farmers who are once in a year. They just rear these birds just for business I'm festive period alone which has really affected we farmers that are rearing these on daily basis. And you know customers bargain and approach they won't want to buy from you when they have other who can sell for them at cheaper price because there is lack of market price control among poultry farmers. Do we need association?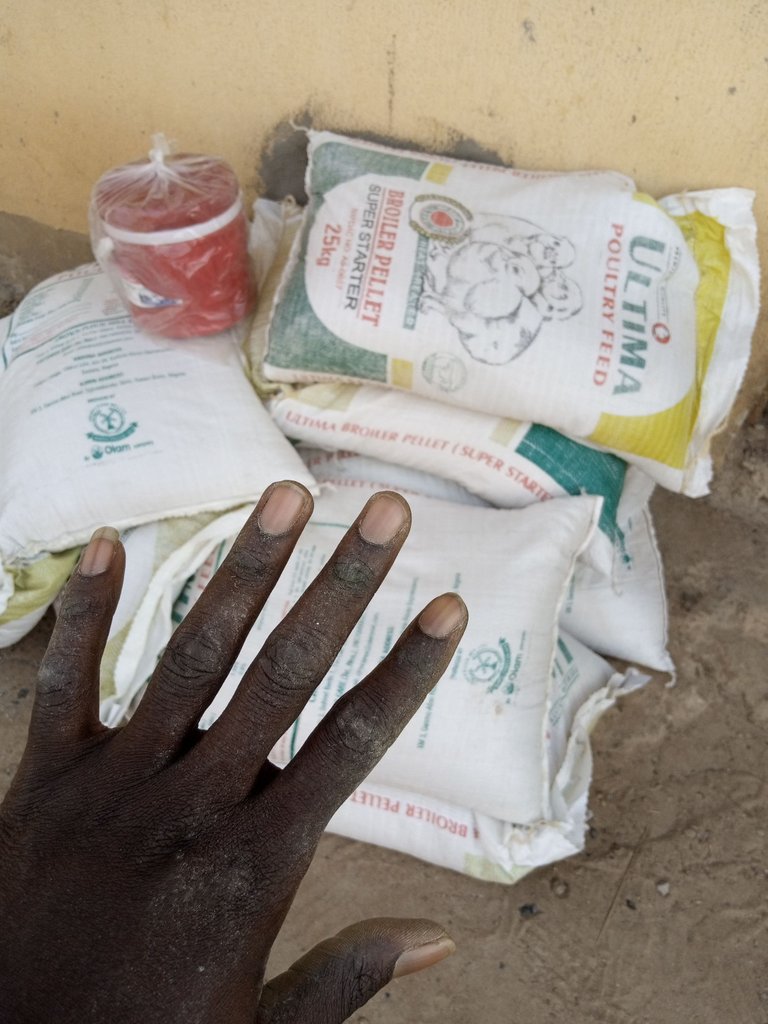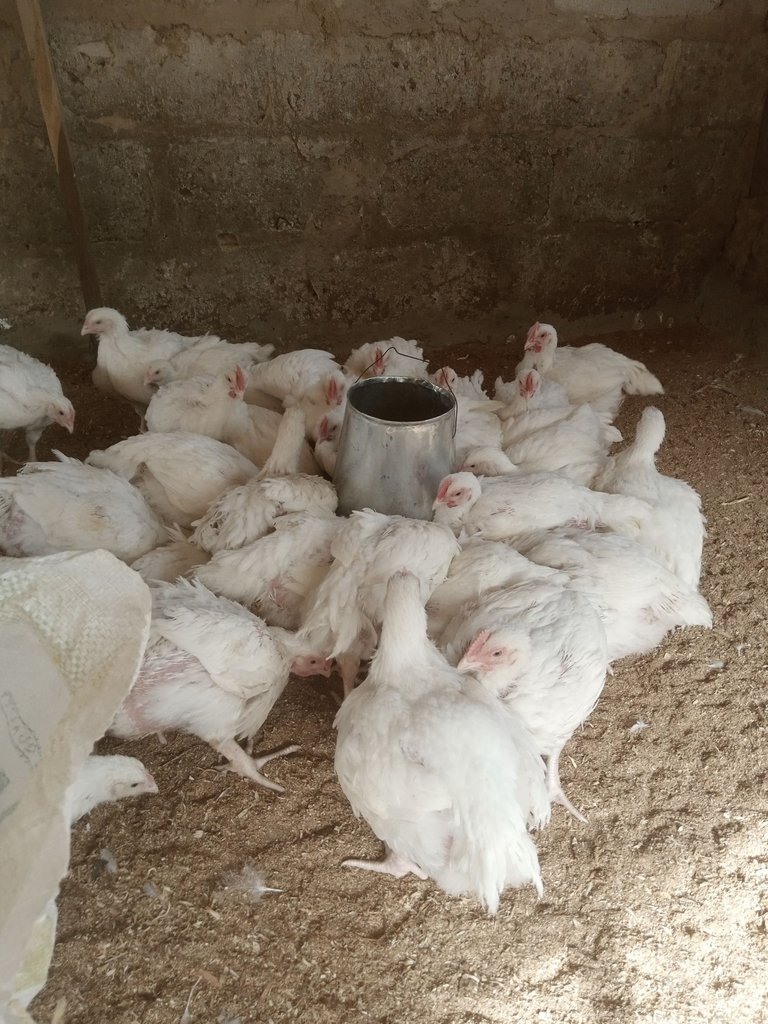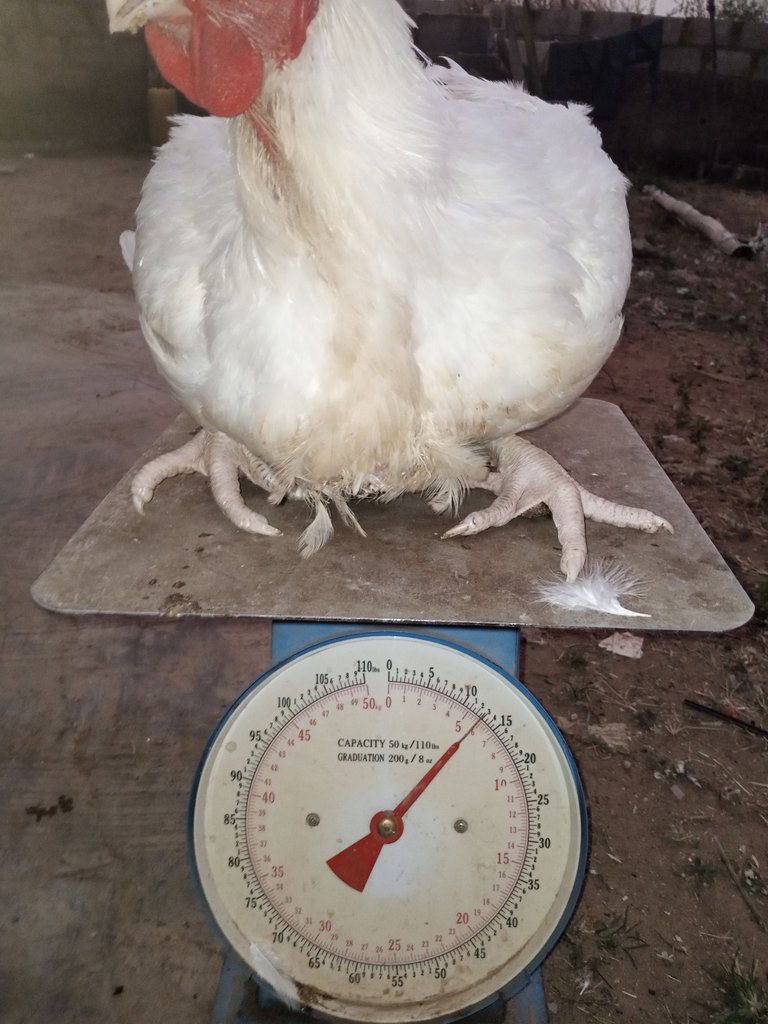 Like myself I got my new birds towards the end of last year while I still have big birds to sell for festive season. Now all my big birds are gone while the smaller birds would be 7weeks tomorrow. Presently, I am pressured scaling how I am going to put the for sales because they other set of farmers are still selling their festive birds till this moment. So it's really affecting my strategy marketing plans.
---
All thanks to @felixxx who initiated and sponsored the below project. You can click below to view the projects.
PART ONE OF THE BROODER PEN CONSTRUCTION:- CLICK HERE👉🏻SOURCE
PART TWO OF THE BROODER PEN CONSTRUCTION:- CLICK HERE👉🏻SOURCE
PART THREE OF THE PROJECT,THE BIRDS ARE NOW 2WEEKS PLUS:- CLICK HERE👉🏻SOURCE
Also thanks to @balte , @schlees and @satren for their upvote. I really appreciate.
---
Thanks for stopping by to view my blog. Please do have a wonderful day ahead.@peterale cares🤭
---
---