PROS and CONS of Splinterlands (EN)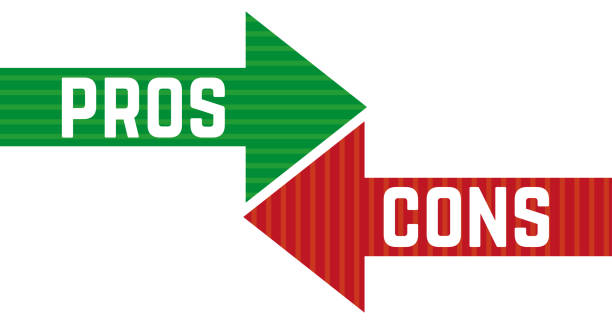 I've been playing SL since October 2021 and I got easily hooked. As a former Magic the Gatherinf and Hearthsone player, SL was the perfect find and I've been living the experience with great joy. After 3 months of Splinterlands, here are my first impressions turned into a list of positives and negatives. Starting with the negatives: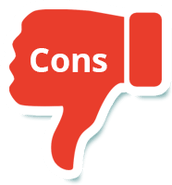 CONS:
1 It's not easy to get into the game.
Even for a card game veteran, the learning curve is steep. The tutorial is quite good and helps with the basics, but it still requires some persistence until we get to know the cards, especially the all the abilities.
2 The design of the cards.
It's not as pretty as in other games, in my humble opinion and to my personal taste. It has its consistent style, it's true, but the design is a little cartoonish for me. I would like to have a beautiful work of art on each card design.
3 Cryptocurrencies.
Although at first it's simple to buy a spellbook and start playing, the whole SPS, DEC, Hive power management part can become confusing, even for those with basic crypto experience. It would be useful to be able to buy DEC and SPS directly from the site, for example.
4 Requires an investment to have a return.
Yes, it's technically possible to buy a spellbook and rent some cards to climb the rankings, but it's not easy. SL's anti-bot policy has purposely made it harder to win at lower levels to prevent exploits (thankfully!), but it has also made the task harder for small players.
5 Instability in Investment Value
SL grew brutally in the summer of 2021 and attracted many new investors. However, the value of SPS and DEC saw very sharp declines, which caused some short-term nervousness. In the long run, it can certainly only go up.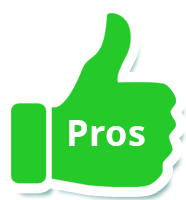 PROS:
1 Games are fast!
For those, like me, who can't spend hours playing, SL is perfect. It has a "daily power" system that limits the number of games we can play. On average, it's 25 games a day. And each game (ie the preparation for the game) takes about 3 minutes. Then we can even jump to the final result without seeing the battle or carefully study the battle and try to understand the game better. And for every win we are earning some $, that's always a very attractive extra incentive.
2 The game is fun and challenging
At first it may seem simple and even limited: our intervention in the game is limited to choosing the cards that go into battle. But over time we realize that the mechanics have much more complexity than it seems. Choosing a strategy based on the rules of each battle, the available mana and guessing the opponent's choices is a fun and addictive challenge!
3 Everything is investment
The economic side of SL is a whole other game in itself, and even for non-card players it can be a lot of fun and profitable. Everything in SL generates money: the cards we have, the DEC, the SPS invested, the land, everything. We can stake SPS and receive a daily small income, or buy cards to rent in the market, or buy packs to resell later or just invest in cryptos. Everything is business, and we don't even need to play cards.
4 The team is extremely competent
SL developers are highly ambitious, they have been developing the game since 2018 and want to conquer the digital world. Every week there is a Town Hall where the CEO and other team members talk about SL, announce news and answer all questions from the community. Furthermore, everything they promise they deliver, without any major technical failures.
5 It's a platform of the future
The card game is just the beginning. In 2022 we will have a redesigned mobile app (the existing one works, but it is still limited), we will have a map and vastoly different land plots that open up many possibilities, we will have partnerships with some big brands, and eventually other games associated with the SL universe. With a team of 70+ elements working on growth, it can only grow, right? We may be seeing another Blizzard in its eartly days.
CONCLUSION
Clearly the PROS outweigh the CONS. I have been following all the Town Halls and I see that the CONS are well identified by the team itself, who is very focused in smoothing the entry experience for new users. They know that it is essential to continue to attract new users and make them enjoy playing. For smaller players it is likely that a Scholar system will be implemented in the near future, allowing big players to "hire" others to play for themselves and share the profits. As for market issues, they can't intervene much unless they continue to add value to the platform, so that their coins will appreciate in value over time.
The team now has millions to spend on human resources and innovation, which makes me they can really hit the moon.
Splinterian greetings,
Petroni
My referral link: https://splinterlands.com/?ref=petroni7
LINKS:
Official website: www.splinterlands.com
Beginner's guide by Luke Shaw:
---
---