EoS Gold Chests Rewards + Pack Opening
I decided last season to move up to Gold for one day to get season gold chests while still playing in Silver 1 most of the time. I managed to get 38 gold chests, this is the outcome: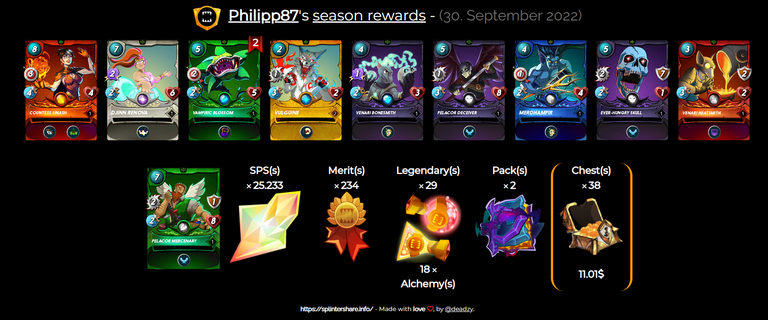 Of course, this is one of the better outcome with about $11. Also this is the first bcx of the Sinash for me which goes up in price in the last days, so this is awome. The two packs are also very welcome, which I opened up right away: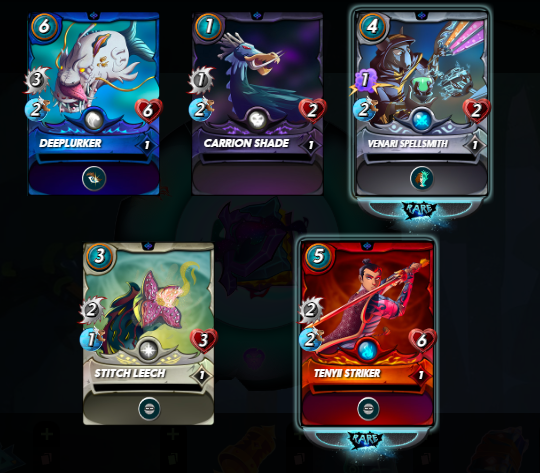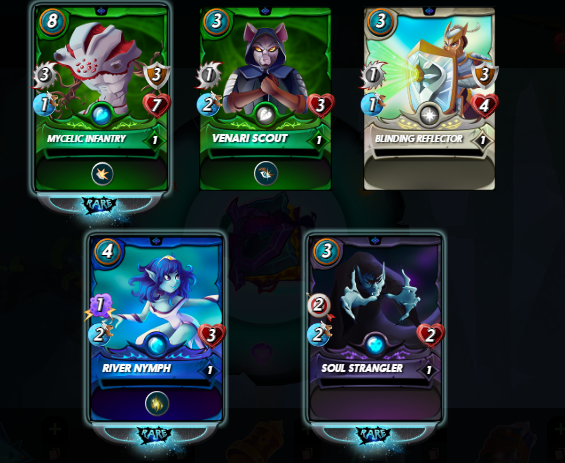 A bunch of rares (unfortunately no Summoner) and some commons. This is for free, so I'll take it for sure!
---
---