Gladius Pack Opening
We managed to get 1,1k Merits in our last brawl, so I can open another Pack: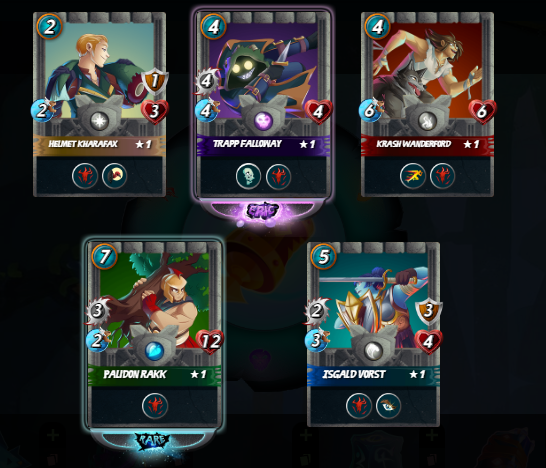 I did not know that these epic death card exists. It looks good in certain rulesets (equalizer for example or melee attack from everywhere). Would like to see him in these set-ups.
---
---