NEWBIES INITIATIVE TASK 6: BLOCKCHAIN GAMES AND SPLINTERLANDS.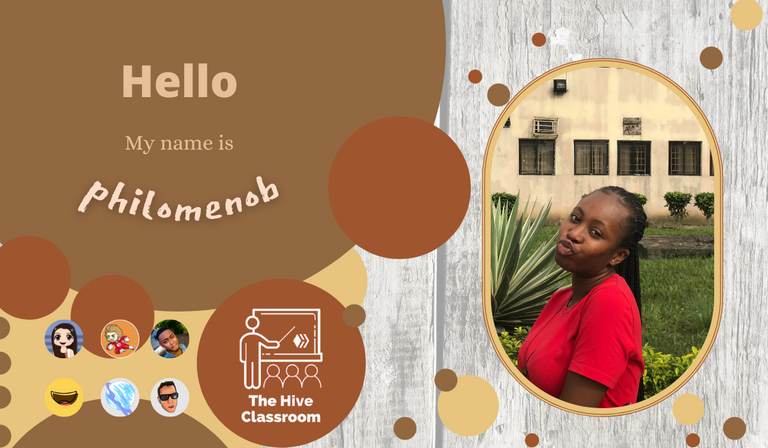 Image by @projectmamabg
The Newbies Initiative has been a learning platform for me. With every tutorial and task, I get a shedload of information on things I did not know about prior to that time. For the sixth task, it's not different. I've learnt about blockchain games, especially one popular one here on Hive — Splinterlands.
I see these games everywhere I look on the blockchain, but before the tutorials, I knew next to nothing about them. So, despite having passed the deadline for the task, I still want to share what I've learnt regardless. I'll be doing that by answering the questions for the task.
What are Blockchain Games?
Blockchain games are simply video games created with blockchain technology. Like traditional games, you can buy and sell the game commodities as you play, but you can also earn cryptocurrency (the in-game currency) which can be traded with other currencies, and NFTs in form of objects in the game. These digital assets can be traded with other players in the game, outside the game, and even converted to actual money. So while you enjoy playing the game, you also earn. This is the play-to-earn feature of blockchain games.
Mention 3 Blockchain games and their in-game currency/currencies.
Splinterlands — Dark Energy Crystals (DEC)
Rising Star — Starbits/Star Pro
Psyberx — Level 1 token (LVL)
What do you understand by NFTs?
NFTs are digital assets that represent real-world objects like art, images, music, in-game items, and even eal estate. The abbreviation stands for Non-Fungible Token. This means that every NFT is unique and cannot be replicated. Owning an NFT gives you full ownership of that item.
Of what use are they? How can you acquire/sell them?
NFTs can be earned as a reward when you play the game. You can also purchase them with the in-game token. NFTs earned in the game can be rented out to other players for a fee or auctioned in the game marketplace for a higher price.
List the 7 elements and 4 levels of card rarity on Splinterlands.
The 7 elements on Splinterlands are:
Fire
Water
Earth
Life
Death
Dragon
Neutral (Mercenaries)
The 4 levels of card rarity are:
Common
Rare
Epic
Legendary
I want to say a massive Thank You to everyone behind this initiative who has put in some effort to make this work. It's been nothing short of wonderful. Thank you so much!
Thanks for reading till the end, guys. Till next time. Ciao!
---
---