Bye Bye Gelatinous Cube

We'll soon be bidding farewell to a staple of noxious fume matches - the gelatinous cube. To some a bitter goodbye and to others, myself included, a bidding of good riddance.
No longer will the best tank that 6 mana, or any mana for that matter, can buy be available for these poisoned battlegrounds, issuing in a new era of strategy - one that will no longer be dominated by the self-healing hexahedron, playable (and almost just as much as a lay-up W) at almost all mana caps.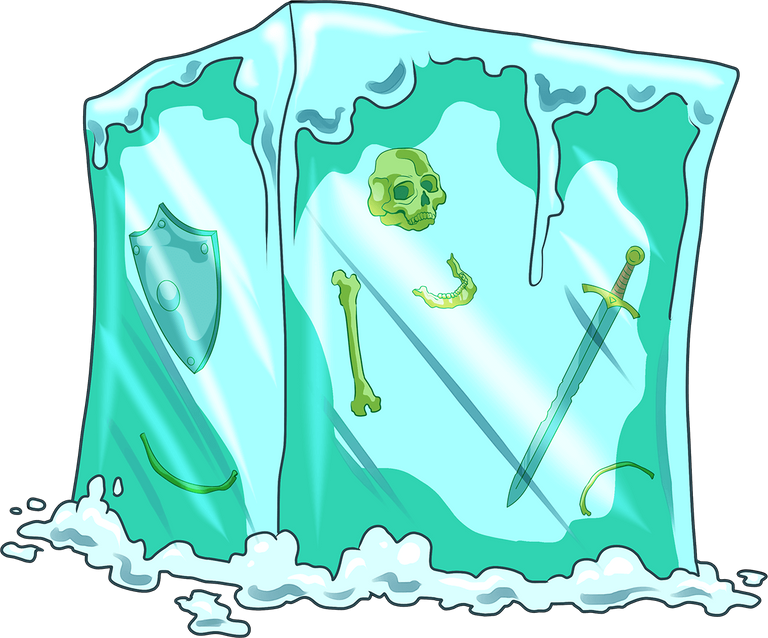 A few key abilities come into play in the much-anticipated Modern world, and we'll dive into a couple of them here.
First, and perhaps the most obvious of the bunch: Immunity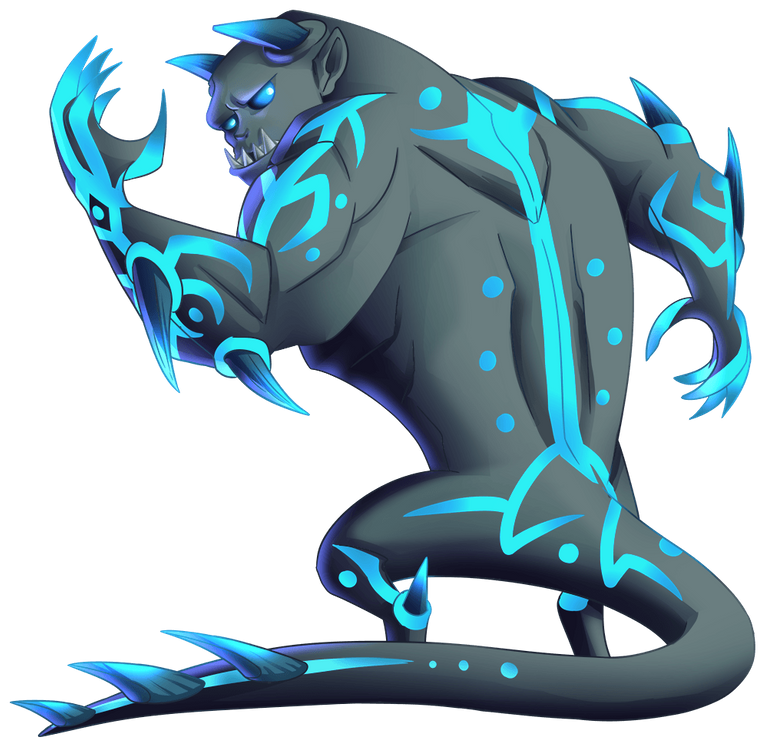 Introduced in an edition that will be included in Modern for the foreseeable future, immunity grants its monster a free pass on all negative status effects, including but not limited to, poison. (Speculated to be a key ability of the upcoming life legendary summoner, see the full list of potential status effects that'll be hurled, in futile, at immune monsters here.
Immunity does not come cheaply, however. Monsters bearing this ability are pricey (both mana and otherwise) and it is not nearly the sure-fire dub that the cube brought to the table for its summoners. Kralus, at 3 BCX / level 2, a life monster with a 12 mana casting cost and a near $100/BCX cost on Peakmonsters, is the sole owner of the self-heal / immunity combo (there is a gladius card, Quora Towershead in the earth splinter that also carries this dual ability package, but we'll ignore gladius cards for the sake of this article). In high mana matches, great, we can bury our immune monsters in the back of the lineup and protect them at all costs hoping for it to have a clear path to serving as a 1-2 monster clean up crew by the time it reaches the front. Peruse the list of immunity monsters here. In most matches, however, we are required to get a bit more resourceful.
Enter our second ability: Cleanse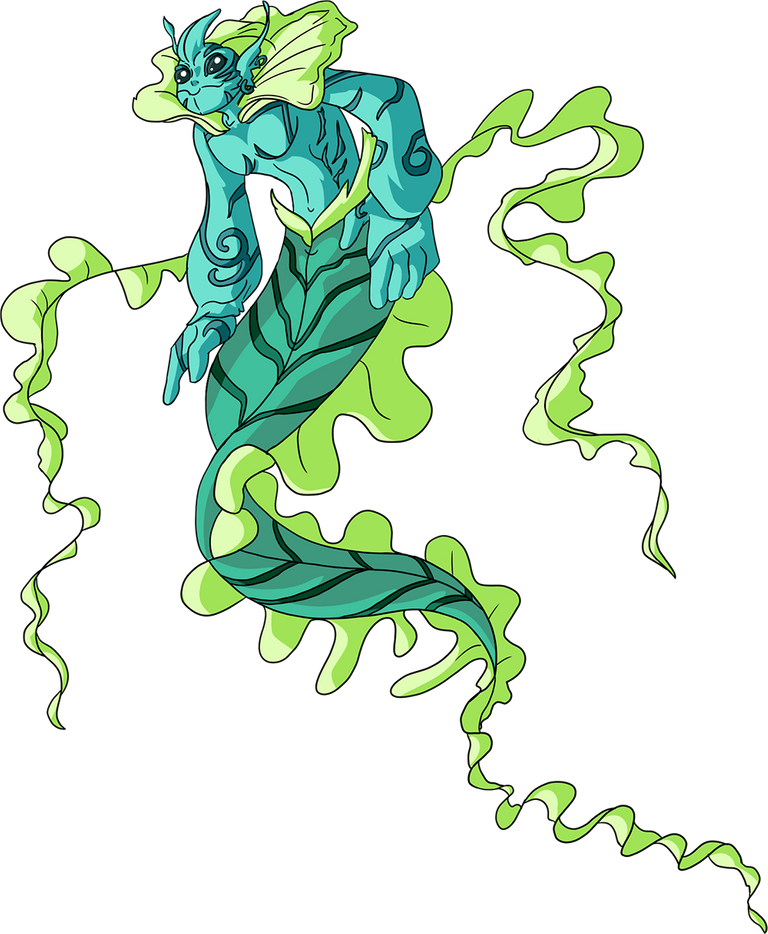 A much more readily available ability in the water, fire and life splinters, (and available at the summoner level via Llama for the earth squad), cleanse is essentially a moving immunity that rids our monsters at the tank position of poison once per turn, for as long as the cleansing monster stays alive. That is to say, we can typically rely on cleanse being applied to our tank position monster at least 1-2 times per battle. Cleanse allows for an effective, and more traditional approach to battles where we aren't required to break the bank to field a single monster. See the full list of monsters endowed with cleanse here.
And the last ability to be highlighted: Resurrect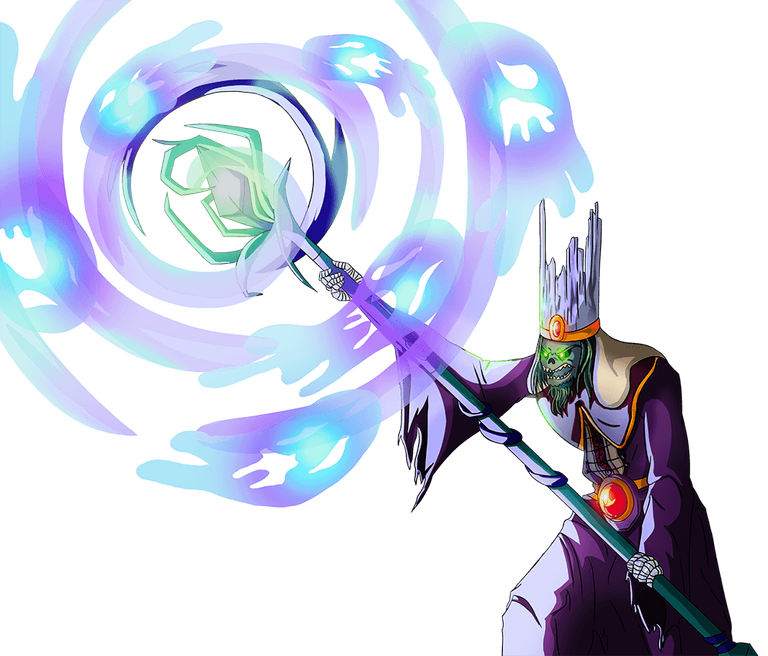 The last ability to be discussed here is perhaps the cheekiest and most frustrating to play against in poison matches, resurrect relies on a monster (think tank position or taunt monster) to go down after absorbing the full gamut of your opponent's attack and be renewed entirely, free of the poisonous burden. An ability that has come on strong in recent editions, though available with life as far back as alpha with the angel of light, Chaos Legion and Untamed have seen this ability begin to reach outside of just the life splinter. Still unique to just the water, life, earth and death splinters, resurrect is, again, not the most affordable ability to rely upon to see us to victory in a poison match, but it is likely the most versatile of the few abilities listed here. (See the list of resurrecting monsters + summoner here). When paired with a heal, triage or repair monster, the resurrect can be the gamechanger needed to turn the tide towards victory across a whole range of rulesets, noxious fumes included.
I'd love to hear your thoughts on additional strategies, lineups, and/or cards that you have found to be particularly useful in netting victories in poison matches - so please share in the comments below.
RIP (and in Wild) cube!

Join us for fun and games, contests and prizes in our Discord: HERE
Follow us on Twitter: HERE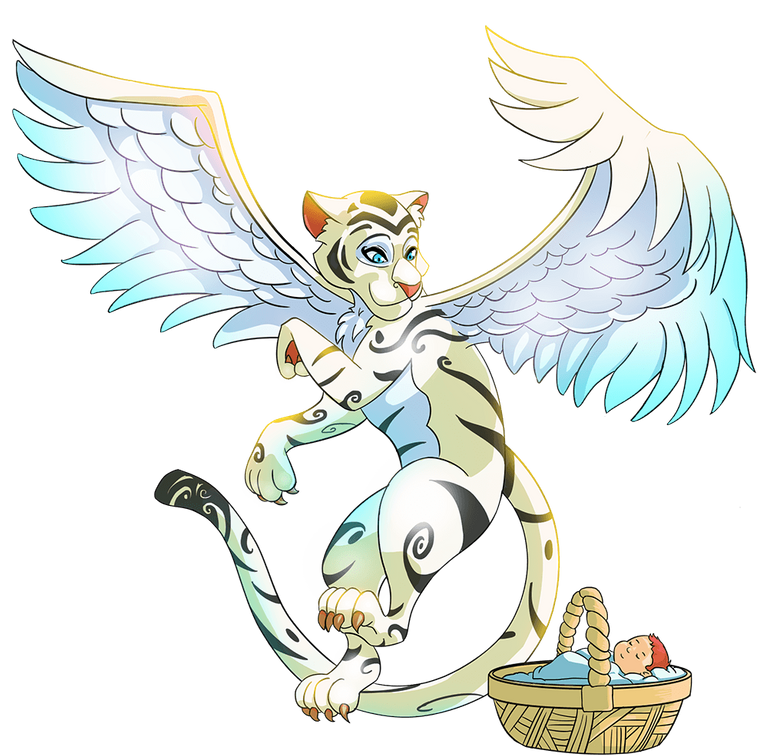 ---
---