Happy Mother's Day! Ready for Our Weekly Chaos Legion Pack Giveaway?
Mother's Day Chaos Legion Pack Giveaway!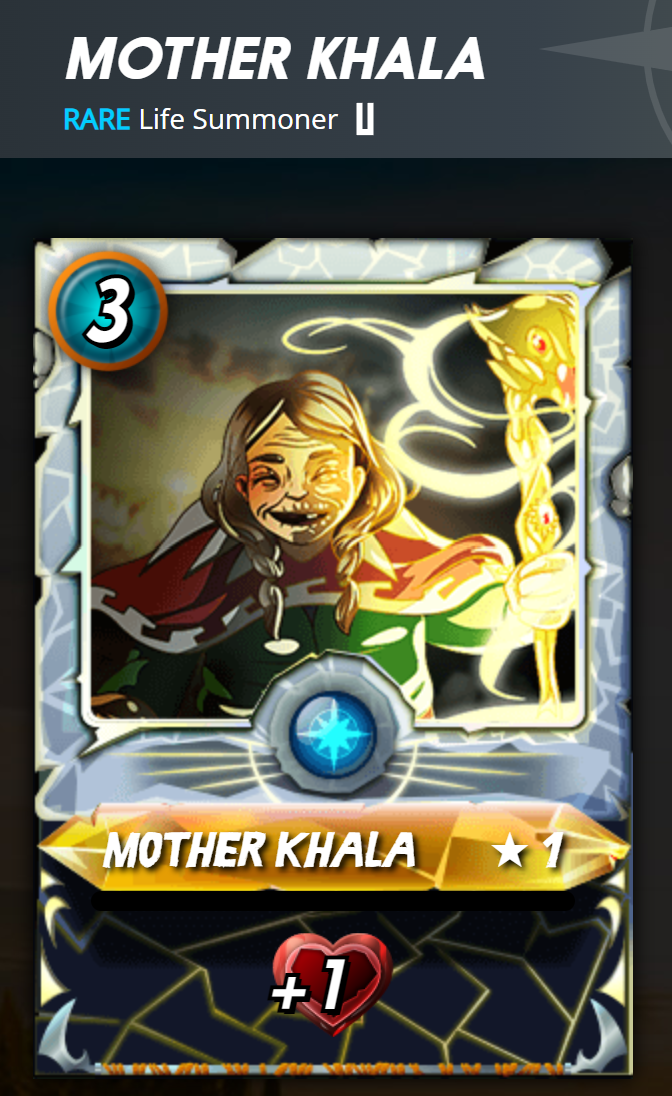 Happy Mother's Day From Everyone at Team Phoenix! Phoenix Arcade is doing weekly @splinterlands Chaos Legion Pack giveaways! Each week is a different contest or type of giveaway. This week we thought we would do a Challenge to celebrate our favorite Mother in @splinterlands Mother Khala!

Here's What You Need To Know:
You must be a member of our Discord Server. So join us there, or if you already are, then thanks for your continued support!
Challenge will start in about 24 HRS. This gives everyone a chance to get into our Discord and be included.
Check on our #📦┃giveaways channel in Discord for a Countdown Timer.
Once the timer is up. The Challenge will begin.
First Person to get 2 Wins in a Row with Mother Khala, and post their Final Battle in #📦┃giveaways will Win a Chaos Pack!
All the battles must be from after the Live Countdown Timer is up in #📦┃giveaways. This will begin around 11AM US ET / 4PM GMT. First person to submit their final battle, will win as long as they took place after that time.
Stay tuned to our #📦┃giveaways channel in Discord and here on our blog for more giveaways in the future!

Phoenix Arcade is Recruiting! Find out more: HERE
Join us for fun and games, contests and prizes in our Discord: HERE
Follow us on Twitter: HERE
---
---