Looking for a Guild? Phoenix Arcade is recruiting!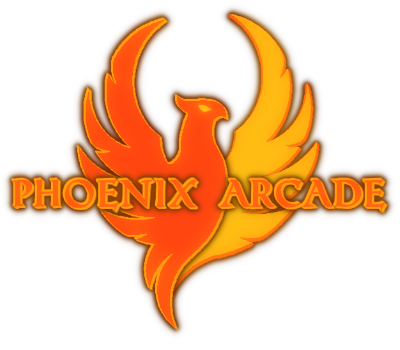 Phoenix Arcade
Phoenix Arcade is a community of individuals passionate about Crypto, NFTs, and gaming.
Our members come from all corners of the globe and share a common interest in @splinterlands .
In our Discord server, we engage in lively discussions, exchange knowledge and experience, we also hold exciting Giveaways while having fun together, it's a great place to connect with like-minded individuals who share similar interests.
Join us and become a part of our vibrant community!
Join our discord: HERE
Giveaways: HERE

Phoenix Arcade Guilds

Requirements
Must Have a Spellbook
All players need to be active
When called upon to participate in a Guild Brawl, please be there to submit teams
Must have Discord, it's here where we coordinate for all our guilds, brawls, tournaments...etc.
Contribute to conversations and help others if you're able
Keep up with any Guild Dues (these vary Guild to Guild)

---
---