Phoenix Arcade: Chaos Legion Pack Giveaway #3 Results
Congratulations From The Phoenix Arcade Team!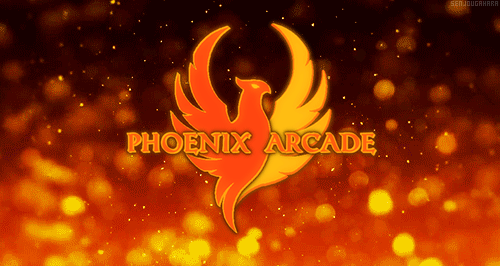 Weekly Chaos Legion Pack Giveaway #3 Results
Our 3rd Weekly @splinterlands Giveaway went great! We had a total of 53 Players enter with a total entry count of 373 across Twitter, PeakD, and Discord. You can watch the giveaway in our Discord. Because all of you helped us cross over 100 Discord Members we decided to give away not 1 CL Pack, but 2 CL Packs this time! Prizes have already been sent out the the Winners!
Here's our Winners!
Thanks again! Stay tuned for next week's giveaway and may the odds be ever in your favor!

Check Out Our Tournament!
In addition to weekly giveaways we're also doing weekly Themed Tournaments. We're working our way through the Splinters with some great prizes! Our 3rd Weekly Tournament Jungle Rumble is up today and starts on Thursday!
Enter The Tournament: HERE
Read More About Prizes: HERE

Join us for fun and games, contests and prizes in our Discord: HERE
Follow us on Twitter: HERE
---
---