Phoenix Arcade Discord
Phoenix Arcade Discord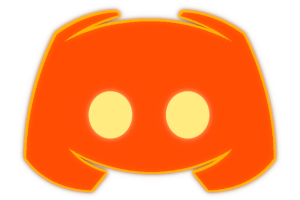 Phoenix Arcade is a collective of Crypto and NFT enthusiasts and Gamers!
We have players from all around the world with a shared love for Splinterlands.
In our Discord, we do Giveaways, contests, and have fun and games, we are also working on our discord bot that will have some interesting tools, stay tunned for that.
Join our discord: HERE
Aside from that we also run 8 @splinterlands Guilds! (more information below)

Phoenix Arcade Guilds

Looking for a guild?
Must Have a Spellbook
All players need to be active
When called upon to participate in a Guild Brawl, please be there to submit teams
Must have Discord, it's here where we coordinate for all our guilds, brawls, tournaments...etc.
Contribute to conversations and help others if you're able
Keep up with any Guild Dues (these vary Guild to Guild)

---
---