New take on Splinterlandslore?
Hello Splinterlanders!
In my introduction post I told you about my plans for future content. Since I am new to blockchaingaming and crypto in general I don't feel confident to talk about the technical and financial stuff yet, so I started brainstorming about what to do.
Thanks to the great Splinterlands community and our lore master @chrisroberts I instantly felt the love and passion going into this project. The artwork is just incredible!
Click here to check out the offical splinterlandslore and some of the artwork that has been done so far.

After reading through some of the lore and getting inspiration, I started asking questions...
---
Where do you get the best local food in Anumün?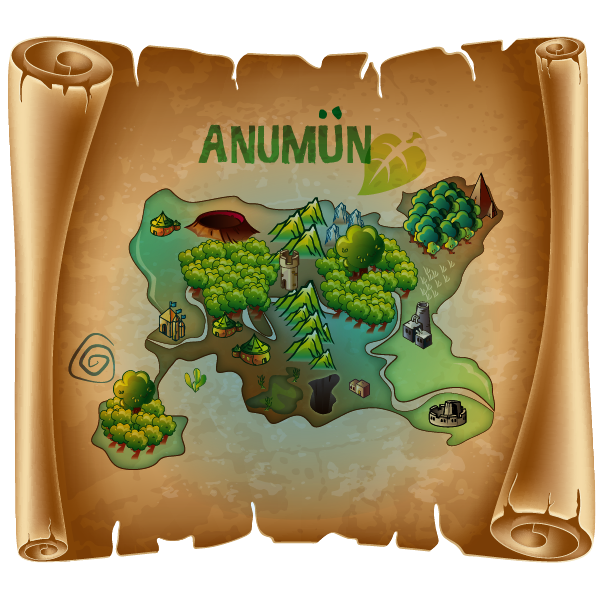 ---
Why does nobody want to shake Mylor Crowlings hands?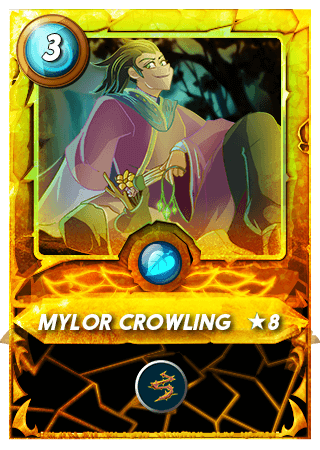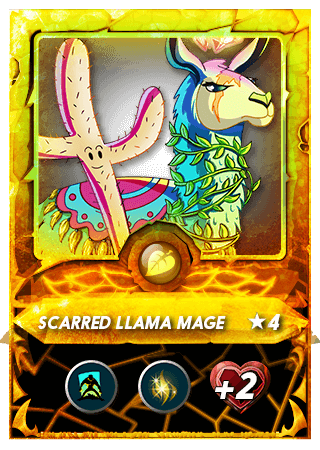 And why is he jealous about the cactus standing beside the Scarred Llama Mage?
---
Is Kron in fact allergic to Alpacas?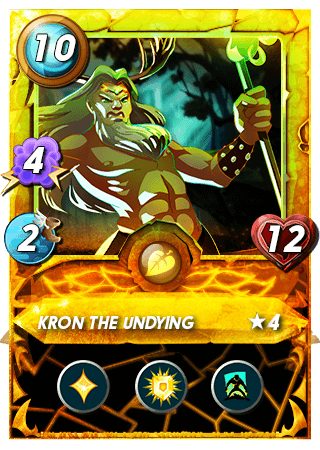 And what is his personal (last) stand on this?
---
Why is the Chaos legion always late?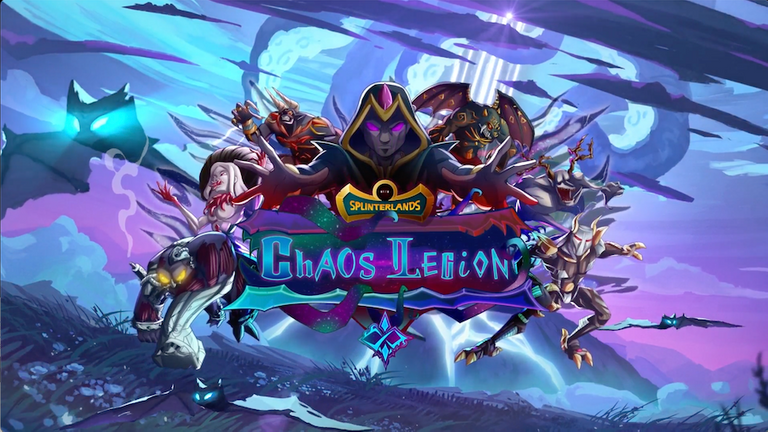 ---
The idea here is to present you regular short clips about the monsters & summoners or the mysterious and dangerous places in Splinterlands that are funny and maybe even a little educational.
Big shoutout to Chris Roberts and the rest of the community for providing the foundation for this project! You are awesome! Keep up the good work!
The material shown in this post is owned and open-sourced by Splinterlands.io. Thank you guys for sharing this stuff with the community!
I hope you like the concept of my idea and I would be very happy to hear what you think about it!
What are your favorite monsters or other splinterlandslore related stuff you would like to hear about?
Please tell me in the comments!
See you soon!
---
---