Pixie Dust Is Floating In the Splintertalk NFT World
Why, yes, yes I do....
As I heard Clint Eastwood's legendary question ringing in my ears, I clicked on the submit button & it was done!
I bought my first NFT on Splintertalk....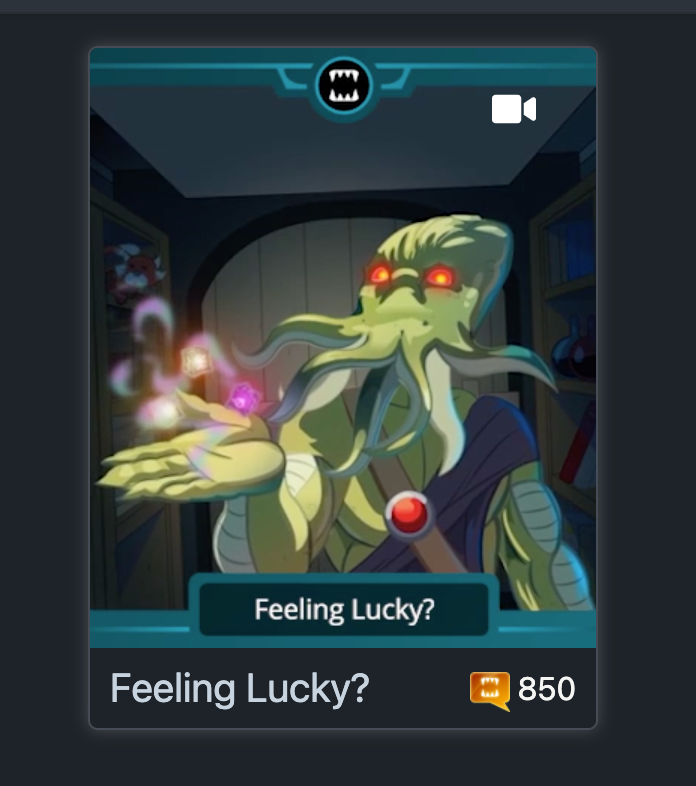 Now, don't get me wrong, I bought some NFTs awhile back in the NFT Showroom. I like them a lot, but don't really collect them too much. Even though I have an appreciation for them, my focus was always somewhere else...
But now, as time goes on, I am starting to understand the appeal & the power in NFTs & what they represent... Also, I have noticed there are a lot that shares so many different types of artistic talents out there, which is a whole new world for such creators to dive into...

As I marveled over the recent Splintertalk front end "face lift", I came across @bitcoinflood's recent post here, in which he showed the various Splintertalk NFTs offered. He did a great job in explaining how to purchase these artworks & the value of having one.
Then, I saw the "Feeling Lucky?" one & just had to get it. Eventually, I am looking to get the others as well, but this one spoke to me lol...
Yes, I do feel lucky in pixie dust, prosperity, hope & joy....it also flows into my belief of the thriving Splintertalk front end as well as the #HIVE blockchain as a whole...

It amazes me that, even after being a part of this blockchain for over 3 years, I am still learning & growing. In the past, I would have never felt "qualified" in writing a blog post about NFTs at all....
Now? Here I am....this another case of proving you are limitless! Regardless of what your niche is, you can always dive into new experiences & enrich your life even more...
.
.
.
So, now, one question, when can I buy the Pixies NFTs? ;)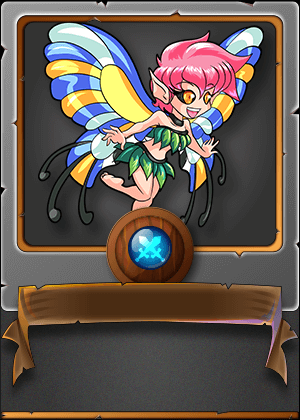 Until the next time,
Namaste!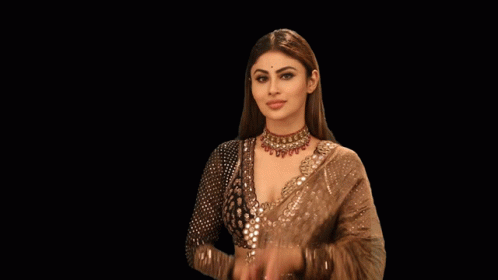 Don't forget to follow, reblog, and find me on Hive to connect, engage & find some pixie dust!
You can also find me on Splintertalk .:. Twitter .:. LBRY

---
---