Wait, The Season Ended Already? Whaaat? | PPG Splinterlands & Updates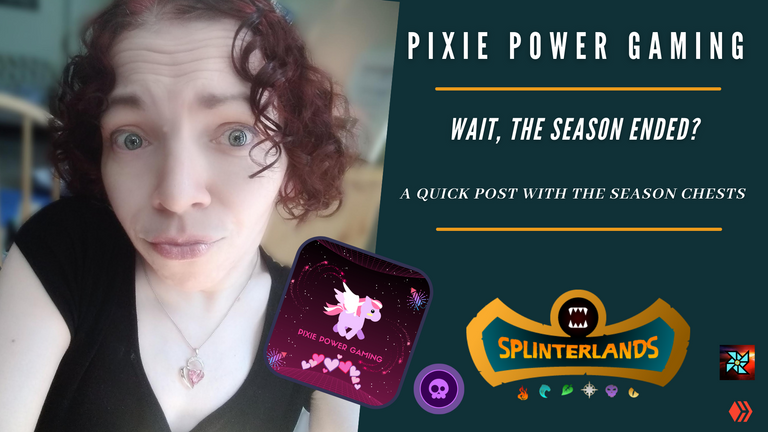 Well, apparently, I have been lost in the Pixie Palace Abyss (aka my life), because as I logged into my Splinterlands dashboard, I had NO idea the season ended. 😂🤣
Complete with busted shower pipes & my condo flooring appointment bumped up to this coming Monday (!), life has been challenging to say the least & there doesn't leave much time for game play or creating videos about them...
Also, apologies for not being so swift in engagement & replying to comments. Hopefully, I will be able to catch up with everyone over the week. Until then, I appreciate your patience! 😊
Eventually, life will settle down & I can get back to such content..but sometimes doing a few quick battles really helps me realign with myself & is a healthy outlet for any frustrations.. 😂


So, after collecting my SPS for the day, I decided to open my Season Loot Chests to see what I got. Normally, I would've saved them for a video to show you all, but the last two haven't been anything exciting, except for a couple of potions & low amounts of DEC. (Not that I am not grateful, but still...)
Imagine my surprise when I opened them to find these: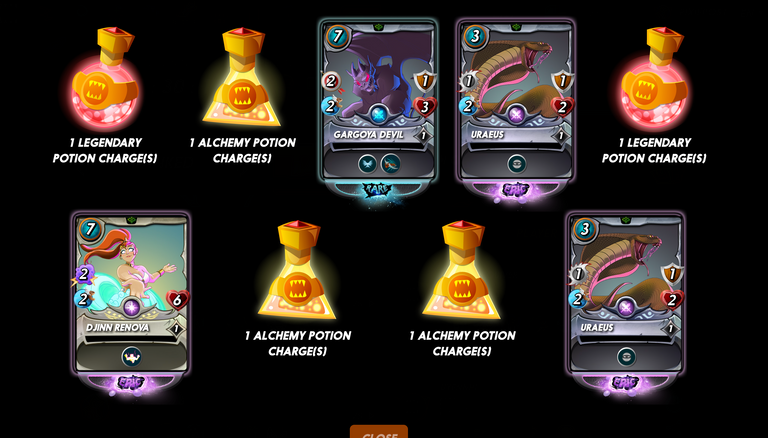 This definitely made up for my missing the Silver level I was striving for....but reaching Silver at some point in these past two weeks gave me more chests; thus more awesome cards. :) The new Rewards cards are definitely out in their glory & they are amazing!
Not a lot else to add to this post today, but wanted to share with you @splinterlands fanatics. Hopefully, I will soon make a video again, but since my offline life is crazy at the moment, it may be a while before that happens...
I may be releasing some old, unseen footage from August but we will see...still kicking butt as much as I can, moving up the ranks only to be knocked back down to Bronze. But I WILL rise above! 😂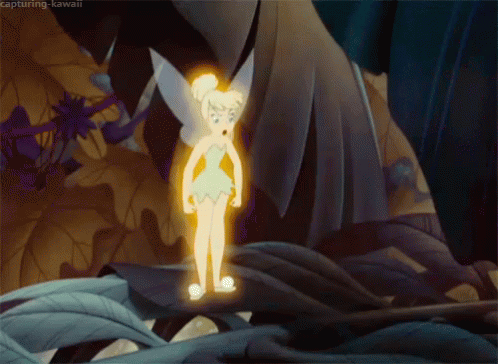 Good luck to all of you in this current Season & remember these 3 things: Keep moving up the ranks, keep kicking ass & always follow your dreams! 💚
Until the next time,
Namaste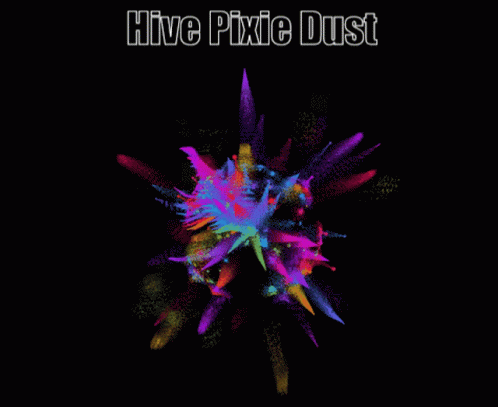 🕹 Not a player yet? Click here to see Splinterlands & give it a try. Let me know how you like it!

+:+:+:+:+:+:+:+:+:+:+:+:+:+:+:+:+:+:+:+:+:+:+:+:+:+:+:+:+:+:+:+:+:+
Enjoy my SplinterLands posts?
Follow me for videos & posts in the Splinterlands community, reblog and browse on HIVE and LBRY

+:+:+:+:+:+:+:+:+:+:+:+:+:+:+:+:+:+:+:+:+:+:+:+:+:+:+:+:+:+:+:+:+:+

---
---