Earth Daily Quest in Bronze II
Morning all!
Had an earth quest today and with the new cards I think Earth is one of the strongest splinters at the moment, so I did not mind at all...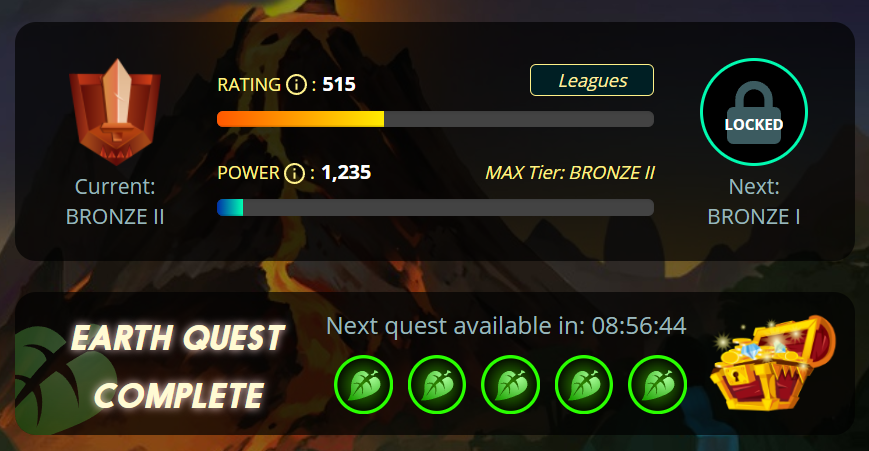 My Deck
I have been playing with the following deck for the past days, and really happy with it! For those playing in Bronze and not having many cards outside the standard deck I think this works really well!
As a Summoner: Obsidian
Since Alric is no longer available as a standard summoner (can't believe I didn't buy him before the new release!) this is now the summoner you want to use with magic.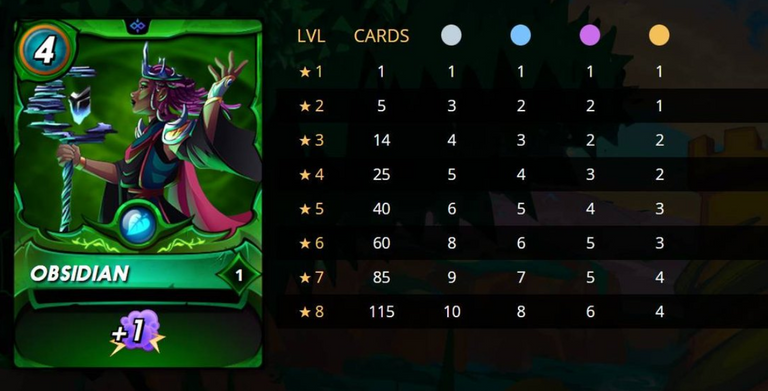 As a Tank Unicorn Mustang
Still one of the best tanks out there. If you have a super long mana set you could use the biceratops instead.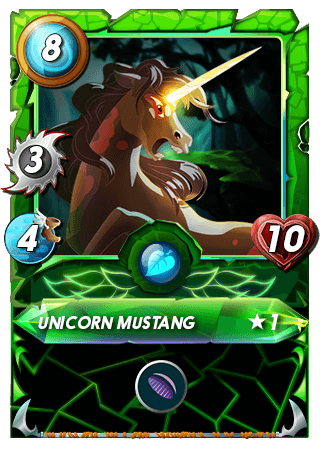 The magic line-up This is the main part as you want to use the magic powers of Obsidian. I really enjoy using: Goblin Psychic, Khmer Princess and Doctor Blight. I rented Dr Blight and he makes me pretty happy so far.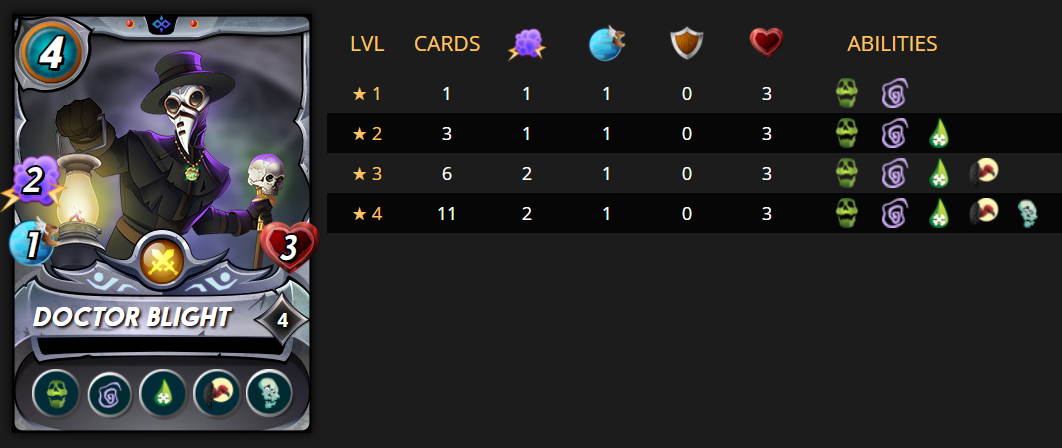 When you have extra money I like adding stealth with Goblin Thief. Also cool is this card for high mana battles: Mycelic Slipspawn, with 2 magic attack (3 with Obsidian) and taunt it is a useful card.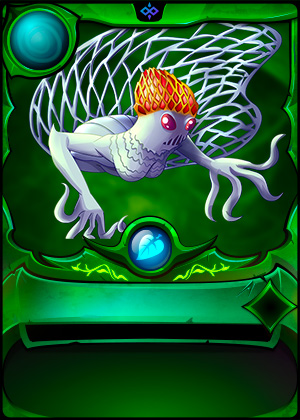 I found this deck effective against all decks, but Thaddius is your toughest opponent as he takes away a magic attack.
For an example click on the battle link:
https://splinterlands.com?p=battle&id=sl_d0eb47d30bba8c2d1232734d2f357a1b&ref=plints
---
---