My First Steps in the Splinterland Universe
Hi everyone! It's good to meet you all! I am Pauline, 31 year old history teacher from the Netherlands. I've gotten active in Crypto at the beginning of 2021 and love it! I have been trying out new things and discovering and that finally led me here!
I started Splinterlands two days ago as so many people have recommended it to me and I have been hearing great things about it. So I spent some of my WAX on the precious Summoners Spellbook and I was in for business!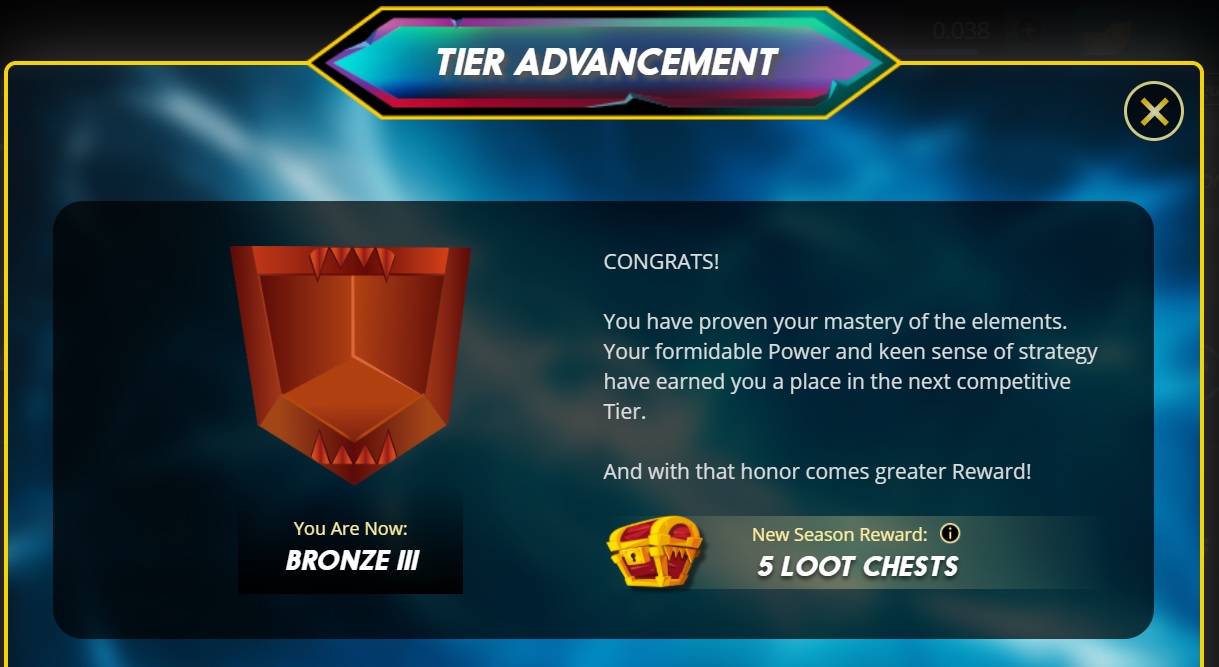 I managed to make it to the Bronze III tier yesterday, but not without some hiccups in the road haha. Man it is a lot to get used to and a lot of cards to get to know! My head is spinning a little bit. I had a water quest yesterday which I managed to do, but I took most of the evening to figure out how everything worked.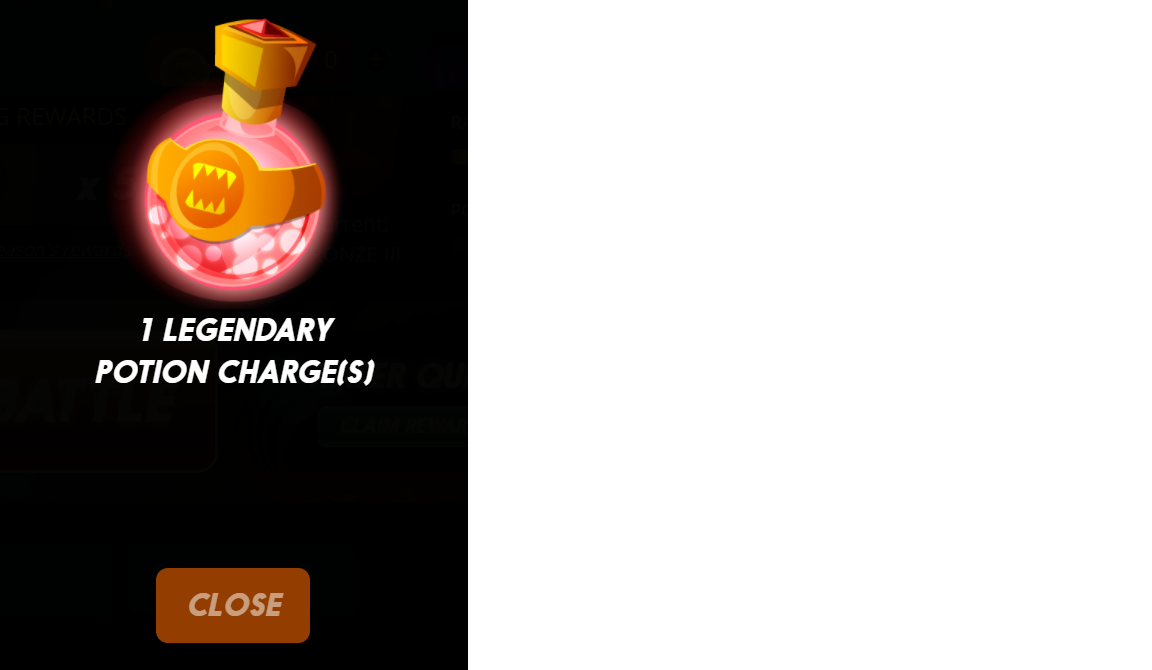 Managed to get a reward, have absolutely no idea what it does, but there we go haha.
I have to say I am super stoked to be on Splinterlands now, but this game is not easy haha, I have a lot of reading up to do, lots to learn and my head is buzzing. Would love to hear your advice and council, here to learn! Hope to see you all around!
---
---