Pogier's Brawl Report #4: Joined PeakMonsters [Vikings] and First Gladius Pack Opened!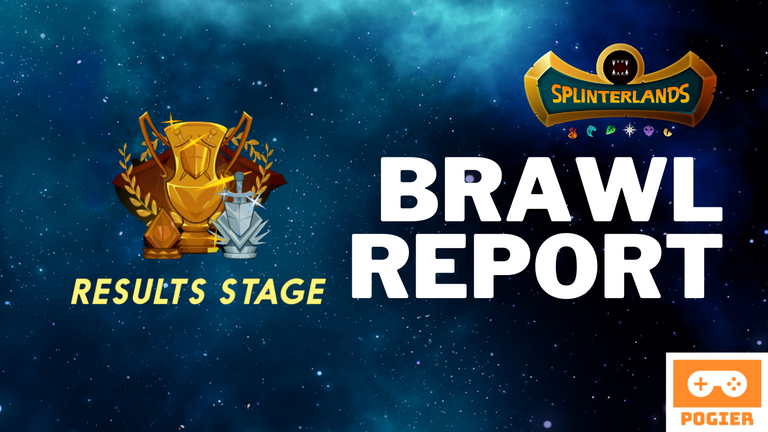 Hi everyone! Pogier here with his fourth ever Brawl Report, but this is the first one under a new guild I just joined, PeakMonsters [Vikings]! The guild is "For Above Average Peakmonsters Brawlers", so the pressure was on!
Overall Guild Performance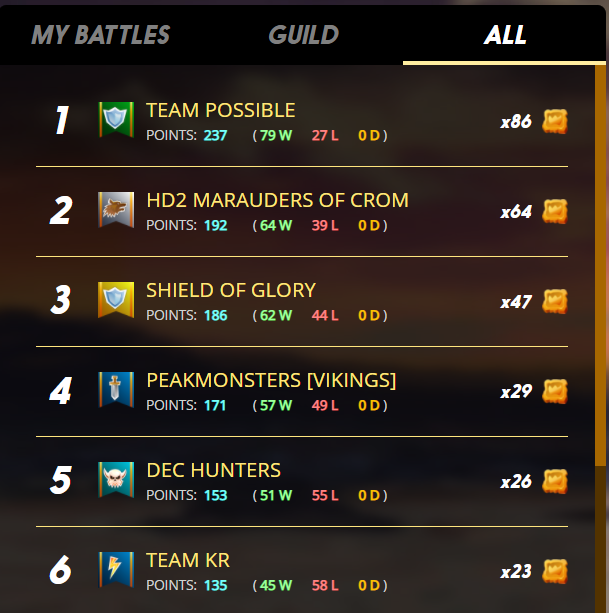 We took 4th place with 57 wins, 49 losses, and 0 draws. For our effort, we got 29 crowns with each participating member winning 1269 merits.
Personal Progress/Goals:
This was my first time fighting in the higher leagues. I have @bp9930 to thank for letting me join the guild! I want to be able to get all wins in a brawl one day. But for now, my goal is to build up enough gladius cards to be effective in the brawls.
Personal Brawl Results:
In this brawl, my score was 4 wins and 3 losses. This was way exactly what I was hoping for. I understand that I'm new to the higher leagues, so having a win rate above 50% was a relief. I can't promise that the next one will be better but I will try! The fray I joined was untamed, bronze level.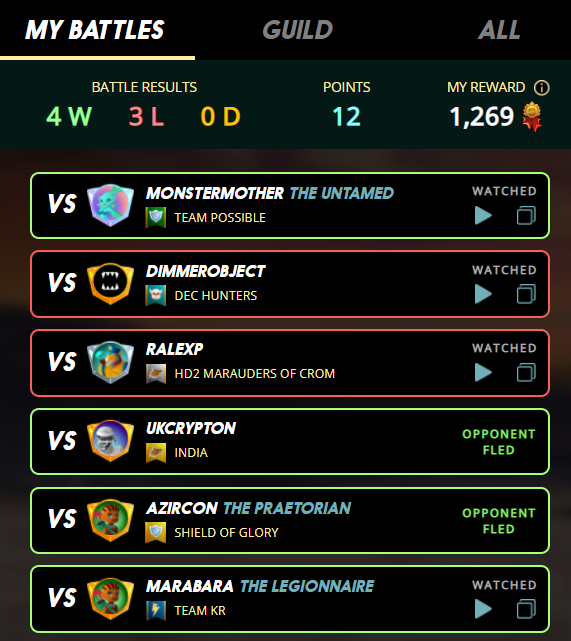 Battle Replays
Battle #1: Win
I managed to beat someone from Team Possible, and it was Monstermother no less! This match was a good counter to the enemy strategy, with my Chain Golem proving to be very effective as a tank. Once the enemy tank was gone, it was almost a sure win for me.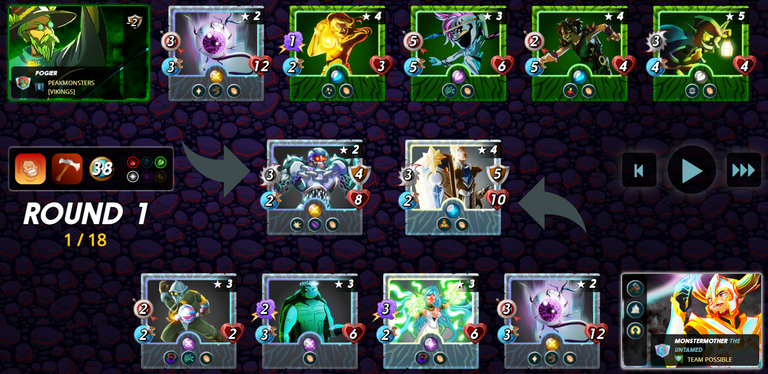 Watch Here
Battle #2: Lose
This match was super close! I almost won here but I barely failed to kill the gladius card of my enemy! This just highlights the importance of gladius cards in the brawls.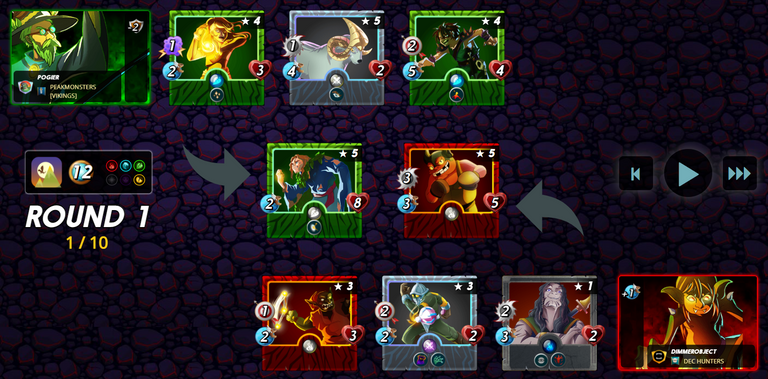 Watch Here
Battle #3: Lose
Another fight versus a gladius card user. I ended up getting owned by this as well. The sneak attack damage was intense, and coupled with the bloodlust that's GG.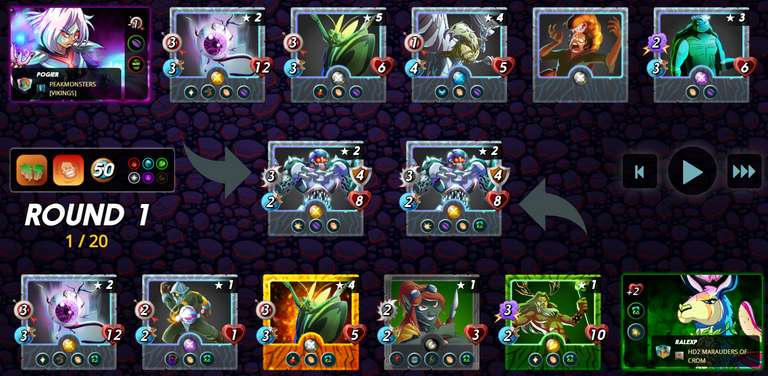 Watch Here
Battle #4 and 5: Win (Opponent Fled)

Battle #6: Win
This match was very interesting. After getting rid of the gladius card of the enemy, I was essentially able to pick them off with my Child of the Forest. This was a sure win, just looking at the beginning.
Watch Here
Battle #7: Lose
I lost to the power of thorns. Mylor was a right choice of my opponent. This made me rethink my strategies that I should be more wary of enemy thorns.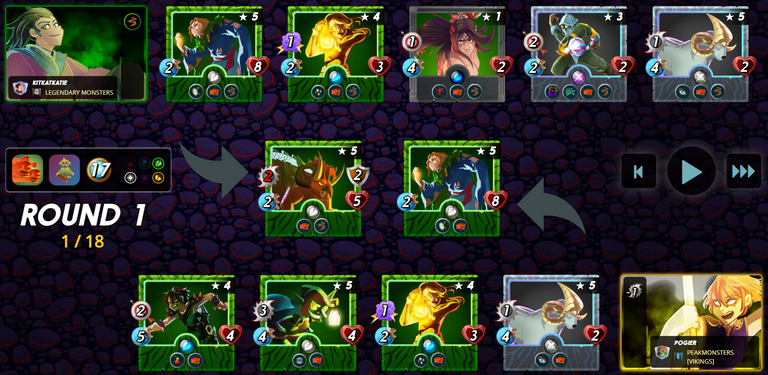 Watch Here
Lessons Learned:
Just because the enemies have gladius cards, it doesn't mean that they are unbeatable. They have an advantage but it's still possible to find a way to beat them. All you need is the right strategy for it.
Bonus: First Gladius Pack!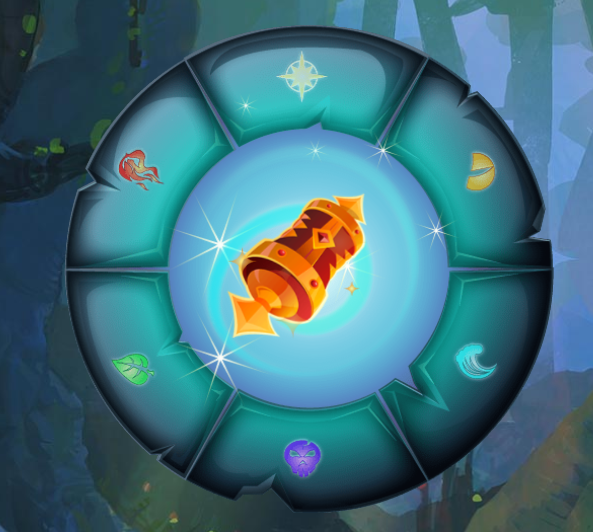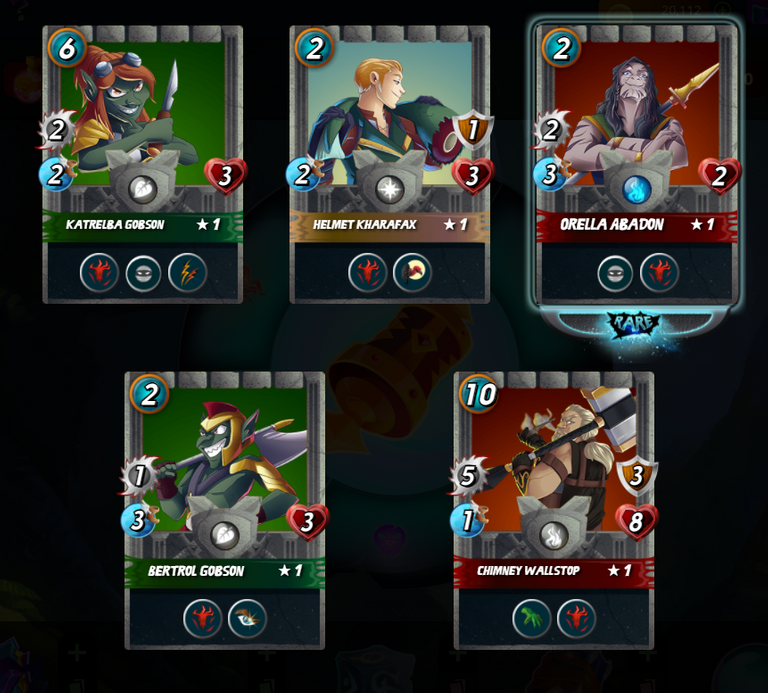 I can't wait to play with these next time!

Credits
@mozzie5 and @kennysgaminglife inspired me to start making these brawl reports!
Cover photo created using canva.com and the included elements
Logos and images used are from Splinterlands

If you want to create a new account, feel free to use my referral link below! I'd be happy to delegate some cards to help you get started.
https://splinterlands.com?ref=pogier
---
---