Life Leach is out of control !!! - Share your Battle Weekly Challenge
Hey amigos i wanted to share my battle where over 50 hp Bila and unkillable Chain Golem saved me from Kron The Undying and Scared Llama Mage combo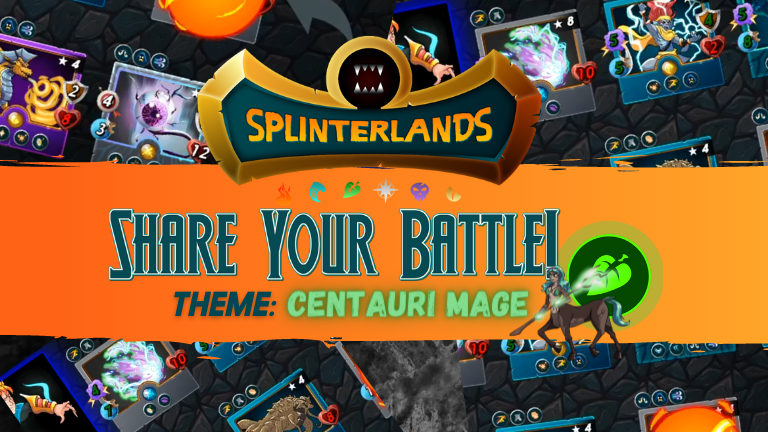 This post is part of the SHARE YOUR BATTLE Weekly Challenge
Here is the link to the battle if you want to check it out yourself but I warn you its long haha - Battle
I want to feature two monsters from my team that saved me from powerful kron and lama

Chain golem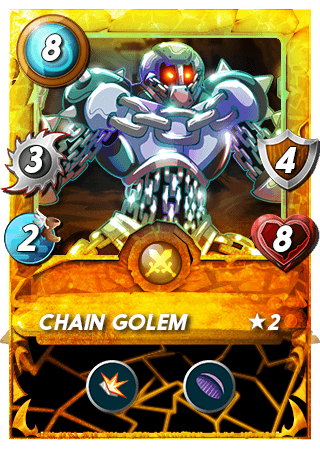 He is my favourite tank in the game becouse of his utility. With him on my team I never have to guess if i will be playing against a magic team or classic attack damage due to his
Shield
and
Void
abillity he will defend my team from any type of damage

Bila The Radiant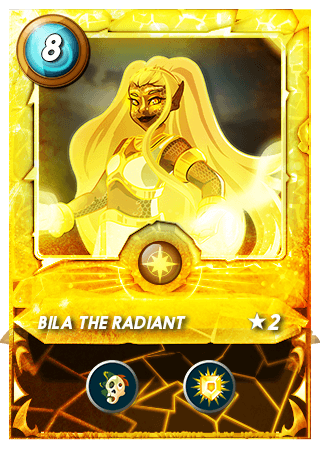 She is very powerful source of magic damage dealling 3 magic damage every round and she also has
Life Leech
which over time can get her a lot of health points like this time.

Battle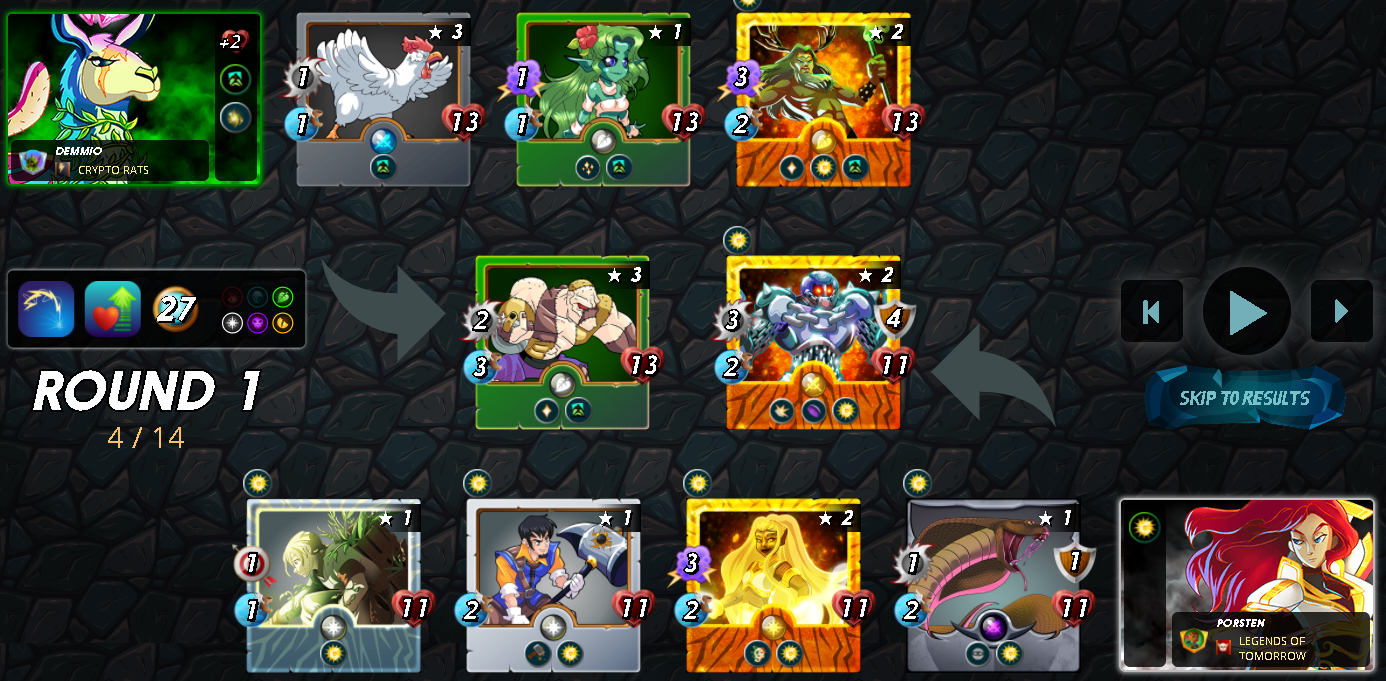 Battle was tied since the begging becouse his monster were getting heald out from any damage I dealt them and also my chain golem got his armor restored (Kron was also hitting my armor due to weak magic) every round by armor smith so that situation gave a lot of time for my Bila to get a lot of hp from Life Leech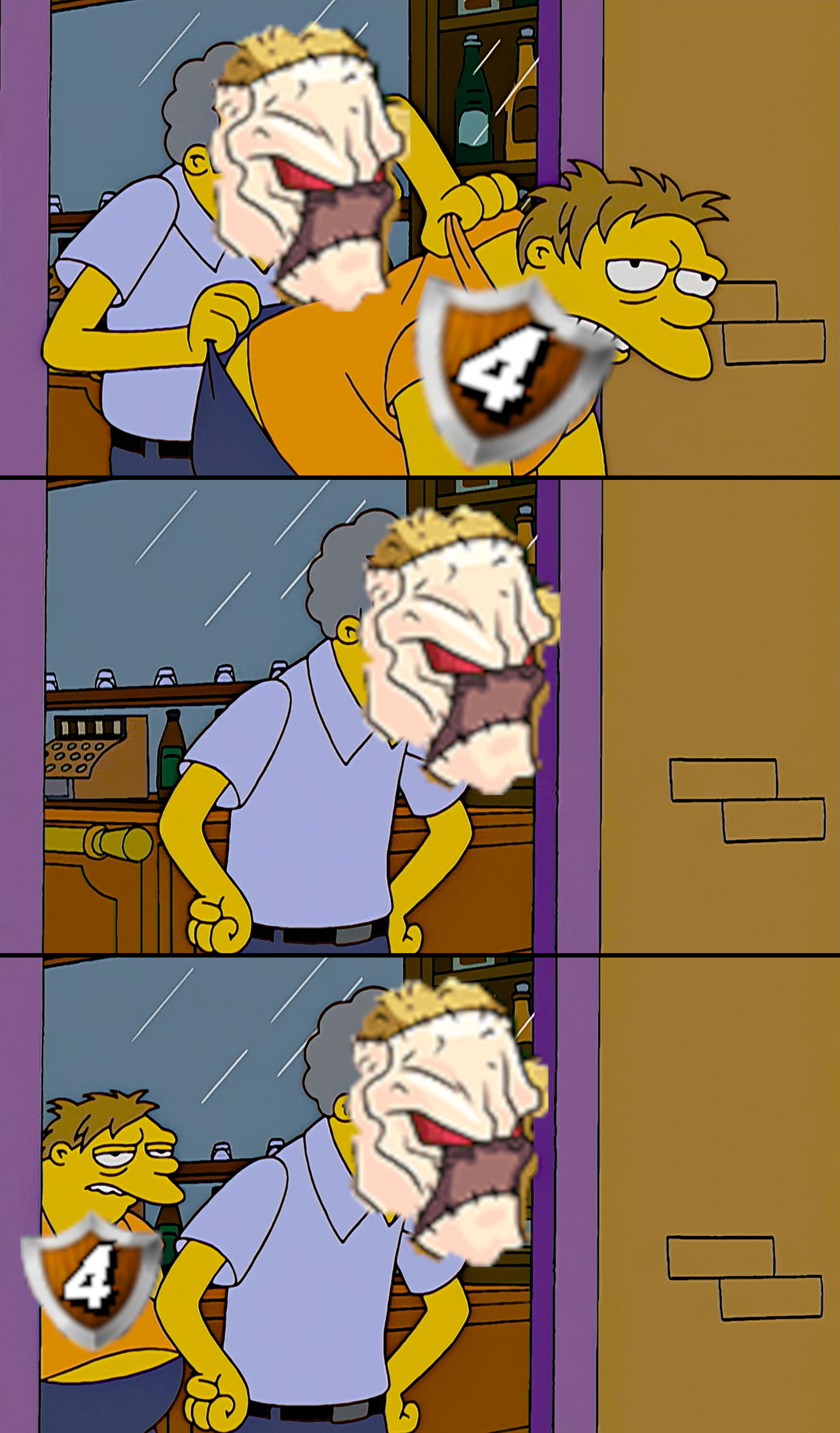 Nothing have changed for 20 rounds besides my Bila stacking her health 2 points per round but from 21 round it started to heat up becouse of fatigue
fatigue deals 1 more damage each round to every monster starting from one damage at round 21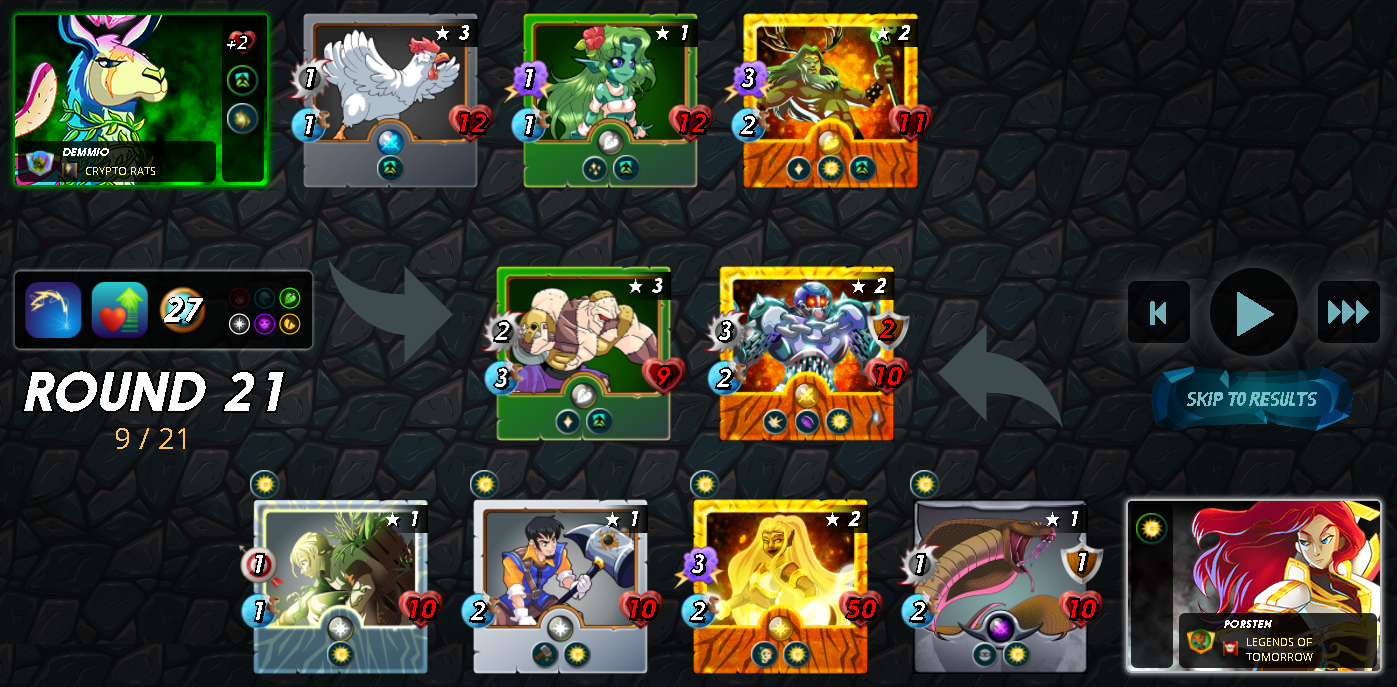 After the fatigue started to deal serious damage there were only two more monsters alive
Kron The Undying and Bila the Radiant
. Bila still had a lot of hp left but Kron had heal and more damage so the battle was intense even after 25 rounds but there could be only one
winner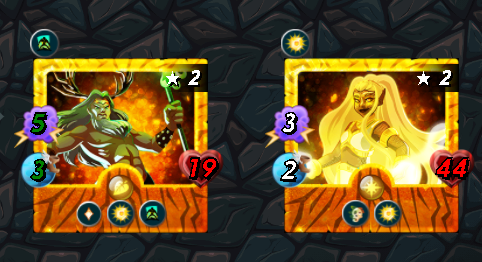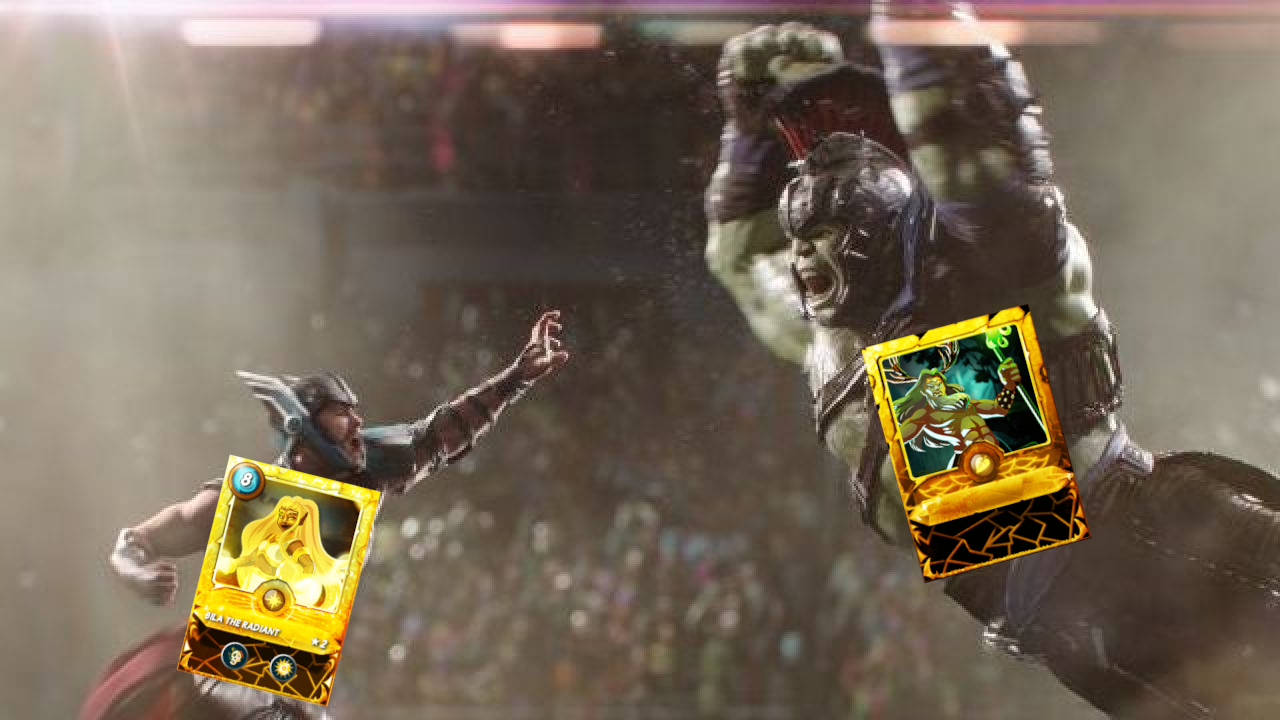 Luckly for me my
Bila
had enough hp to outstand
Kron the Undying
himself and secured me this sweet and epic victory.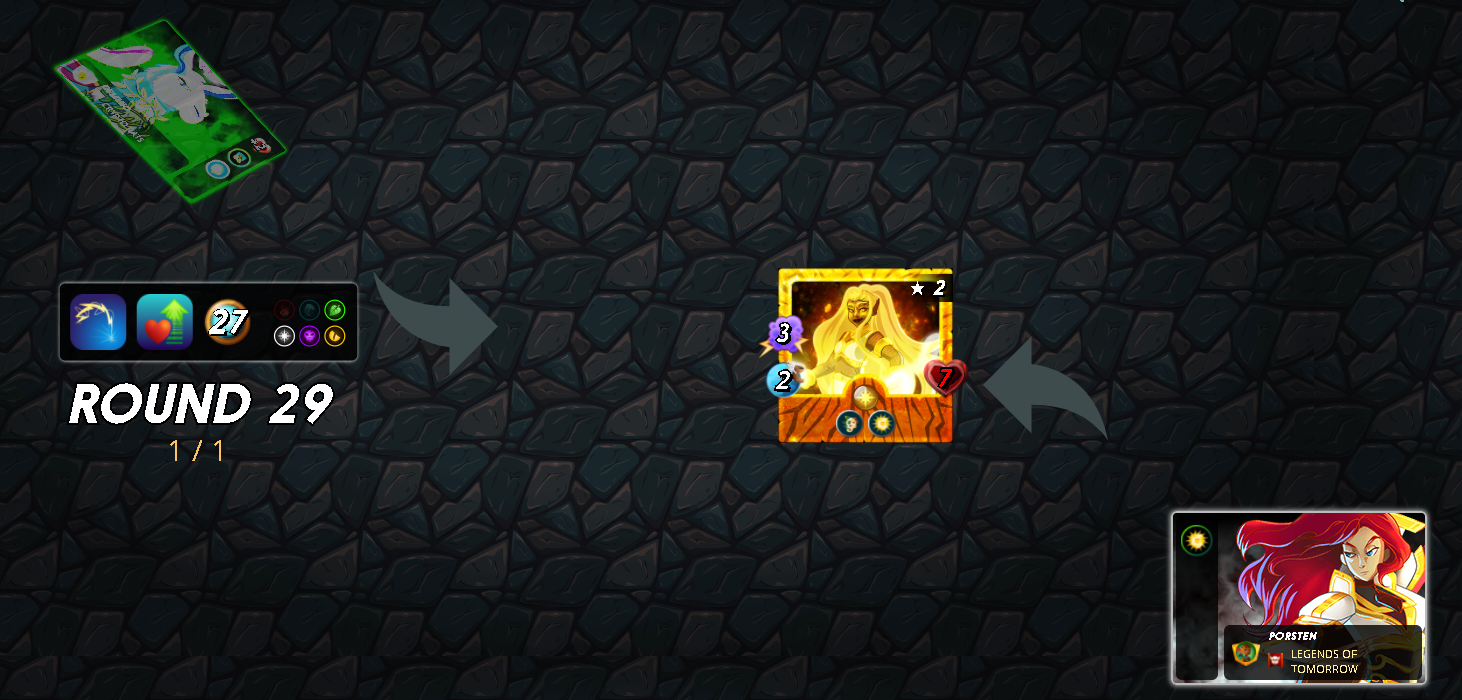 Thank you for checking out my content and to the next time !
---
---