17 Game win streak for 15 DEC rental

I haven't lost yet so i'll have to update you when I lose but with one rental of Djinn Oshannus for 15 DEC I was able to get a 17 game win streak so far!
I also used venari wavesmith but I got him in a daily chest a few days back. if you need to rent him as well it's only 1.1 dec/day right now.
I easily ran through bronze II and only need to increase my power now to hit bronze I.
I also learned today that the win streak DEC increase is capped out at 50%. My last several wins all have a +50% DEC bonus for the win streak which easily paid for the Djinn Oshannus.
Easy water splinter strategy
I chose the +1 magic summoner and filter for magic monsters. I pick Djinn Oshannus first and then add Medusa and Evlen Mystic next because they have more health. Then Venari Wavesmith followed by Pixie.
With whatever mana is left over, I'll pick from that. Sometimes it's 4 and I'll get a turle or 2 for a pixie dragon to be the tank
https://splinterlands.com/?p=battle&id=sl_e7006f4de86ab729d2fc173abe6b5160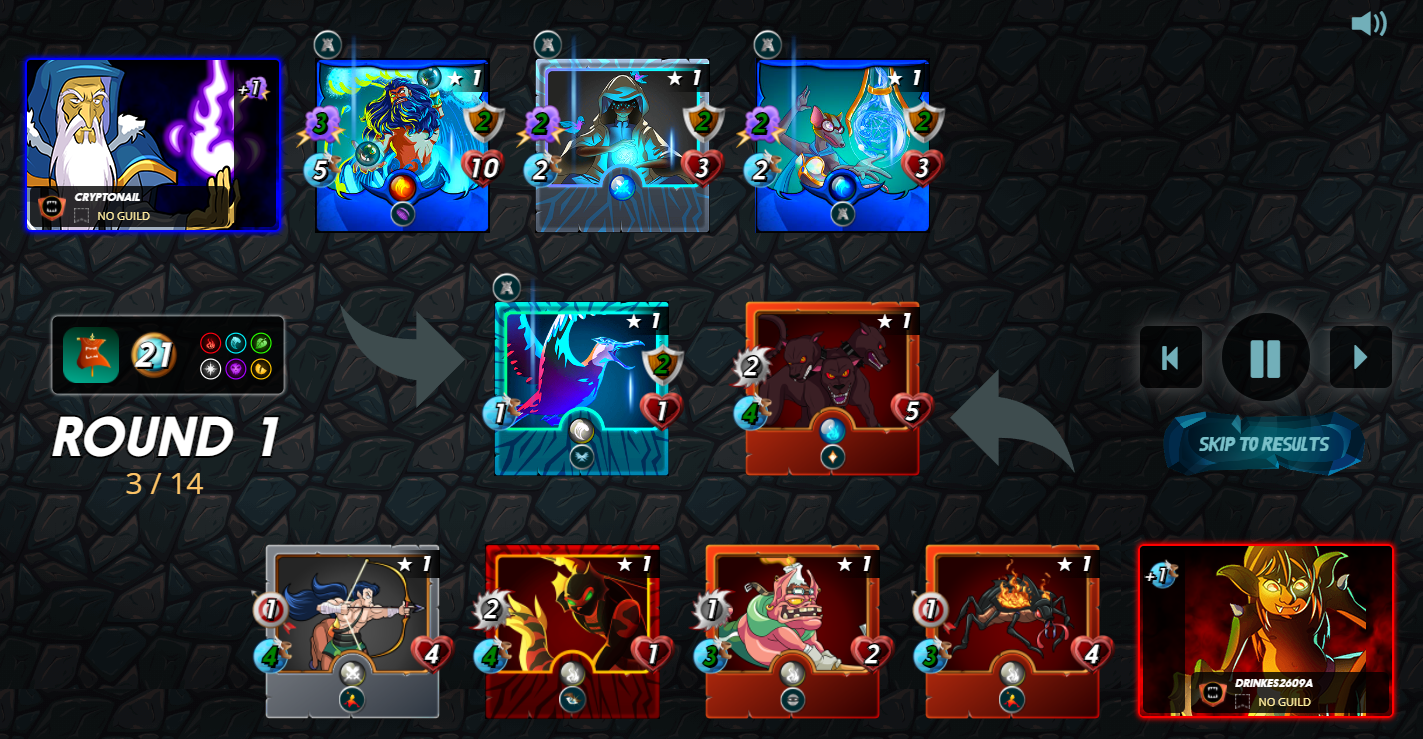 Want to see what wins the most? I'm developing a tool where once you start a battle, you can see a list of highest % win builds for that battle's manacap and ruleset using only the cards you have.
If you'd like to become a beta tester, join this Discord channel
https://discord.gg/pqnga8kQ
---
---