Attacks Missing? Speed, Blind, Flying, and Dodge Stats
Nothing more frustrating than thinking you're going to win, only to miss over and over again and then LOSE!
Here's how it works:
Attack Accuracy:
Speed Difference gives you a 10% miss chance per point. (Ex: 2 speed attacking a 5 speed = a 30% chance to miss)
Blind = 15% miss (Doesn't Stack)
Flying = 25% miss (If Opponent Is Not Also Flying)
Dodge = 25% miss
Keep in mind that if a monster has Snare, it has a 100% hit chance against a flying monster no matter the speed, blind, or dodge.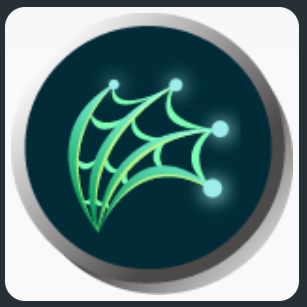 Attack Order:
Speed
Attack type
a. Magic
b. Range
c. Melee
Rarity
Monster Level
Random
That means that if both monsters are the same speed, both melee, both commons, and both lvl 3, then it will be totally random which monster attacks first.
---
---