Highest win % cards for each manacap in bronze/silver/gold/diamond/champion
Imagine this...
You click the "Battle" button and are matched up with someone.
Manacap: 40
Rules: Close Range, Noxius Fumes

On Splinterwinner.com (at the time of publishing this, the website is not active. Leave a comment to be notified when released) you will see a list of several winning builds by top 100 players using ++cards you own++ to win their match.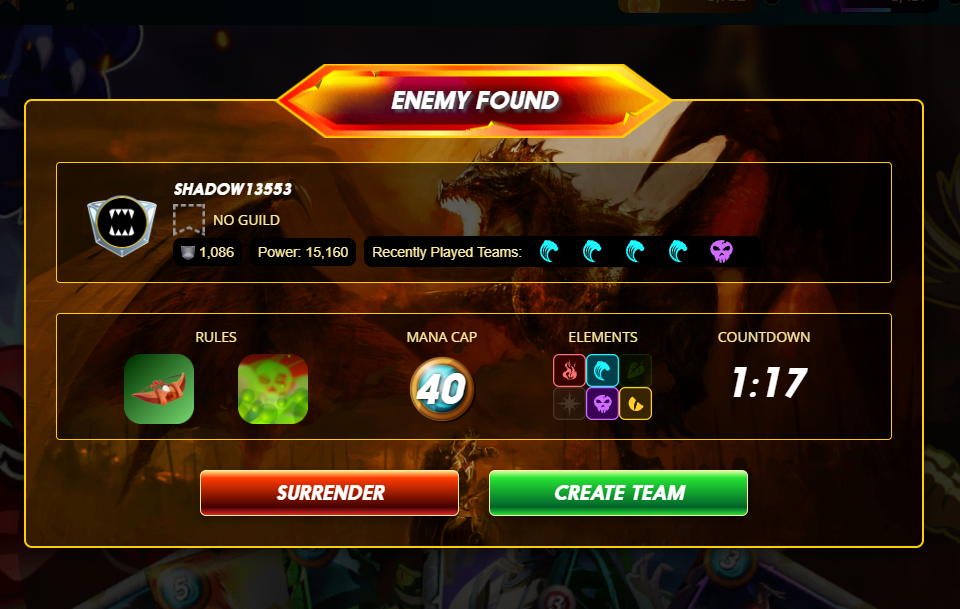 You enter in what worked for them and submit your team.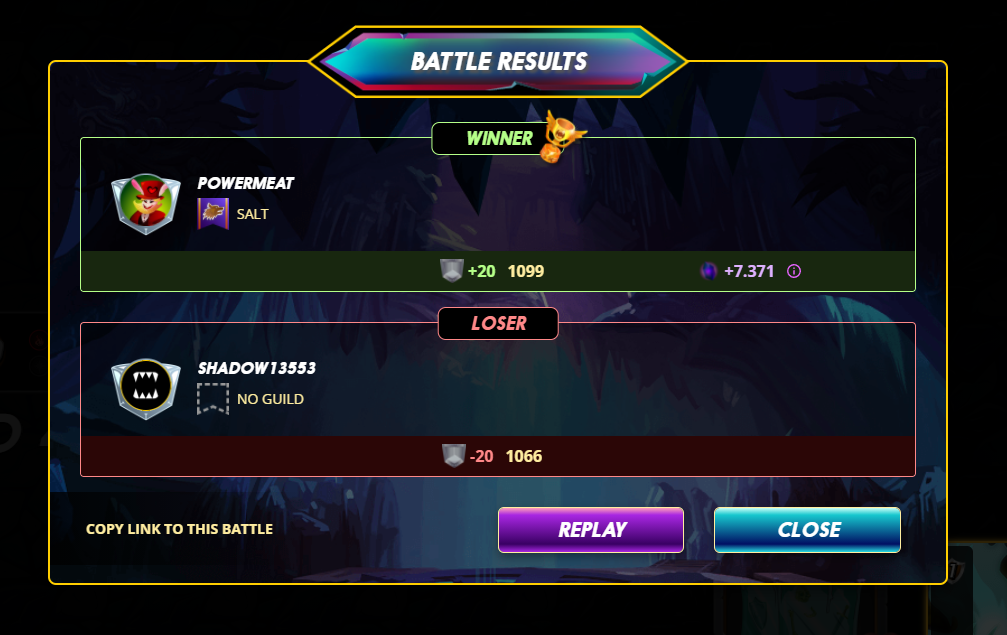 You won the match. You earned DEC. You improved your rankings. You increased your knowledge of what works best. You had fun.
Would you like to be on the beta tester list?
Leave a comment below
---
---