Modern LEGENDARY Monsters You Need! - Part 1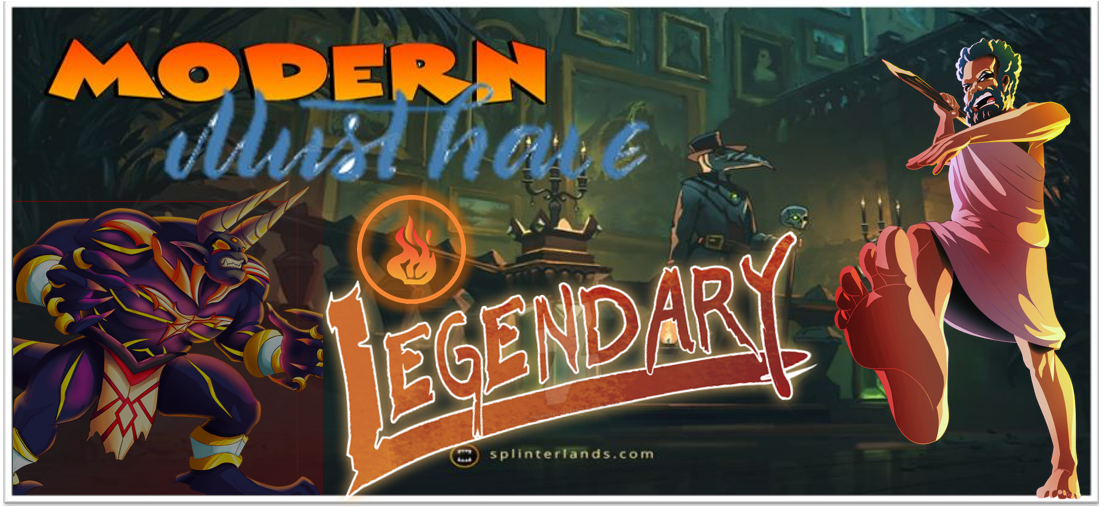 In this post I want to spend a short time talking about the FIRE deck and Modern must own monsters, specifically LEGENDARY thats right, I have reached the final round of this mini part series, saving the best till last. As with all of this series I will be rating these cards based on Utility, Synergy and Cost
I was only rating the cards based on a Level 1 but I will also do a secondary rating for MAX Level, Also I wont touch on cards which are Starter cards.

GRUM FLAMEBLADE


One of my favourite Legendary FIRE cards is Grum, Even at Level 1 he is an all round beast! I love the Hulk like artwork too! It kind of reminds me of Hulk in space if you dont know what I mean I will leave a picture below. So Level 1 it gets 4x Melee, 1x Speed, 5x Armour and 10x HP with Bloodlust and Void Armour. Like I said, a real beast but then you do come to expect some what of an OP card out of a Legendary but for me this is a step up on anything thats come before. Lets take a quick look at MAX Level, it gets 5x Melee, 1x Speed, 5x Armour and 15x HP with Bloodlust, Void Armour, Void and Giant Killer
I mean if you can get 11 copies your laughing! Bloodlust on its own is a one off talent which currently only the Gladius cards get, its so OP every time he kills an opponent he get +1 to all stats! Then add in Void Armour so Magic will need to take down the armour before piercing the HP, now add a few levels Magic will also be mitigated by Void and oh yer if your monster is above 10 Mana Grum will at MAX Level do double damage thanks to Giant Killer! I mean does it get any better... Can you see why I love this card.

Grum with Tarsa, Match made in heaven! +1 HP making Grum start with x5 Melee not taking into consideration Bloodlust! Then add +1 HP to an already Tank making him have x11 HP at Level 1.. Perfect Synergy! The Synergy with other team members is good to thanks to his high survivability it will draw alot of the fire his way meaning the rest of your team can have the chance to lay down their attack and survive longer.

Currently the cost is at $9.26 per BCX / 4.5K DEC - MAX Copy $102 / 50.3K DEC, So in costing terms its up there but we cant really look at cost the same as we have previously as Legendary cards carry that extra special cost. However for the Utility and Synergy your getting with this card 1 copy is a must, personally id say the sweet spot is a Level 2, leave Giant Killer on the table and enjoy the other abilities for a fraction of the cost which would be $27.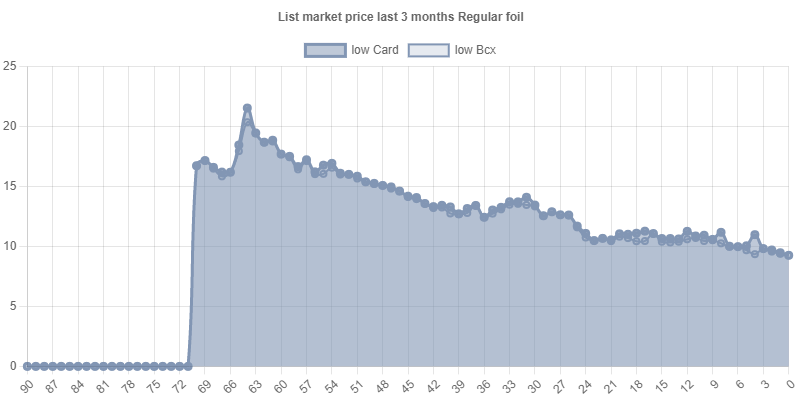 Buy, Buy while its cheap because it is. For everything your getting here the abilities the survivability and attacking prowess its a must buy, id urge anyone of any level to buy now! Utility, Synergy and Cost! Take advantage!

30/30
As Promised Hulk!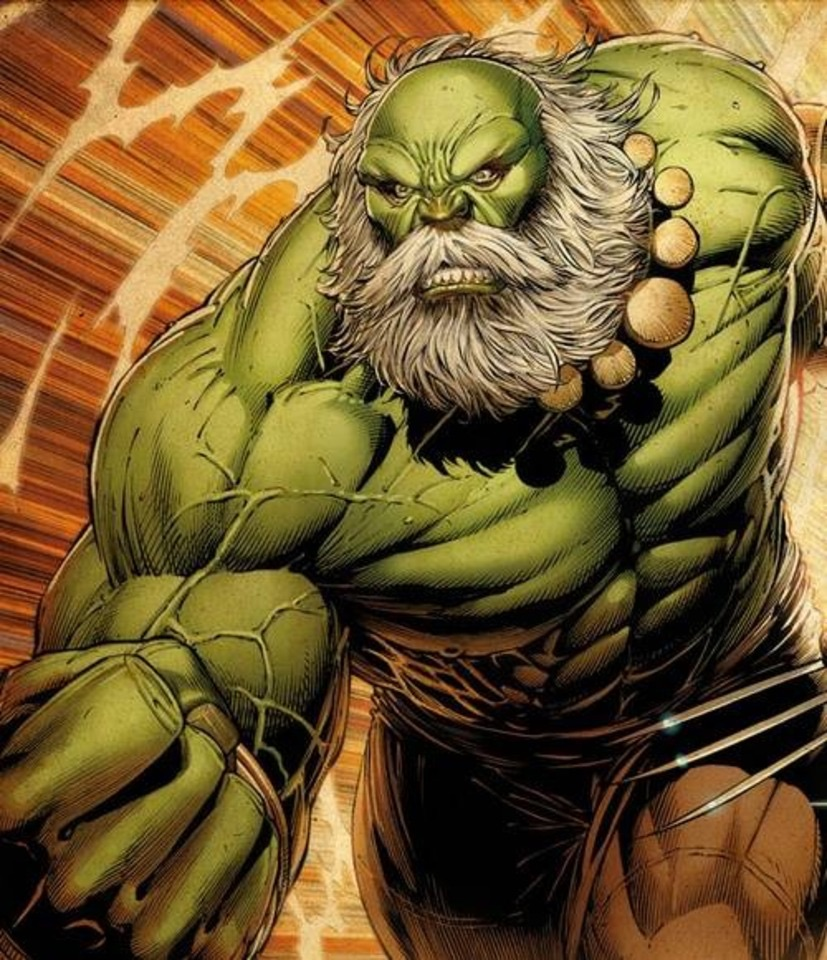 IFRIT RISING


Another amazing Legendary FIRE card. Anyone who knows me or has followed a number of my blogs knows I love Magic I think alot do all we need is a FIRE Magic Summoner and FIRE is broken! Even without said Summoner its still a great card which I do play regular. So Level 1 it gets 2x Magic, 3x Speed and 7x HP with Recharge. There is a massive split over Recharge some like it some hate it, I get both sides and I have been on both sides. Its so annoying when you wait for the turn only to be met with Armour, however with this card being Magic it will skip the Armour and go straight for the good stuff! So Recharge here...I love! Lets take a quick look at MAX Level, it gets 3x Magic, 3x Speed and 8x HP with Recharge and Phase So not a great step up in stats but you do get that Phase meaning theres a chance you could avoid magic attacks coming back at you.

This card with Tarsa, Its okay its not the best but the 1+ HP is nice! You would need an Alric type card to really utilise this card and get that perfect Synergy. I am hoping with the NEW Legendary Summoners set to be out soon that we may get this, I have been stacking up on FIRE magic for awhile in prep so I hope im right! Conclusion current Synergy could be better.

Currently the cost is at $4.24 per BCX / 2K DEC - MAX Copy $46 / 22K DEC, So in costing terms its actually reasonably cheap for a Legendary card that can pack a punch with that Recharge and without it. That being said I would imagine if that Summoner comes out that boosts Magic on the FIRE team be ready to see this price x4! My personal opinion on the sweet spot is again Level 2, save yourself some money, you get all you really need at Level 2 for only $12.


For me its another solid Buy! The Cost of this card is even more of a temptation, you want to be there if they do drop that magic summoner, im not saying they will but if they do you know it will spike! That aside it really is a good card offering bags of Utility.

27/30

MAGNOR


The OG Tank himself Magnor, Many of times in the past id come up against this card and many of times Id been handed my arse on a plate!
Its a powerful Legendary FIRE card. At Level 1 it gets 4x Melee, 3x Speed and 11x HP with Taunt. Its just a beast to come up against, Its high HP and High attack with Taunt makes it an amazing Tank! The opposition will be spending their time getting through this card while your remaining deck can lay waste to them. Thats before we even get onto MAX Level, it gets 6x Melee, 3x Speed and 15x HP with Taunt, Enrage, Trample and Return Fire I mean whoever made this combo was having a day where he or she just wanted to cause mayhem! Its just so OP...Hard to Kill and Hard to Kill any other card on the team! Amazing!

This card with Tarsa, Another mix of pure perfection, Not only will Magnor get another +1 Melee to add to its already Tank build but add another +1 HP to its already TANK build. You play this card with Tarsa you can forget loosing, honestly id bet you win 90% of the time! Its that powerful, I mean get the holy grail of rule sets where Melee can attack from any position, Have 99 Mana, Play this and Grum!!! Pure Chaos!

Currently the cost is at $65 per BCX / 32K DEC - MAX Copy $715 / 352K DEC, So yer its expensive, very expensive but you have to expect that for it being a Legendary, Older OP card, its going to bring with it an added cost! Is it worth 1 BCX at least...Its a tough one, its a very good card there's no doubt about it. However I wouldn't even consider this card until your more than happy with your current decks and you have nothing else left to improve and even then Im not sure! Maybe 1 but not MAX.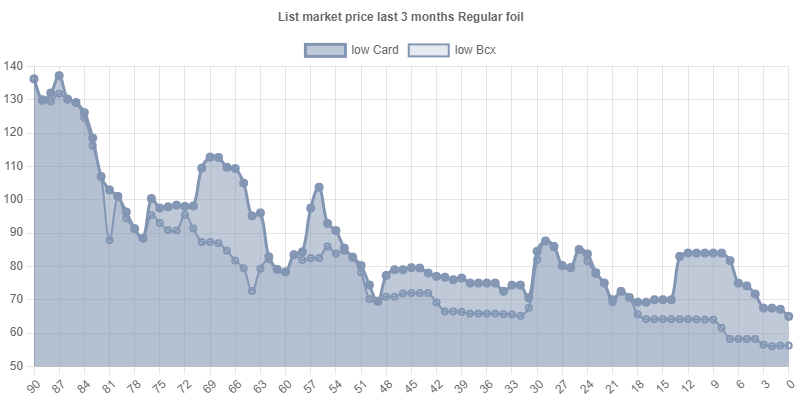 For me its another solid Legendary Fire Card, The Cost of this card is very steep and I would refer back to what I said before, but Cost aside! Its OG OP it doesn't get much better! Currently!

27/30


Thanks for reading my blog, if you liked what you read, please give it a like and leave a Comment below, I do blogs similar to this on a daily basis so go ahead and follow for more Splinterlands related content we are slowly increasing the subscribers so keep it up:
I now have a guild, Its currently OPEN to NEW members so come join if you'd like:

Want To Start Your Splinterlands Journey? Referral Link
Until Next Time Powis Signing Off...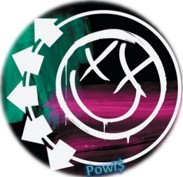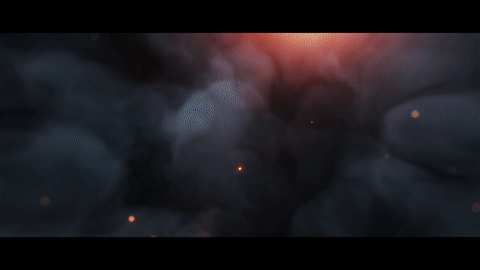 ---
---