Modern LEGENDARY Monsters You Need! - Part 4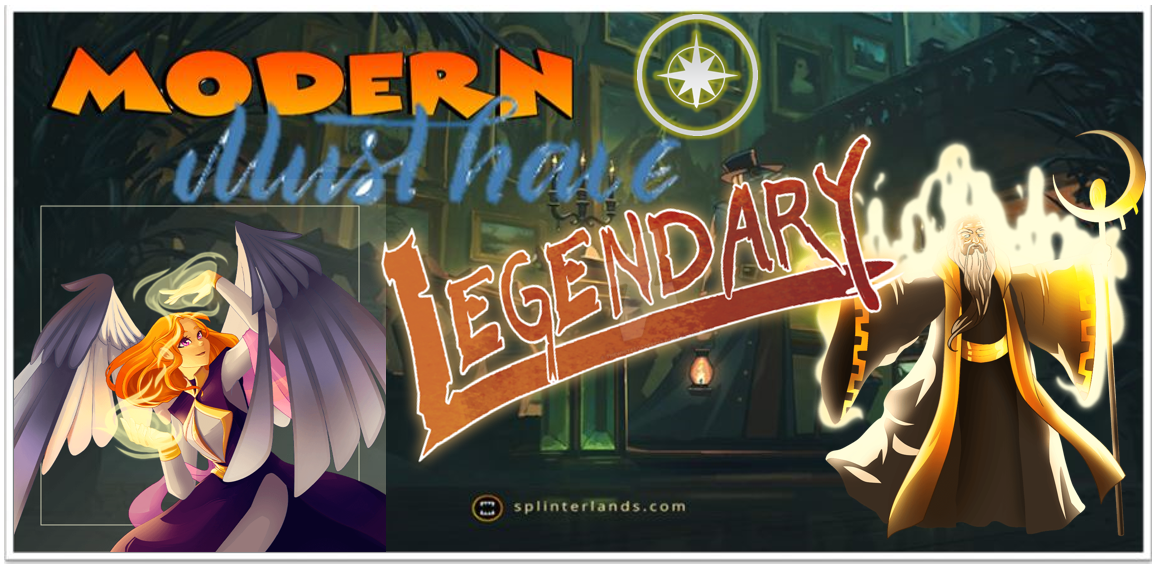 In this post I want to spend a short time talking about the LIFE deck and Modern must own monsters, specifically LEGENDARY that's right, I have reached the final round of this mini part series, saving the best till last. As with all of this series I will be rating these cards based on Utility, Synergy and Cost.
I was only rating the cards based on a Level 1 but I will also do a secondary rating for MAX Level, Also I wont touch on cards which are Starter cards.

ADELADE BRIGHTWING


An all round amazing Legendary card is Adelade Brightwing It offers great Utility in the form of Attacking prowess, Survivability and Protection, Not only for itself but also the team in the way of its abilities.
At Level 1 it gets x2 Magic, x1 Speed and x5 HP with Flight and Repair. So its got good attacking in the way of Magic and its supports the team well with Repair, meaning it will Replenish a proportion of the monster on your team who has lost the most Armour, However its very slow! Which is its downfall, it does have a nice HP but not the best so that does bring into contention the survivability to an extent. It does have flight so may dodge the odd attack but with that speed its really let down.
At MAX Level it gets the same stats but it gets increased abilities, Flight, Repair, Resurrect, Immunity and Swiftness. So really MAX Level is when this card become awesome, Yes its no extra stat increase but the fact it can support the team with Resurrect, meaning it will bring back to life a monster on your team that dies and it gives all monsters Swiftness meaning all monsters speeds will be increased is really useful to prolong the survivability of the team. Now add in Immunity meaning this card wont be effected by de-buffs. All round up makes this card an absolute must play for 7 mana cost.

Synergy wise with General Sloan its not great, it wont benefit from +1 Range like other monsters. However we are closer now to receiving the first Legendary Summoner for LIFE and following on from one of my previous blogs where I predicted what this may bring, Adelade would really benefit if I'm correct. One of my predictions is a Health boost. The NEW Legendary for me looks like a support Mage card so this could be a perfect mix with this card. However this is all speculation on my part and I must use the facts ahead of me at this time and that being said its not great.

Currently the cost is at $9 per BCX / 5.1K DEC - MAX Copy $97 / 56.1K DEC, So in costing terms...Its within reach especially a Level 1 but as mentioned you really would want a MAX Level for all that support it brings to the overall team. That being said you could sacrifice Swiftness and get a Level 3 for $53 / 30K DEC.


This card is a really nice card but to really get the true potential out of it you are going to need a MAX Level copy, It really needs that Swiftness to be able to boost the survivability and take advantage of all the abilities it brings, obviously this will come at a cost so this card might not be for everyone.

Level 1 - 6/10
MAX Level - 9/10


HIGH PRIEST DARIUS


This card is a monster I haven't ever used but I have been on the wrath of it and let me say its not nice! Nice if you have it and can reap the rewards not nice taking that damage! Especially the higher you get this card.
At Level 1 it gets x3 Magic, x2 Speed and x6 HP with Resurrect. So its got good attacking, Its got alright speed and its got a above average HP so all round its a decent looking Legendary card at Level 1. Only thing Id say that again lets this card down as with Adelade is the speed, x2 is better than the x1 she has but really anything below x3 nowadays is considered slow.
At **MAX Level it gets pretty much the same stats with the exception of 1 extra Magic damage making it x4 Magic. What it does get is Blast and Weaken meaning not only will you dishing out more damage to more than 1 monster at a time but your also now reducing the entire enemy team by -1 HP. So again as above with Adelade at MAX Level this card really takes a step up in class.

Synergy wise its exactly the same as above's Synergy, It doesn't currently get any benefit but who knows where we will be in a few months the META could be turned on its head again and I more than half expect that it will.

Currently the cost is at $34 per BCX / 20K DEC - MAX Copy $379 / 220K DEC, So in costing terms...Its slightly more expensive, but really not as pricey as I thought it would be for the Utility it brings, yes currently the Synergy isn't there but its not a new card so it has been established in the market for some time now and with that it usually mean an inflated price. With this card also its not necessary really to get a MAX copy I would fall short by 1 and get a Level 3, You get all the abilities your just missing out on the +1 Magic but your still doing x3 Magic damage and now with Blast active...For that it would cost $200 / 120K DEC.


Just as above this card is a really nice card but to really get the true potential out of it you are going to need almost MAX Level this card and for that will mean a nice influx on investment of at least $200 so its one to think about and could you possibly use that funds to strengthen elsewhere...In my opinion a Level 1 is a really nice card, Yes you miss out on Blast and Weaken but your still get some nice stats, plus a rented copy is only 5 DEC a day! Take a pick but id pick one option.

Level 1 - 7/10
MAX Level - 9/10


URIEL THE PURIFIER


This card initially I loved it looked an absolute beast, Then I heard it wasn't that great to use, finally I got my hands on it and I have to say in the right situation with a high Mana cap I love it. Would I love it more with a change on abilities at Level 1...Maybe!
At Level 1 it gets x3 Melee, x3 Speed, 6x Armour and x10 HP with Flight and Recharge. So on paper its a beast High output and a armour set to stay alive for a decent time but we all know that Recharge is hit and miss, some love it most hate it. I must admit I'm on the fence swaying more towards the dislike for it, don't get me wrong when it works it destructive but when it doesn't its soul destroying especially when you've waited for it to kick in you have 9x Melee to drop and it hits 1x Armour on the opposite team! Also this card is open to attack from Magic which is where its weakness comes from.
At MAX Level it gets x4 Melee, x3 Speed, 6x Armour and x12 HP with Flight, Recharge, Heal and Redemption. So it does get a little more attacking prowess and a little extra health but its the abilities it gets which is the nicest part. Heal is the big one, This card will now have greater survivability and more of a chance to have the Recharge ability kick in more often now it can heal itself every turn. Redemption is nice but not game changing, yes it will knock 1 HP off all enemy monsters when it dies and yes that could make the difference in a win or a loss, but for me Id prefer to see something like Void, to help with that weakness to Magic damage.

Synergy wise its same as above, It doesn't currently get any benefit, but who knows where we will be in a few months.

Currently the cost is at $10 per BCX / 5.8K DEC - MAX Copy $110 / 63.8K DEC, So in costing terms...Its a relative affordable card. You can also currently rent this card for only 1.6 DEC a day so there is no reason why everyone shouldn't have this card in their deck.


So in my opinion this card is a must in anyone's deck, as mentioned its really cheap to currently rent so go out and try before you buy. If you do buy then just get a Level 2 if your on a budget your be getting the Heal ability which is what makes this card great and it will make the card last longer and only cost you $30...Its really nothing in terms of Legendary cards.

Level 1 - 7/10
MAX Level - 9/10



Thanks for reading my blog, if you liked what you read, please give it a like and leave a Comment below, I do blogs similar to this on a daily basis so go ahead and follow for more Splinterlands related content we are slowly increasing the subscribers so keep it up:
I now have a guild, Its currently OPEN to NEW members so come join:

Want To Start Your Splinterlands Journey? Referral Link
Until Next Time Powis Signing Off...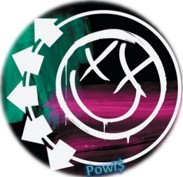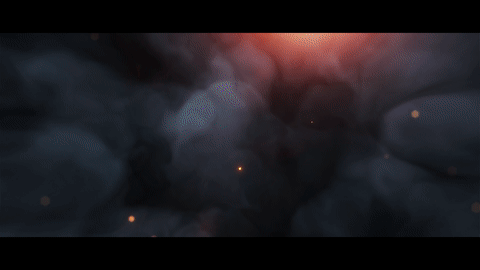 ---
---