Splinterlands Art Contest! // Week 183 // Battering Ram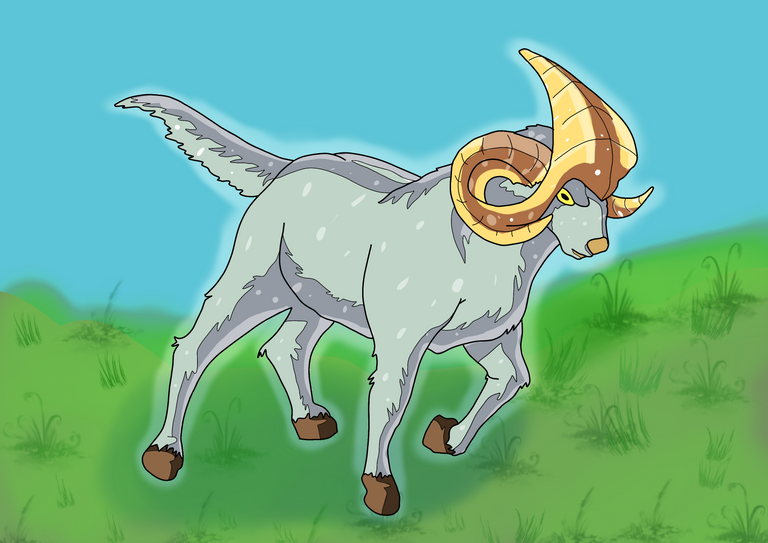 ---
Hello Everyone,
This is my entry to Splinterlands Weekly Art Contest #183. If you want to participate and know more about this contest, then click here.
Battering Ram is a Common, Neutral unit in the splinterlands game.
Lore
Battering Rams are the most ruthless of the charging beasts; they can be found in almost every Splinter. They are not very large or incredibly powerful, but they attack with the fury of much greater monsters. Because of the way the rams' horns converge into a thick plate of bone, they are able to barrel into anything at full speed repeatedly without concussing themselves. Battering Rams are especially notorious for targeting the weakest or the slowest prey, then relentlessly pummeling them until they stop getting up. [source]

Process: Step by Step
Making the LineArt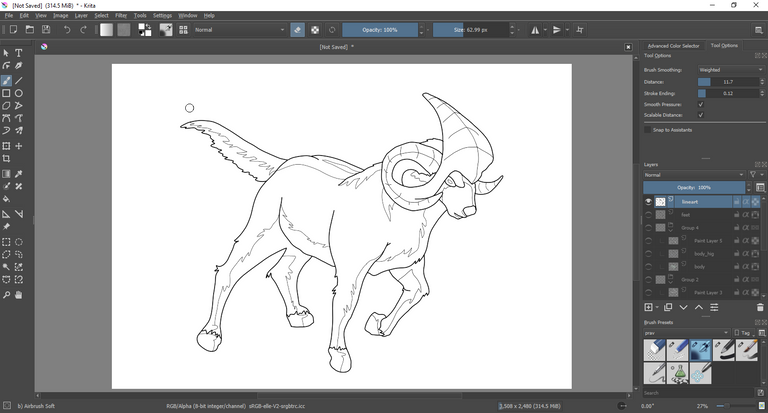 ---
Filling the LineArt with Basic Colors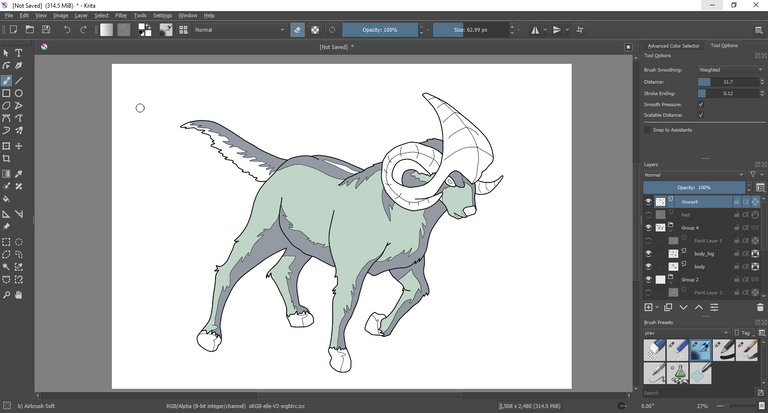 ---
And those Big Horns!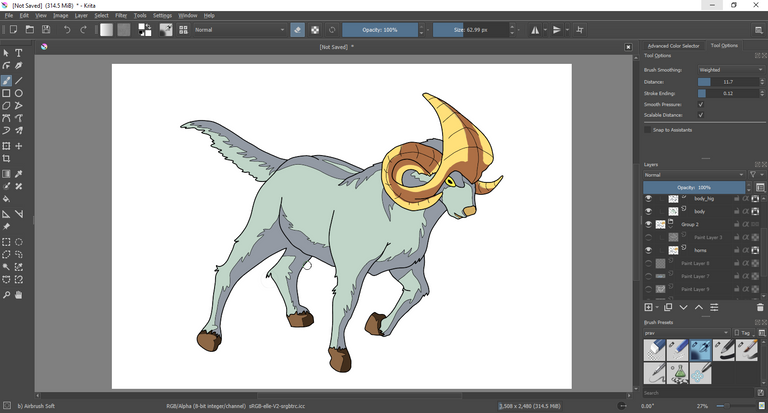 ---
Adding Some Final Touches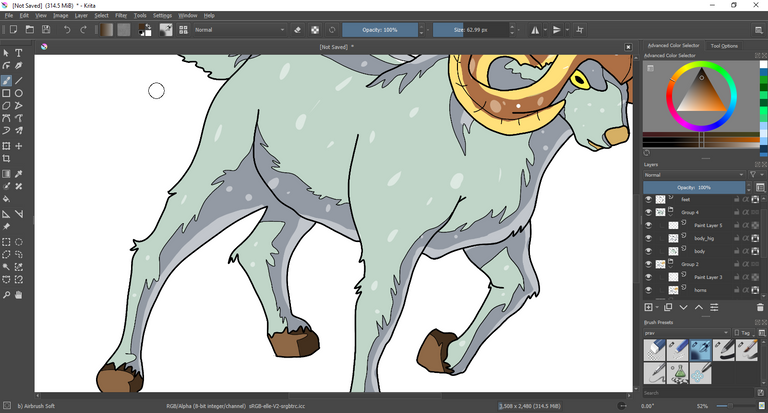 ---
Painting the Background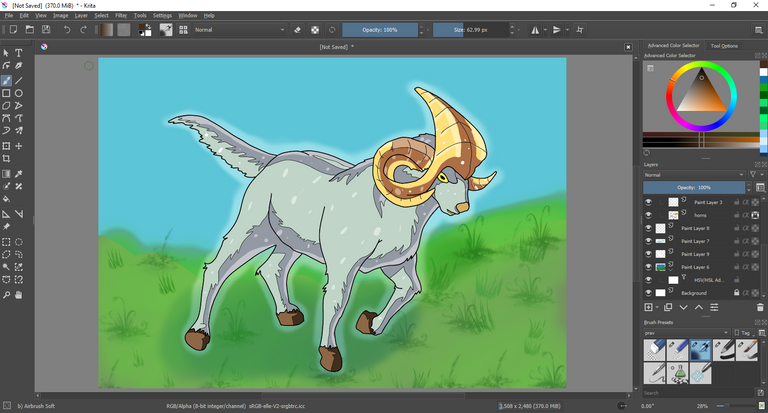 ---
I have created this artwork using Krita, open-source software for digital art and paintings. I hope you liked it. Thanks for checking out my post.
Tools
Painting software: Krita 4.4.8
Graphics tablet: XP Deco Mini7

Note
All the content is mine unless otherwise stated.

I am part of these awesome communities/servers on Hive. Feel free to join.


Click on the banner to join


Click on the banner to join

---
---