Heard Not Seen Not Heard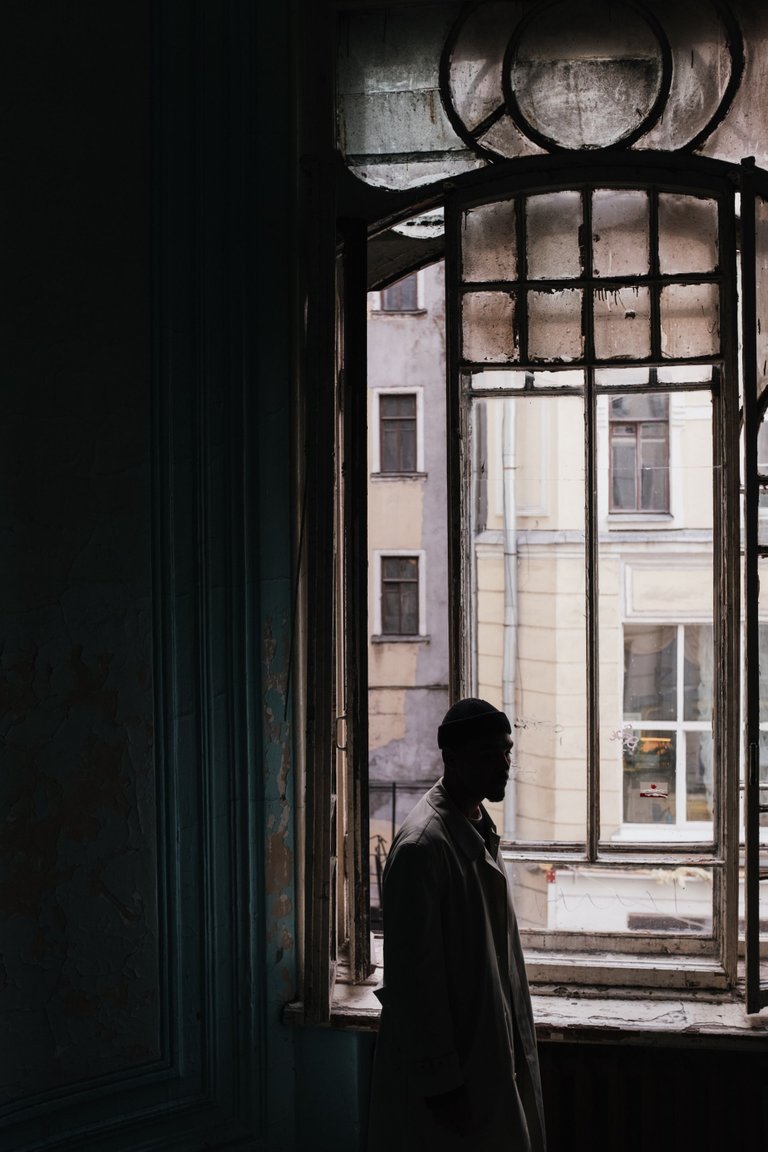 They walk past talking
so loud I can hear them
behind my window five flights up
over the echoes in the hall
and the whir of the air
purifier.
They laugh and interrupt
talk over voices and voices
blending into jazz voices playing
their own line voices
in the same song
ensemble.
They click away syncopated
across every cracked pavement
out of my side street
beyond my neighborhood
and the reach of my senses
straining.
---
---