Hive Open Mic 🎤 week 141 || Season by Hillsong || Cover song by Princessbusayo.
---
This is another beautiful theme in the Hive Open Mic community which the theme says "WINTER." We all know what the winter season means and what it brings.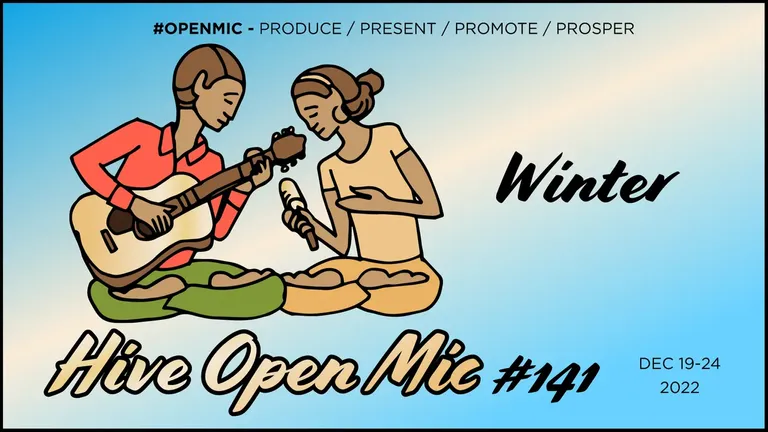 Winter season is always the coldest time of the year and presently, we call it the Harmattan period in my country. This is the moment when everything changes for both humans and animals. This affects people, animals, and trees too and this is the period where trees and plants go dormant because there is no water to keep them alive. Also, we know this is the time those who already stored up food will start to enjoy it as it gets harder to get or find food.
My grandma's goats are facing the same challenge right now. They hardly get enough food for themselves during this time and this definitely would continue like this till the end of the season.

Apart from the above illustration, I could link this also to the time and season we are facing some challenges because even the Bible says there is time and season for everything. That means, time to cry and time to laugh will surely occur but the good news is that God has promised to make things work out in His own time. We should be patient as He works in and through us.
When we are patient and trusting in Him, we would forever hold onto Him because He created us and would not see us facing different kinds of hurdles in life.
Even at this period, God sent His son to save us and what He will do, He will do it in His own time.

This is why I chose this beautiful song by Hillsong, titled "Seasons" to remind us that God is still there to attend to us. God will do His work at His appropriate time and for this, we should be assured that His promise is always like a seed that will germinate at the best time. God sent His son many years ago and today, we are experiencing the reason behind Him sending His son to come and die for our sins.
Like the frost on a rose
Winter comes for us all
Oh how nature acquaints us
With the nature of patience
Like a seed in the snow
I've been buried to grow
For Your promise is loyal
From seed to sequoia
The rest of the lyrics can be found here
Thanks for your time on my blog.
The two images are gotten from the challenge post here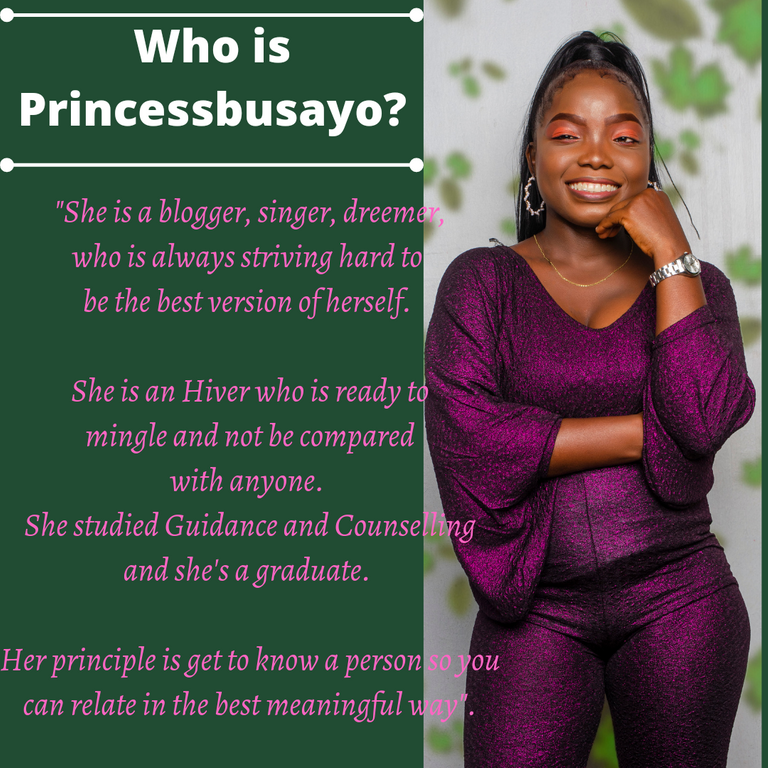 ---
▶️ 3Speak
---
---