Weekly Challenge- My New Cards.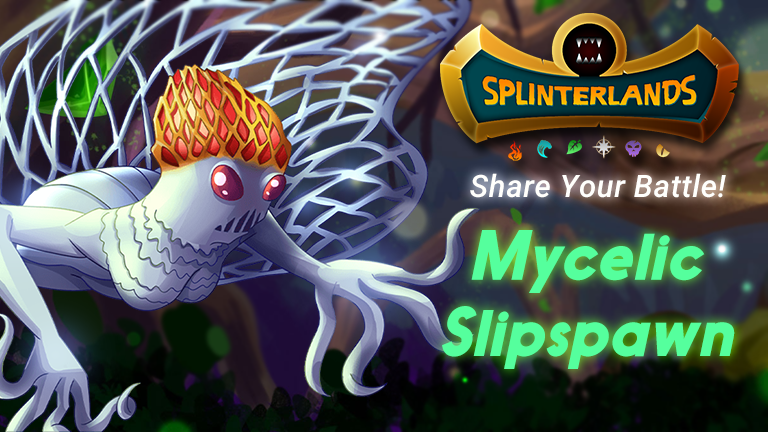 Best regards, my friends
We started a very nice day and what better way to do it than playing Splinterlands, in this new battle I have made some changes regarding the cards in my inventory so I feel very happy and I want to share this beautiful moment, I take the opportunity to thank the people of this wonderful community for having advised me in these days, I really send a big hug and do not know how grateful I am at this moment, without more to say, let's start with the combat!

New Card: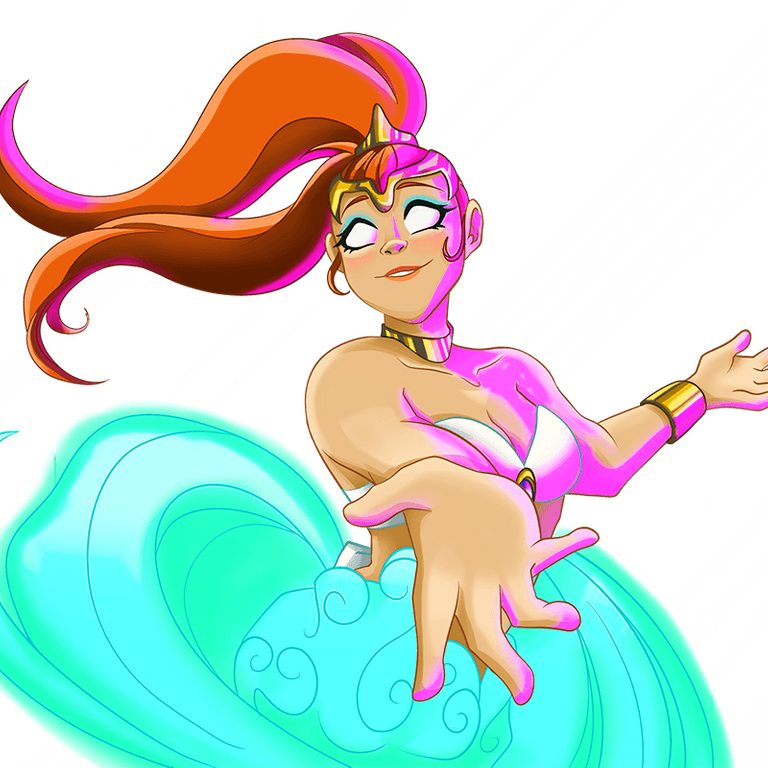 As I commented at the beginning of the publication, during the course of the week I had the opportunity to buy new cards and it was thanks to a curator who convinced me to buy new cards so that there would be a significant change in my inventory and in my games, and is that a change or a new air can come very well to users, as it allows you to get out of routine and monotony. In my next battles I will be using the new cards I have acquired and I will occasionally give my opinion about it and how it performed in battle, I am very happy for the new cards and I must say that they have beautiful and very striking designs that pleased me instantly.

Prepared:

We start this new battle with the usual conditions of each game:
Standard: the rules are not modified in the battle.
Amount of mana: 26 mana points available for the battle.
As you will see, 26 mana points are enough to acquire very good cards with incredible stats and unique abilities that allow players to get an advantage if they know how to strategize based on the games played by the opponent. Having said that, I am more than satisfied with the amount of mana.

Strategy:
For this battle I was analyzing the past battles that my opponent was disputing, I immediately realized that I was using a lot of magic type cards, that is, monsters with magic attack, alternating cards that I have used in repeated times to win a few battles, for this reason I know what are the advantages and disadvantages of each monster of this type of attack. Automatically I thought of putting monsters with an amount of life points that passed the amount of 1 point, to avoid falls to early rounds of attack, in addition to putting monsters with physical and magical attack to defeat the enemy quickly, considering each of the skills of my monsters that are very important in the development of the game.

DevelopmentFarewell
The battle only lasted 4 attack rounds and from the first attack round there were casualties in the enemy even though he had one more card in his formation, as I had sensed before starting the battle, it was a good idea to put monsters with more than 1 life point because my opponent had a monster with the Sneak ability which is a real nuisance, the important thing is that he could not kill my last monster. For the second attack round the attacks were going back and forth with quite a lot of damage but the abilities of both my rival and mine were mitigating that damage. For the last rounds of attack my opponent could no longer do anything to make a comeback and so I was able to emerge victorious with all my cards standing.

Strategy information: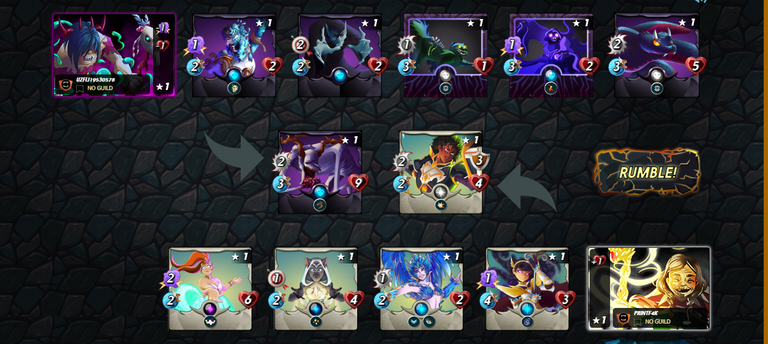 The summoner this time is Mother Khala, this old woman is considered one of the most important and wise people on the planet, her magical powers allow her to increase the life points of her monsters, she increases by +1 the life points so that they resist a few attacks in battle. There are few times I have used this summoner but I have not done badly in the games in which I choose to play with this splinter.
Chaos Knight is who opens the line of attack, this powerful monster I have played only rarely but I have played against him on numerous occasions and I admit that it is a very good card, it performs as a tank for its armor and life points, plus it is not only able to resist for many rounds of attack but can also generate a lot of damage to their enemies. The stats of this champion are as follows: 3 armor points, 4 health points, 2 attack points and 2 speed points and also possesses an ability that allows him to reduce the damage received from those monsters with ranged and melee attack.
Time Mage is a monster that I have chosen on several occasions and performs as a support card for its ability that allows you to reduce the speed of their enemies and is also able to use magic as a tool to attack, has some very outstanding features which are specified below: 4 points of life, 1 point of magic attack and 4 points of speed, these statistics make it a card that can withstand the entire battle if positioned in a convenient place.
Celestial Harpy I know very well both on the enemy side and on my side, this elegant harpy soars through the sky to have a full view of all her enemies and swoops down to assassinate her marked foe with an accurate attack. Celestial Harpy has two abilities that suit her style of play very well, the first one is Flying, this ability allows her to increase the chances of evading the attacks of those enemies that have this same ability, the second ability is that she can attack from any position to those enemies with few health points. The stats of this monster are: 2 health points, 1 melee attack point and 2 speed points.
Venari Crystalsmith is a monster that performs as a shaman, the skills of this card is purely healing and that is why it belongs to that small group of support monsters, Venari's ability allows it to restore life points of the allied monster that is in the first position. The stats are: 4 health points, 1 ranged attack point and 2 speed points, these characteristics are very good for a support monster.
Djinn Renova is my special card in this game, it is one of the most recent cards I acquired, it has a very beautiful design and pleasing to the eye, the color scheme is harmonious and its playability is the cherry on the cake. Djinn's stats are as follows: 6 life points, 2 magic attack points and 2 speed points make it one of the best cards I have ever played with. I can tell you that besides lending her power to the attack she is able with her Strengthen ability to increase the life points of all her friends, a very useful ability to face difficult enemies.

Synthesis:
The battle was fast in my opinion, I thought it was going to last a little longer because of the difference in cards at the beginning of the game and also there were monsters that I already knew, that are very good and that I also know the potential they can have. However, the large amounts of life points in my formation prevented the incessant enemy attacks from doing any significant damage to me, it is very nice to see how each of the cards complement each other to give a good show, each and every one of the cards I chose performed brilliantly and I am sure that if or if, I will continue playing with this type of strategy.

Good Bye:
Always grateful to this beautiful Hive platform that allows me every week to continue uploading content about the wonderful world of Splinterlands. I will be present again next week to bring you new and incredible adventures of this beautiful world. Thank you very much, I send you my best regards.

Attached is my link for you to register.
I attach my Twitter
I attach my battle link
---
---