Summer in Downtown, Amsterdam - The Old City Centre of Amsterdam
I have been having a pretty rough day lately. I had 2 days off but spent most of the time with my dog Gigi because she needed me. Her surgery went well and she was doing fine until yesterday. Her stitches are slowly getting dry, causing so much irritation for her. She constantly tries to itch herself and her whole body is now red. She couldn't reach her stitch part area but she tried and because of her irritation, I have to stay alert always and be more careful. She doesn't sleep at night and walk around because her body is changing and this surgery is enormous for her. The doctor said she will be recovered soon and tomorrow I am going to collect medicines for her to reduce her irritation.
Anyway, about my life, I don't have much to say because it is always the same. I sometimes read the news about Ukraine and Kharkiv, sometimes I discuss the situation with my Ukrainian colleague who also came from Kharkiv like me. We are in the same condition, and we understand each other's feelings.
I know I am late writing about my Sunday and also I don't have any specific things to say about this Sunday.
So, I decided to write about one of the Sunday stories that I spent in Amsterdam during the summer.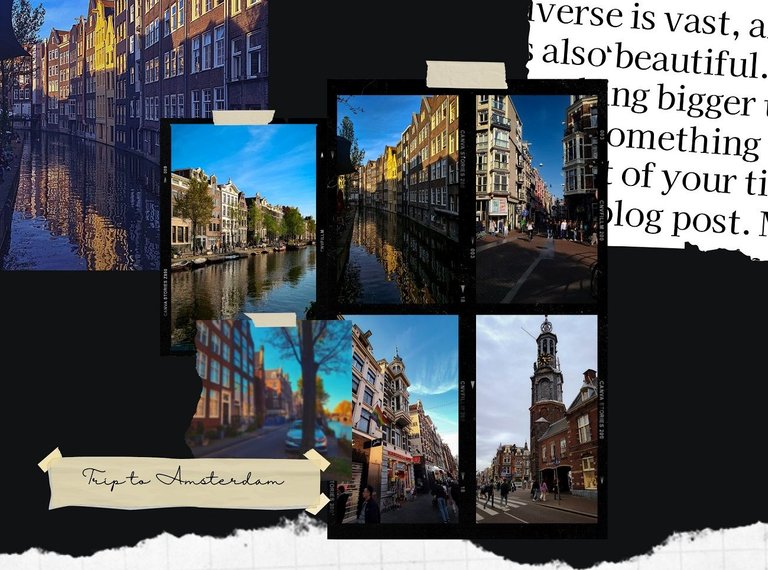 Amsterdam is not only known for its history and tourist spots but also it is famous for its different activities among the locals. Tourists from all over the world come here no matter whether it is cold or hot. But of course, summer is the preference for tourists. I remember when I visited Amsterdam for the first time, I was feeling overwhelmed and didn't know what to do. I wanted to see everything which was impossible and ended up walking on the streets.
Whenever I ask people what to do in Amsterdam, I get a lot of ideas and choices. Some give me the news of festivals, and concerts, some talk about attending different events, some says about food and museum, and some talk about weird things. At first, I used to feel awkward but now I don't feel uncomfortable at all. But I know the culture now, I know what I like and what I want to explore. This is an advantage of living in a multicultural city, eventually, you will find something suitable for yourself.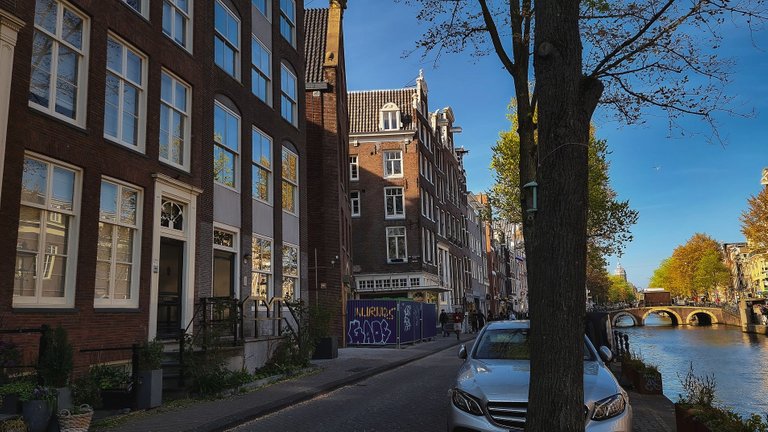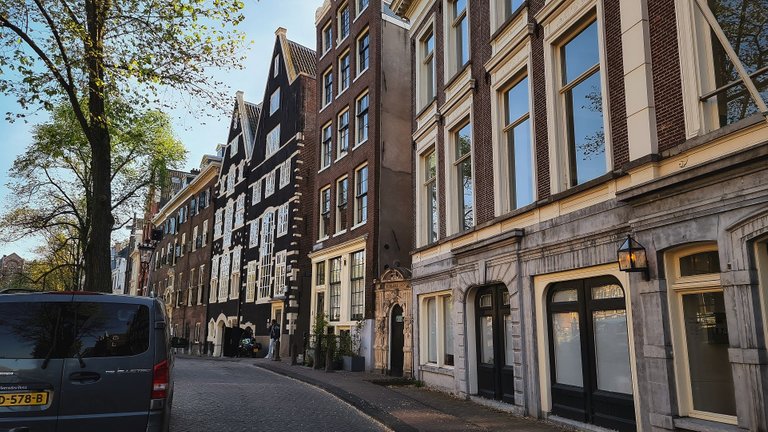 It feels good walking on the streets of Amsterdam during summer. If you can avoid the heat wave, you definitely gonna enjoy your walk.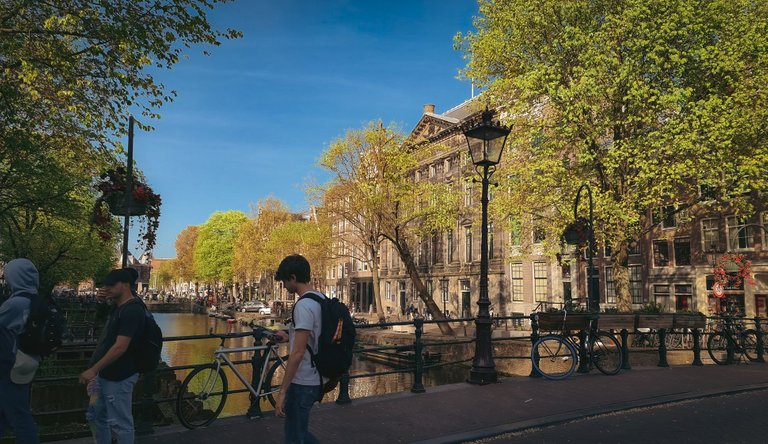 ---
The streets of Amsterdam are always busy and crowded. Luckily I found one street that was less crowded during lunch hour. I don't know why...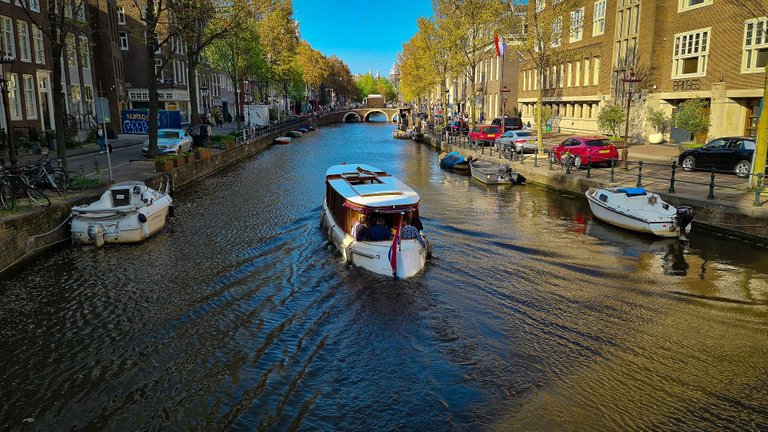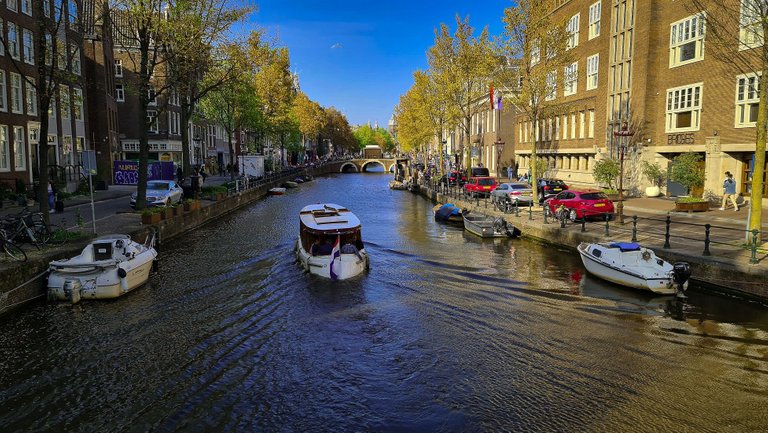 Seeing the canal and boats is one of my favorite things to do, I like watching the boats and the canal from the walkway bridge. I took a lot of photos there...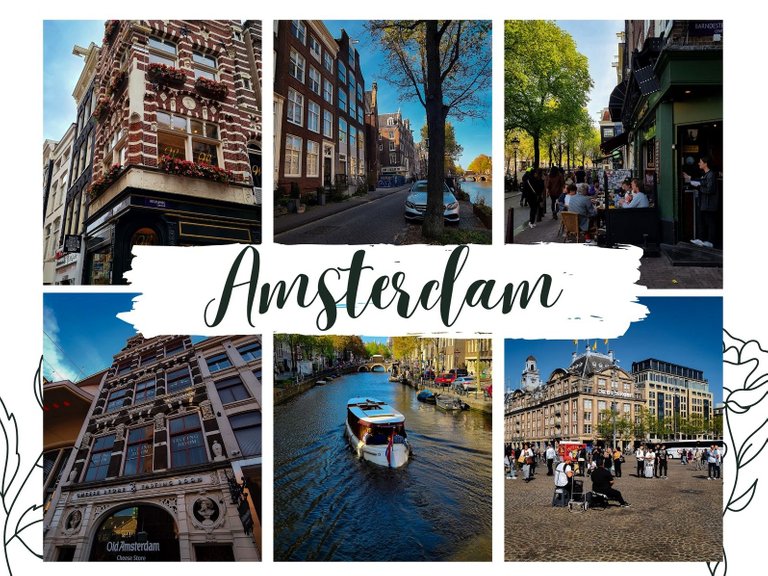 ---
It's always a pleasure to experience the astounding and picturesque architecture and canal-side perspective, which often makes me wonder and curious to know more about the history of the city. Many people like to spend time just walking on the canal-side streets. Even some like to take fancy breakfast, lunch, or dinner near the canal.
---
I find Damrak Avenue, Dam square, Kalverstraat, and Da Wallen are the busiest locations or spots in Amsterdam. They are very close to the central station and often remain crowded...
---
Some events and concerts take place at Dam Square, the old city center of Amsterdam. I attended only one which was free but the big events and concert locations are different...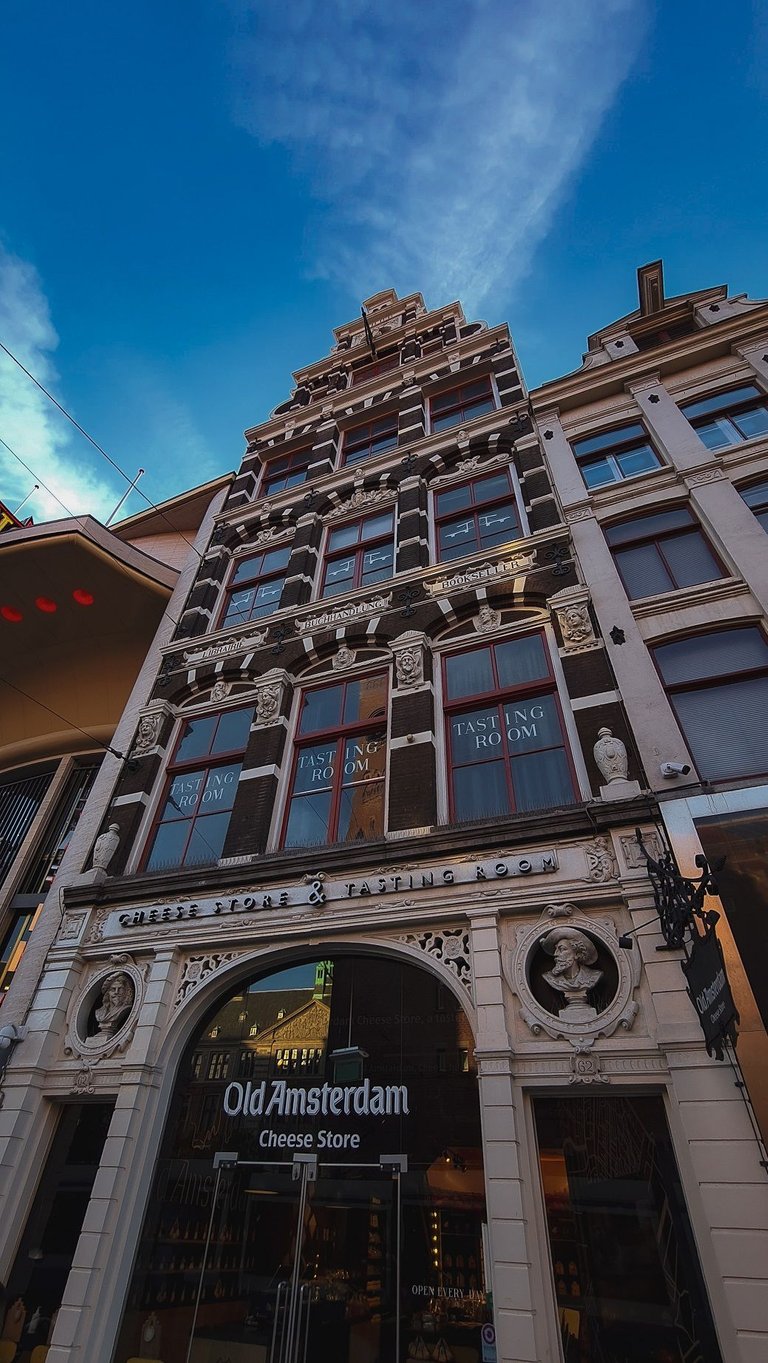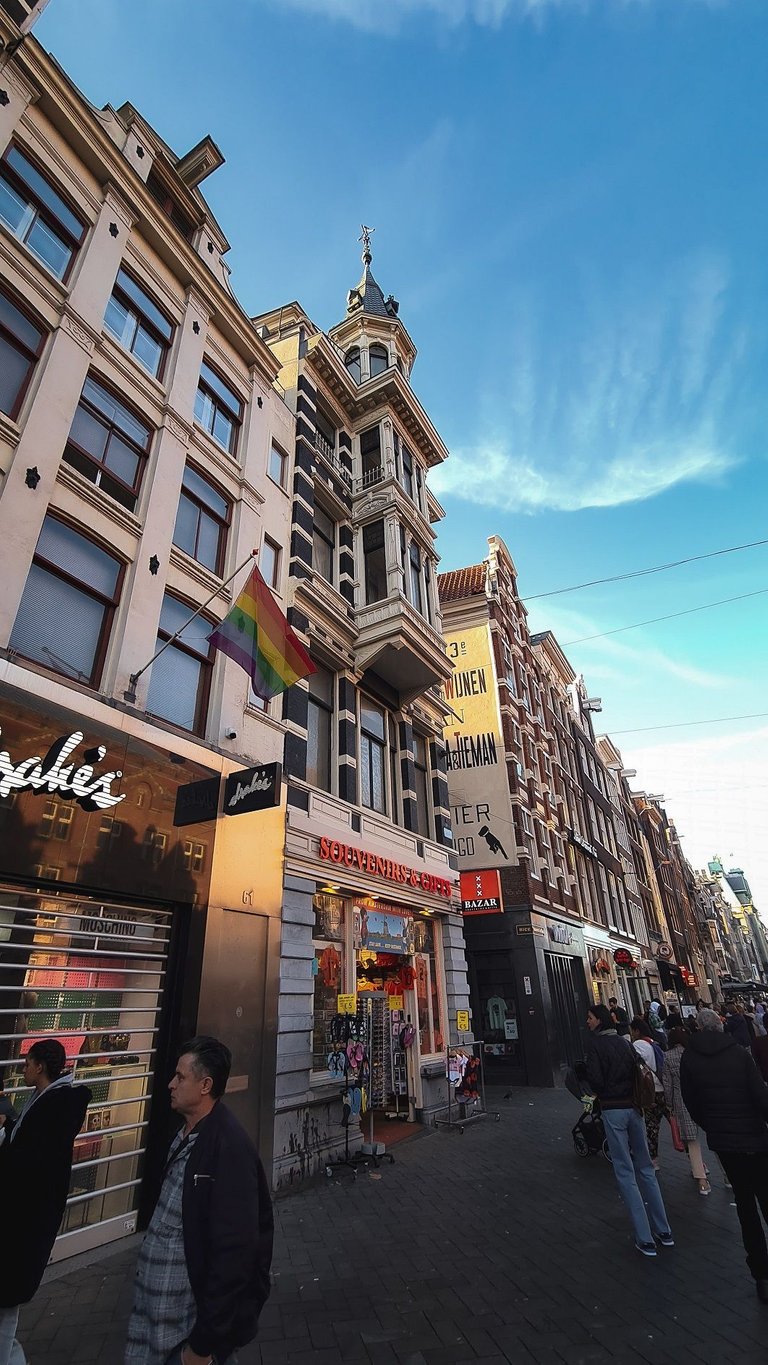 Next time I will go for cheese tasting...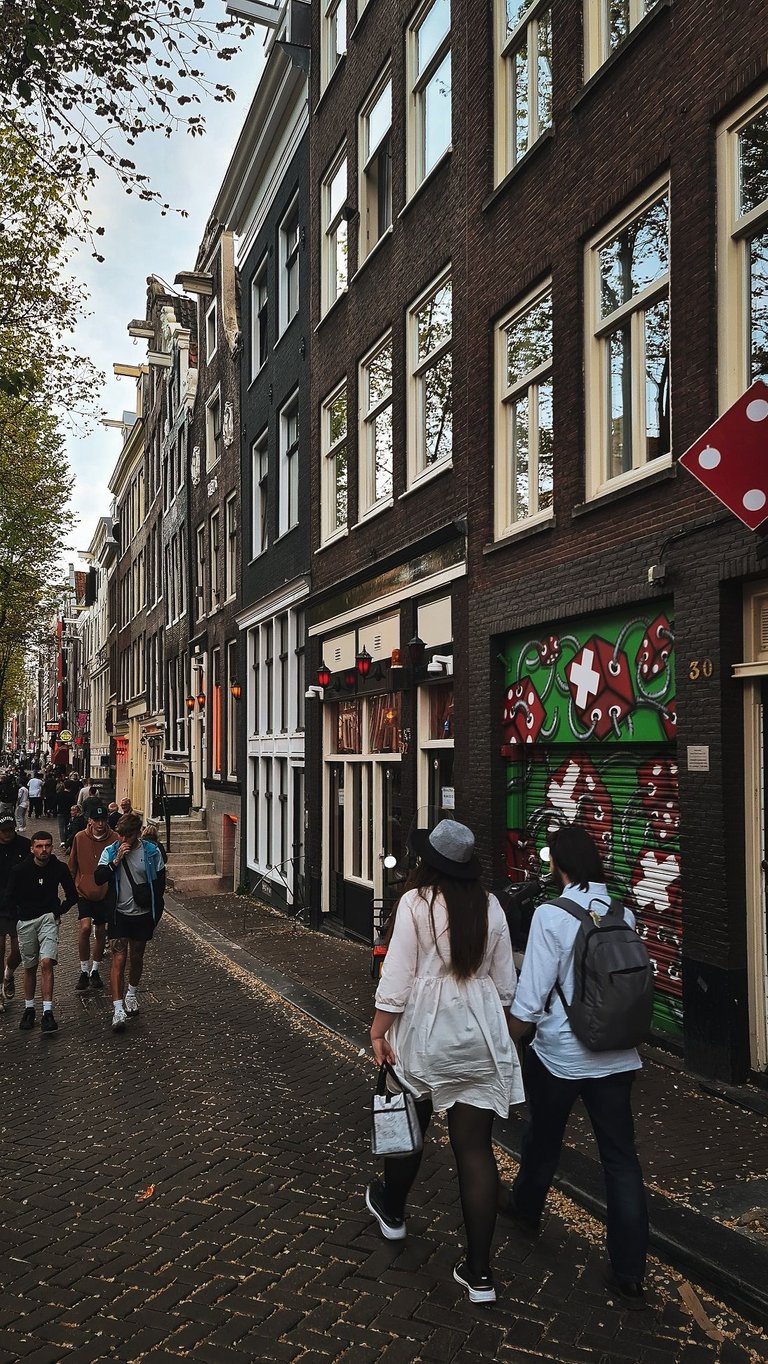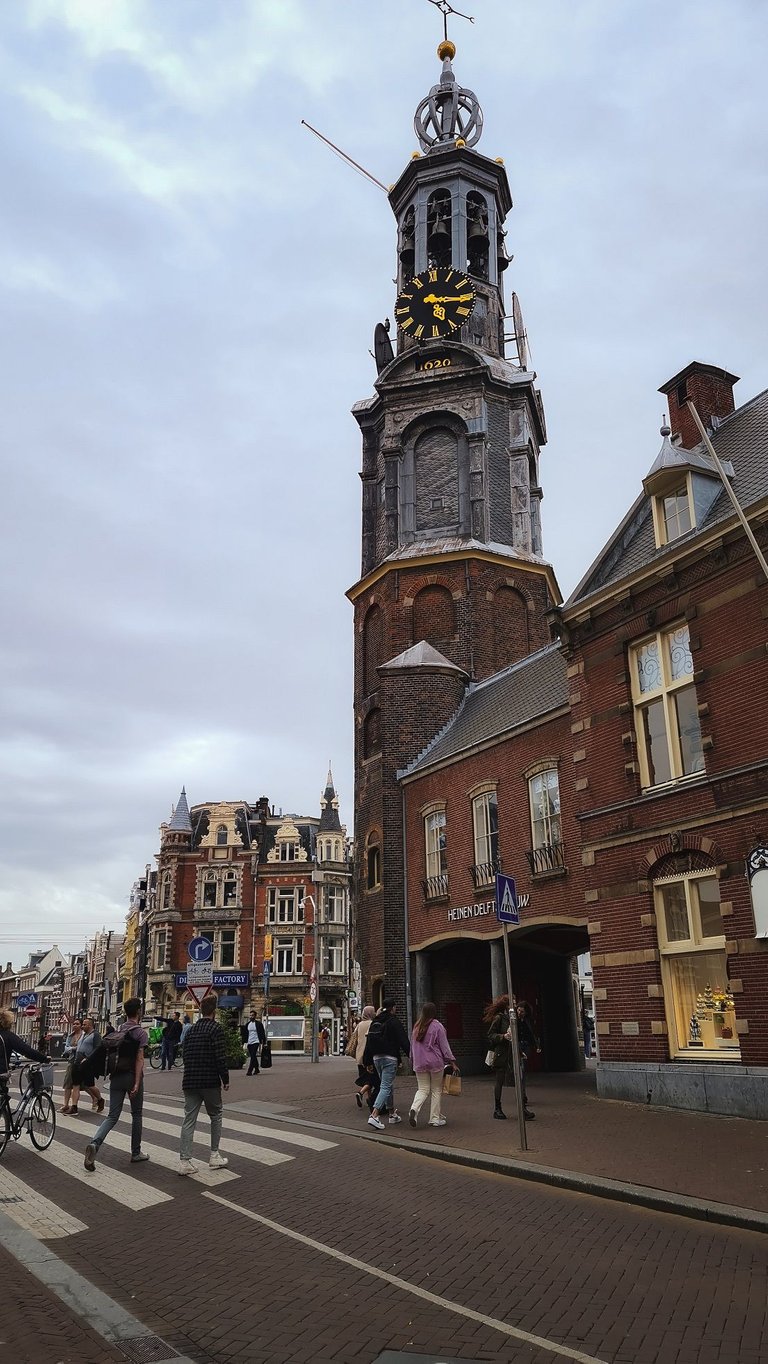 As I have said, downtown is a popular tourist attraction and known for the Royal palace, museums, canal boat piers, and shopping areas...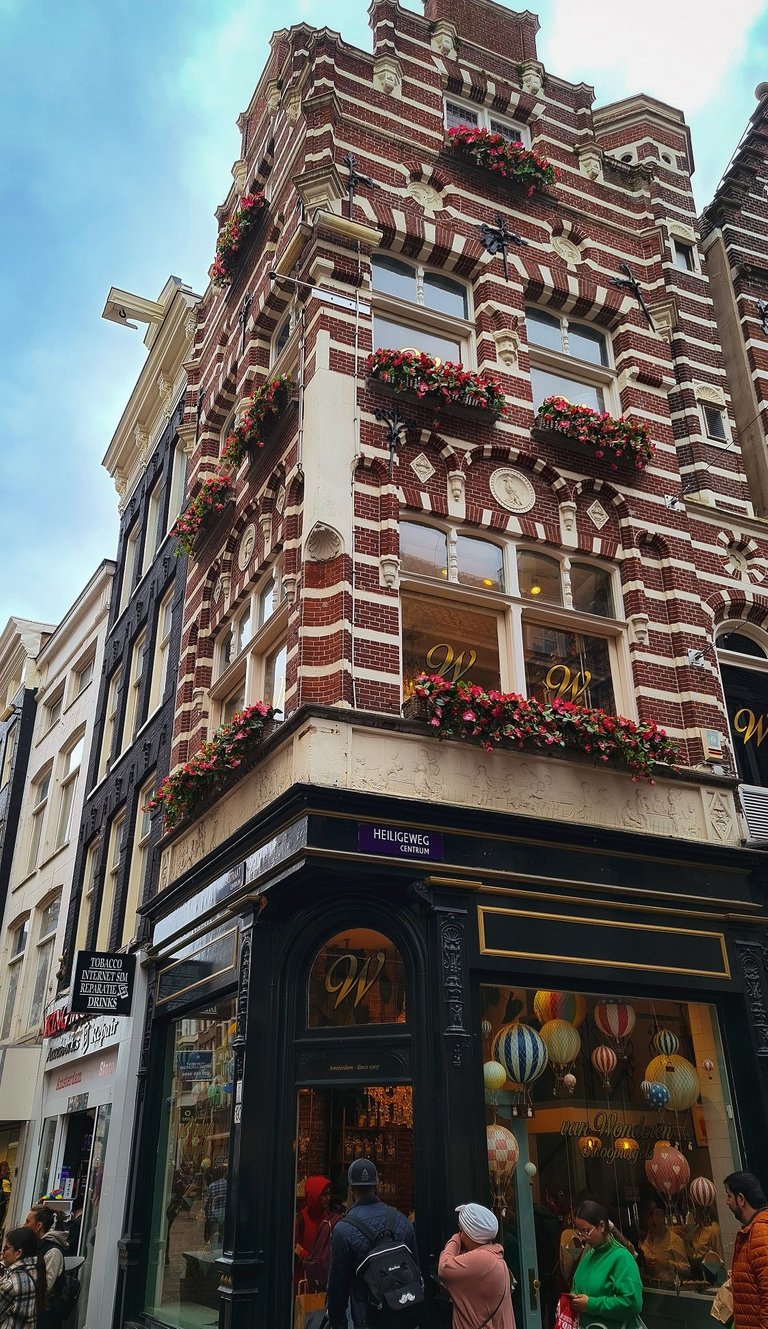 I hope you have enjoyed this short photo tour with me. I will see you in my next post...
Thanks for reading... See you soon...

---
Love
Priyan...
---
I am @priyanarc.... An architect, a dreamer, and a passionate writer who loves to write about life. I try to present my own perspective and experiences. Please leave your feedback and criticism because it's the only way I can know and reach your mind and thought easily...
---
Find me on:
---
All images used are captured by the author...
---
---